One of our all-time favorite actresses had an FBI file! Say what now?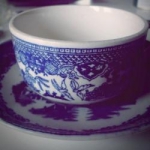 Rose Heichelbech
It may sound hard to believe, but this all-American gal was once under investigation by the FBI. During the 1950s many seemingly-normal citizens were investigated for Un-American Activities under stipulations that had been in effect since 1938. Many of those under investigation had ties to the entertainment industry and some were even prevented from working in Hollywood because of their supposed affiliations.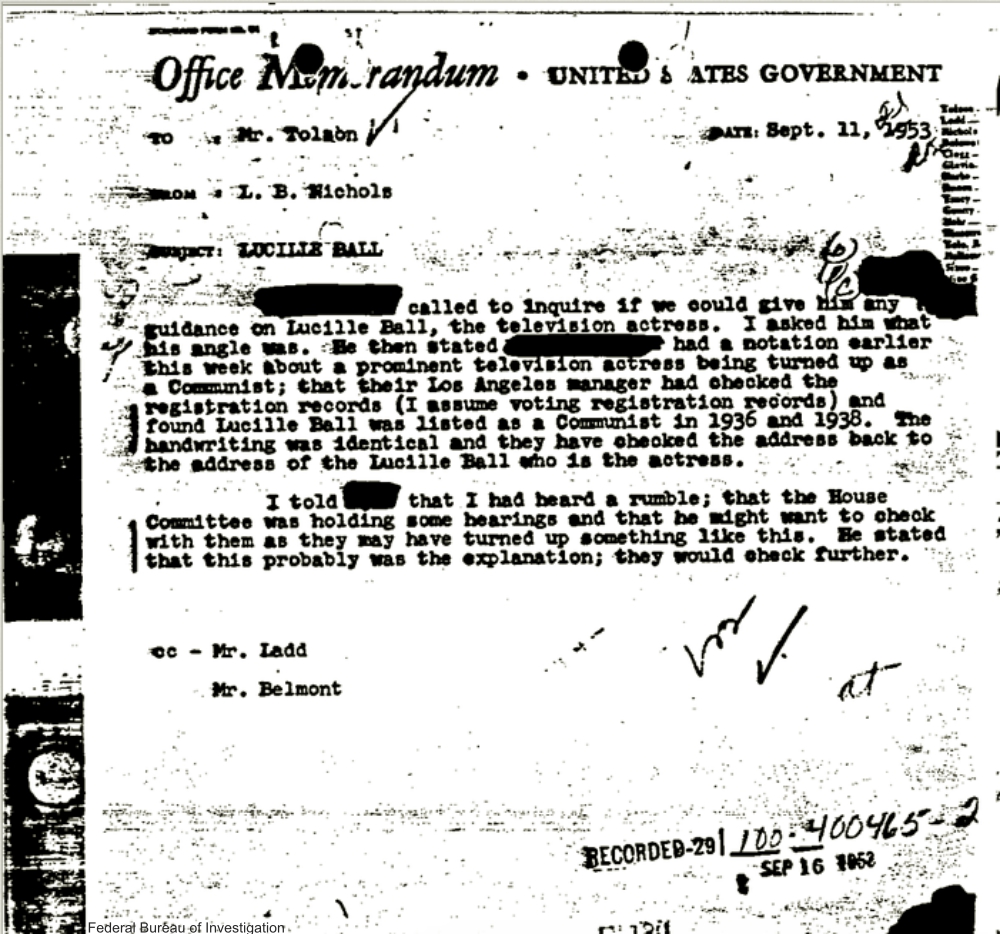 Lucille Ball had one of the most successful acting careers of the 20th century and spanned more than 50 years. Ball appeared in dozens of films before landing the show which would seal her fate. After the resounding success of I Love Lucy, Ball went on to star in The Lucy-Desi Comedy Hour, Here's Lucy, and The Lucy Show, as well as several more films, TV movies, and guest appearances. She was America's golden girl for decades and she's still one of our favorite comediennes of all time.
Right before I Love Lucy was about to begin recording its third season, Ball was named as being against the House Un-American Activities Committee, and her allegiance was in question due to her voter registration records. Ball had registered with the Communist Party in 1936. Ball was further incriminated when a Communist Party "Member's Class" was held in her home. Ball was not in attendance for this event, but it did not look good to the Committee. Ball testified before the Committee that she had registered as a Communist in order to please her grandfather, as had her mother and brother. In September of 1953, the hearing records were released to the public, showing her testimony. The L.A. Times quoted her at the time,"I think anytime you give the American people the truth they're with you." Her statement shows her faith that the public would not shun her over a familial link to the Communist Party. It turns out, in this instance, she was right! But, then again, when was Lucille Ball ever wrong about what the American people wanted?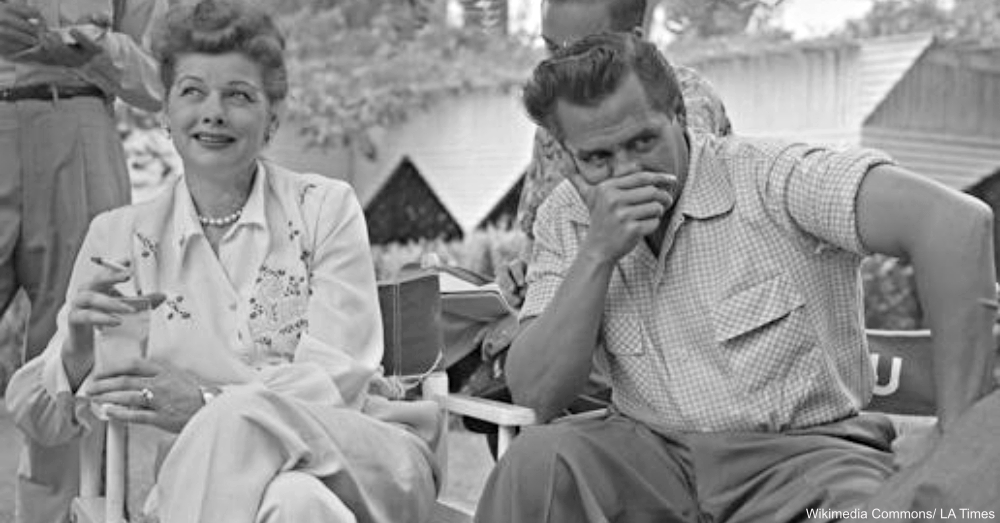 The fact that such a beloved entertainer had an FBI file shows just how many people were being scrutinized by the FBI during the McCarthy years. Any and all leads were followed, no matter how trivial they might have been in reality. Lucille Ball's innocent placation of a her Communist grandfather turned out to have been nothing much to investigate and thankfully her TV audiences were behind her all the way. It was while filming "The Girls Go Into Business" episode that Ball's anxiety rose, as they had scheduled a press conference for the following day. Ball's FBI file and the reports about it on the radio prompted Desi Arnaz to introduce her: "And now I want you to meet my favorite wife – my favorite redhead – in fact, that's the only thing red about her, and even that's not legitimate!"