After Stephanie Bruce gave birth to her sons, she noticed her stomach looked much different post-baby.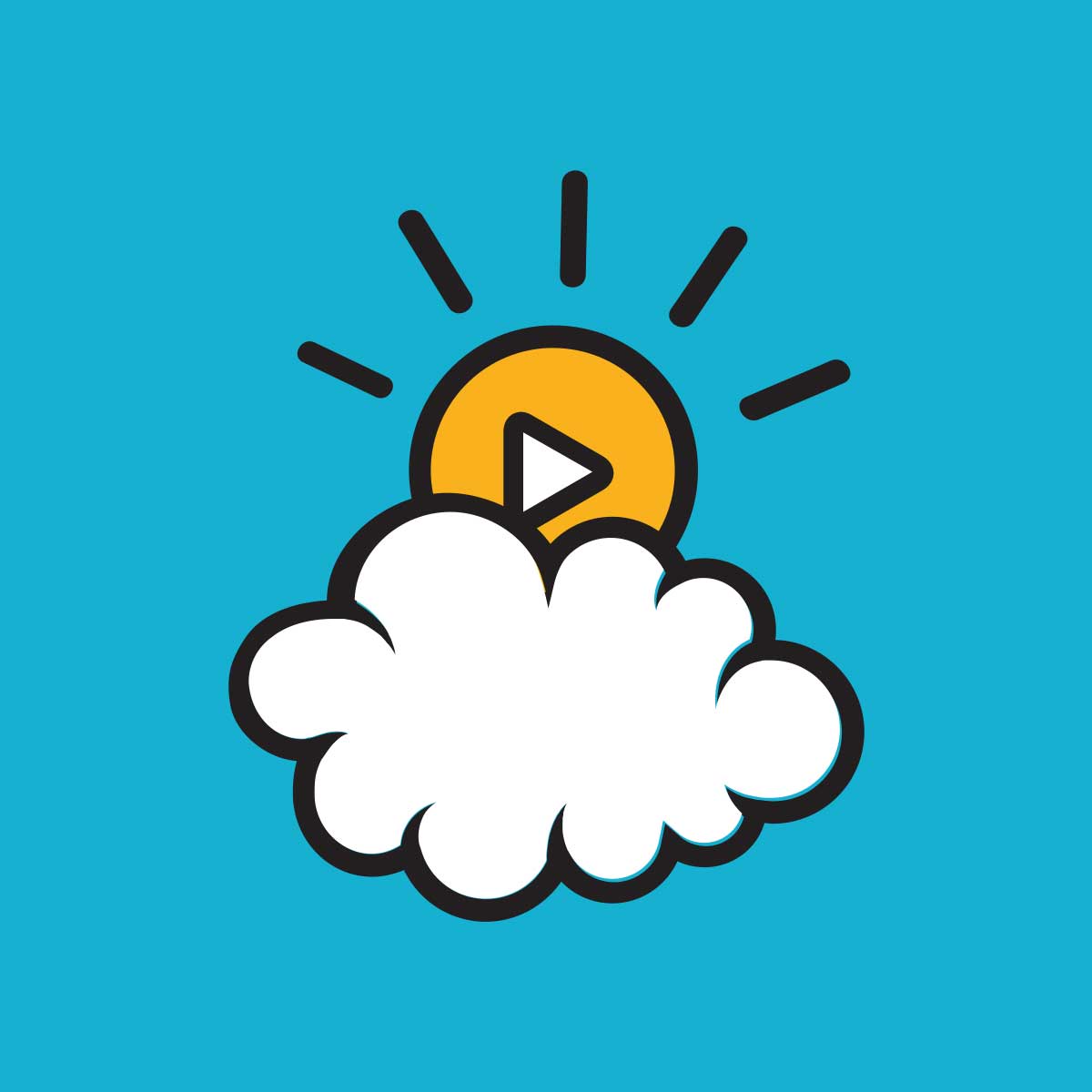 LittleThings
This story originally appeared at LittleThings.
Stephanie Bruce, a professional runner, took some time off from training to start her family. After giving birth to her two sons 15 months apart, her runner's six-pack was practically gone.
Additionally, Stephanie couldn't help but notice that she'd developed a deep cavity near her belly button. She likened it to a "grand canyon" right in the middle of her stomach.
As it turned out, Stephanie had developed diastasis recti, a condition in which the abdominal muscle walls separate during pregnancy to make more room for the baby to grow.
With her family in place, Stephanie decided to return to running — but things just weren't the same. She couldn't run like she used to and was having a lot of bathroom issues. She felt humiliated and confused by her post-baby body.
Still, the new mom wanted to help encourage other women out there struggling with similar issues.
While training for the Olympics at the age of 32, Stephanie took to social media and proudly shared photos of her body… and she didn't hold back. She posted her sagging stomach, stretch marks, and the cavity in her abdomen.
Not everyone appreciated Stephanie's openness. Critics called her post-baby bump "gross" and criticized her for over-sharing.
But the amount of haters paled in comparison to those who praised her.
Watch Stephanie's Message in the video below!