"We don't deserve dogs. 4 months old and she's already showing empathy."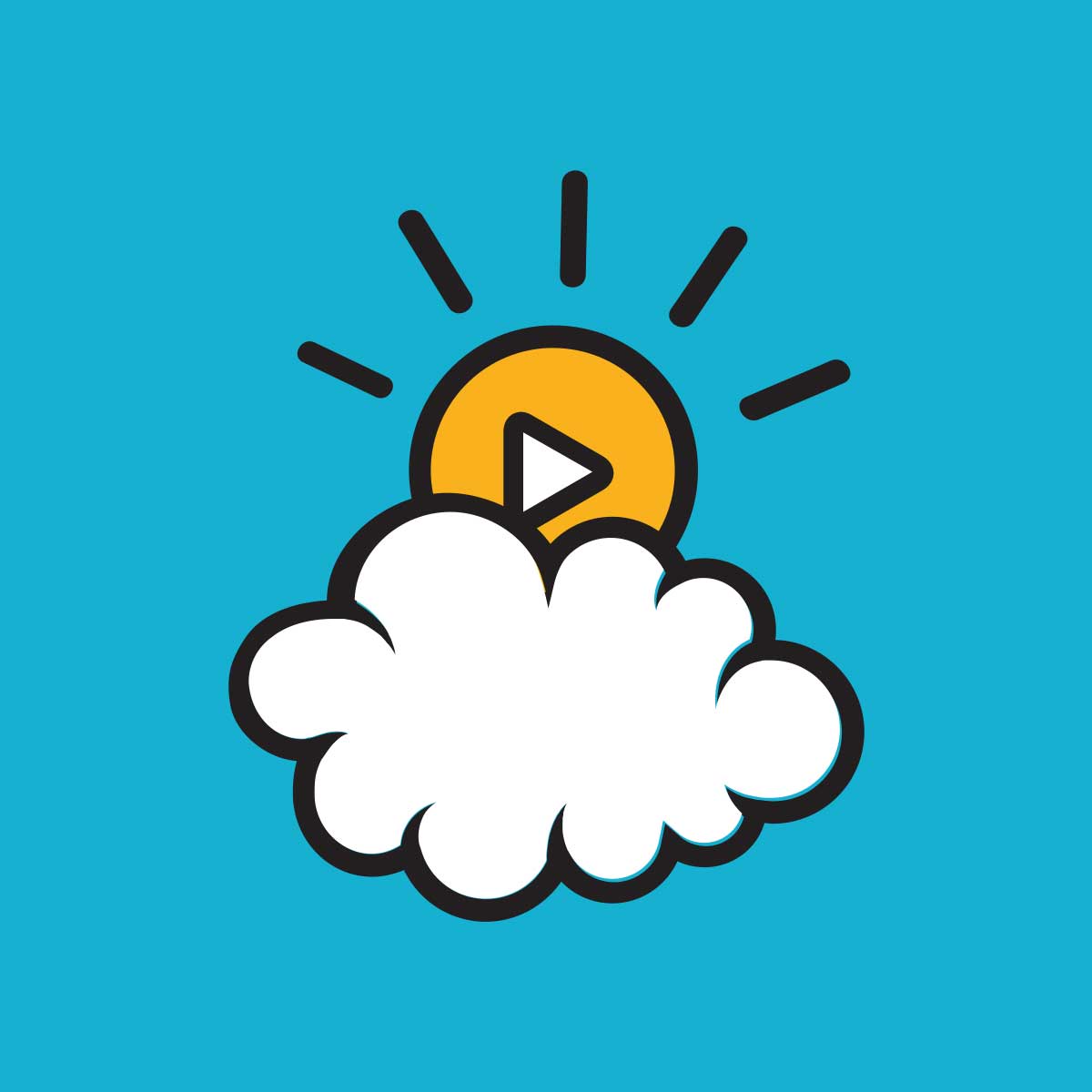 LittleThings
It's one of the most tear-jerking Disney scenes of all time, and when you sit down to watch The Lion King, you know it's coming.
One of the earliest scenes from the classic 1994 animated film shows Mufasa, the majestic king of the kingdom, being murdered by Scar during a deadly stampede.
Mufasa's son, Simba, sobs beside his beloved father's lifeless body. Meanwhile, viewers are grabbing their tissues.
Josh Myers and his girlfriend recently sat down in the living room to watch The Lion King. Josh's rambunctious puppy, Luna, was busy playing with her toys on the floor.
But just as Josh and Hannah watched Mufasa plummet to his death, Luna did something pretty remarkable.
Seemingly enthralled in the dramatic death scene, Luna abruptly stopped playing with her toys, stood frozen on the couch, and turned her attention to the screen.
Luna started crying at the TV, and Josh says it's one of the sweetest things he's ever seen.
"She even lays down right after Simba lays with his dad," Josh wrote on Facebook. "We don't deserve dogs. 4 months old and she's already showing empathy."
Take a look at the video below.
https://www.facebook.com/plugins/video.php
This story originally appeared at LittleThings.