Betty Nash first started her career as a flight attendant back in 1957.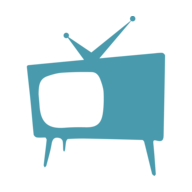 Steven Roberts
Flying is one of the more convenient ways to travel as you can quickly get from one place to another and you don't even have to drive!
For decades, we have been enjoying commercial flying, but it isn't only the passengers on the plane that make a difference, it's the flight attendants.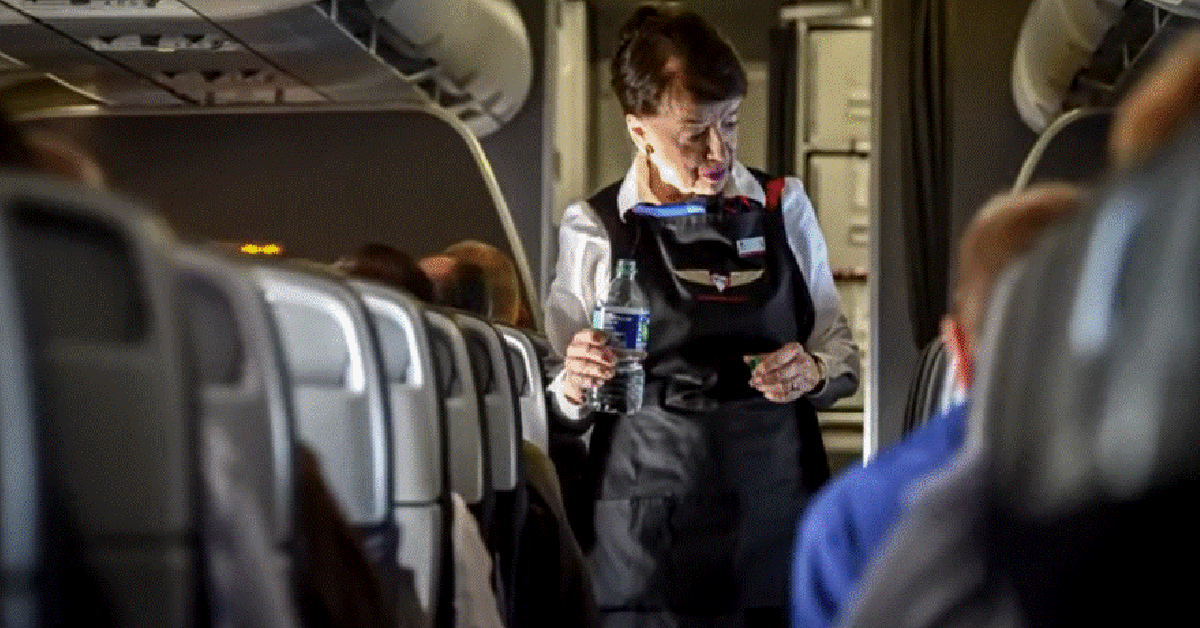 One of those flight attendants that you may have seen, especially if you travel the route between New York, Washington DC, and Boston, is Bette Nash. She would probably stick out in your mind because, at 86 years of age, she has received the honor of holding a Guinness Book Of World Records as the flight attendant who has been in that position the longest.
According to ABC News, Nash will be celebrating her 65th anniversary as a flight attendant. That is sure to be an amazing flight for her, but it certainly isn't her first. In fact, she got started as a flight attendant in 1957.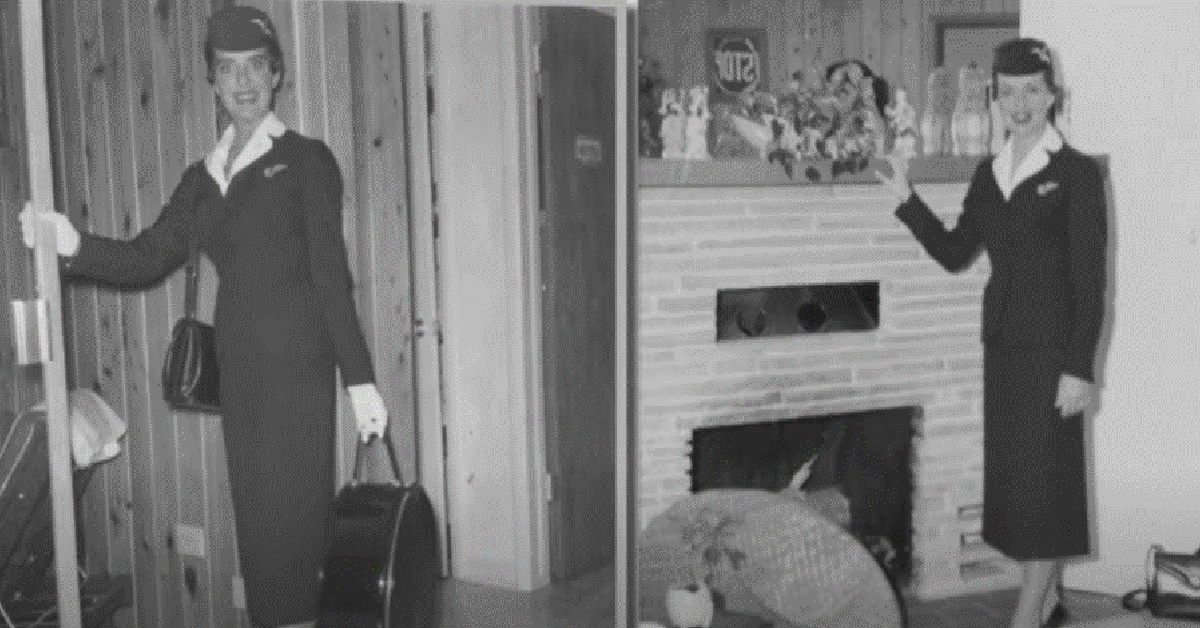 Flight attendants have always had to hold to certain standards, but in the 1950s, it was difficult to have such a job. Commercial flying was relatively new and there were many who were uncomfortable about leaving the ground in that way.
When Nash was about to take her 60th-anniversary flight in 2017, she spoke with WJLA and described some of those restrictions. She said: "You had to be a certain height, you had to be a certain weight. It used to be horrible. You put on a few pounds and you had to keep weighing yourself, and then if you stayed that way, they would take ya off the payroll!"
In celebration of her long career, American Airlines posted on Facebook, saying that she had been flying with them for 64 years.
https://www.facebook.com/AmericanAirlines/photos/a.357237131077/10157740281611078/?type=3
Flying has changed in many ways over the years. Along with the updated guidelines for maintaining your position as a flight attendant, there have also been some significant pay hikes along the way.
In her interview with WJLA, Nash said that the airfare between New York and Washington DC was only $12 each way when she first started. These days, that short hop is likely to cost you hundreds of dollars.
American Airlines is happy to provide her with some diversity in the routes she flies. Although she can pick and choose, she still likes flying the shuttle route between Washington DC and Boston. It helps her to keep up with her family responsibilities and the regular customers rely on seeing her on those trips.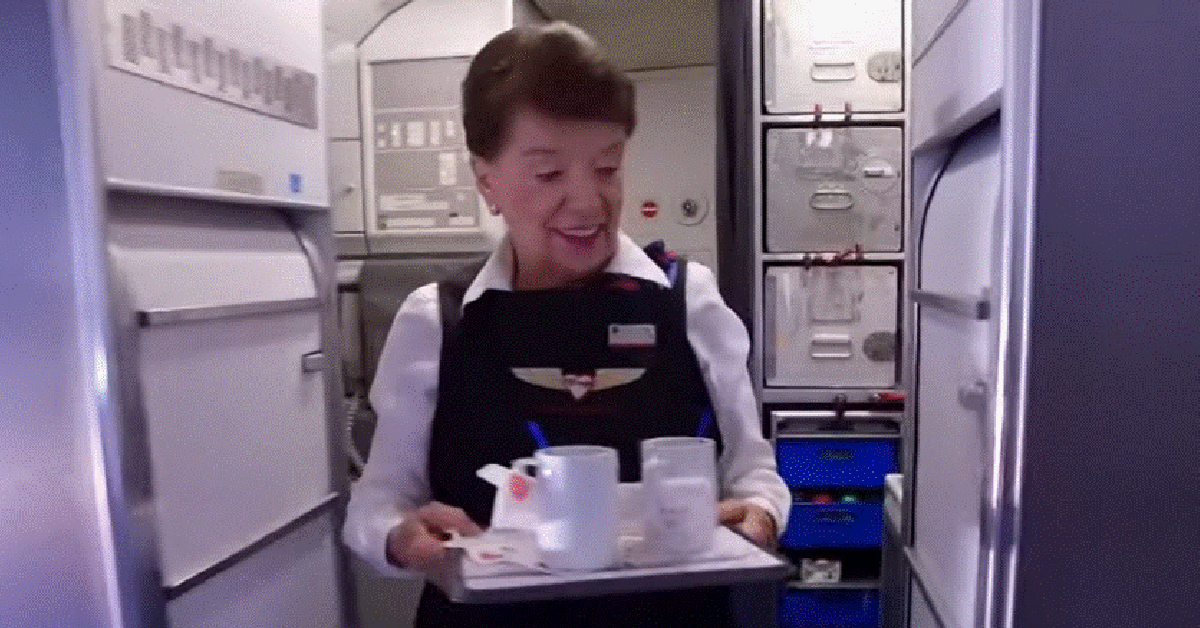 One of those passengers, Simon Johnson, said in a press release: "I think what is most amazing and impressive about Bette is the way she warms up the entire aircraft. You walk on, you meet her, she knows your name, she remembers the conversation that she was having with you yesterday or last week or a month ago."
There were others who also commented on Facebook about her abilities and how she stands out in a crowd.
As far as Nash is concerned, being a flight attendant is all about greeting passengers as they come on and off of the plane. It's her favorite part, and she considers the experience to be a true joy. Check out the interview below: