It did not disappoint.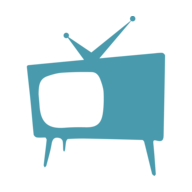 Chris Winters
Lizzo's flute playing skills have never been in dispute. The singer/rapper has been wowing everyone with her skills in that regard for quite some time now.
However, the performance that she just gave on September 26 is one that will go down in history. The flute that she used once belonged to former President James Madison and has not been played in over 200 years.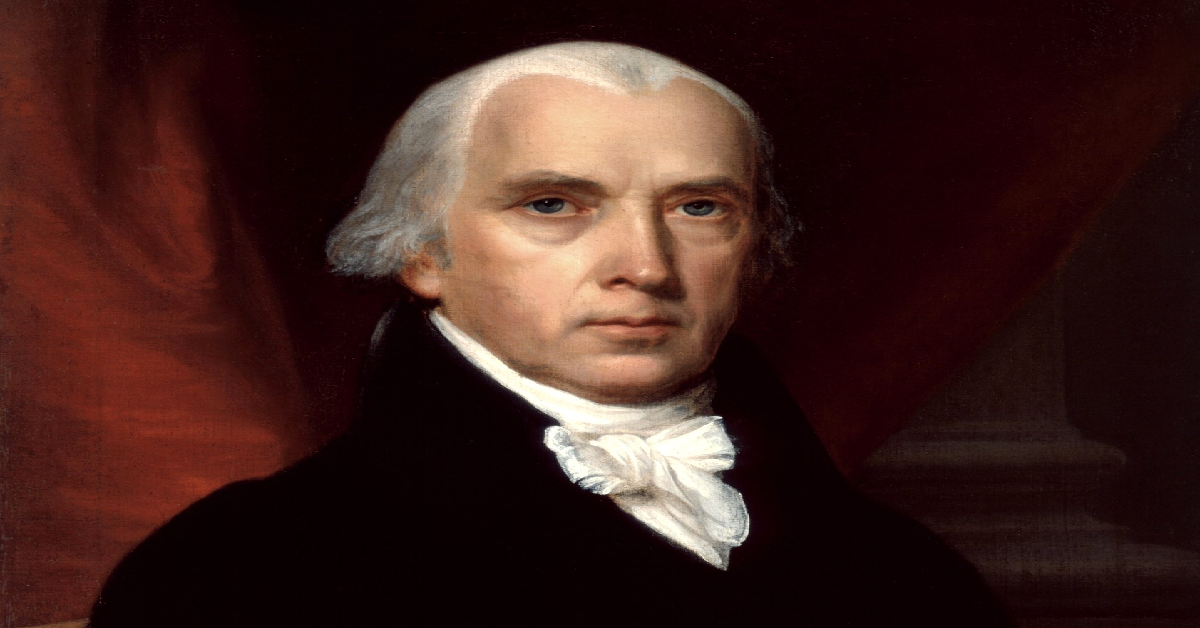 It is also made of crystal, which is appropriate, given Lizzo's love of all things shiny. Before she became a superstar who seamlessly merged singing and rapping, she was professionally trained to rock the flute. The librarian of Congress, Carla Hayden, recently reached out to Lizzo on Twitter. She wanted to know if Lizzo would be willing to check out their awesome flute collection.
There are over 1,800 to choose from but Lizzo eventually decided that she wanted to play the aforementioned flute. She put in a specific request and of course, it was not denied.
The @librarycongress has the largest flute collection in the world with more than 1,800. It incl Pres James Madison's 1813 crystal flute. @lizzo we would love for you to come see it and even play a couple when you are in DC next week. Like your song they are "Good as hell."😉 pic.twitter.com/2FkUFZfIYh

— Carla Hayden (@LibnOfCongress) September 23, 2022
According to the Met Museum, Claude Laurent, a clockmaker who hailed from Paris, crafted the flute back in 1813. There are only 185 Laurent crafted flutes currently in existence. Two of them are stored at the Library of Congress.
Before the concert, Lizzo visited the Library of Congress and practiced playing the flute.
IM COMING CARLA! AND IM PLAYIN THAT CRYSTAL FLUTE!!!!! https://t.co/aPcIthlqeo

— FOLLOW @YITTY (@lizzo) September 24, 2022
According to Chelsea Cirruzzo, when the instrument was brought out during the show, a security officer and Library curator Carol Lynn Ward-Bamford were supervising. Once she had accepted the flute, she came to the mic.
"It's crystal, so it's like playing out of a wine glass. So be patient," she warned the audience. It took a few moments but it was not long before she was dazzling the crowd with her awesome skills.
The Library of Congress says it worked with curators and Capitol Police to make Lizzo playing James Madison's flute happen safely last night. This is Lizzo practicing at the library on Monday. The 1813 flute was gifted to Madison and later saved by Dolley Madison. Photo from LOC. pic.twitter.com/tImV8LvVCm

— Chelsea Cirruzzo (@ChelseaCirruzzo) September 28, 2022
Once they heard the first few delicate notes, they roared with delight. Of course, it would not be Lizzo if she did not accompany the flute playing with some of her world-famous twerking. Before she addressed the crowd again, she was sure to bring the flute back to Ward-Bamford. No risks were being taken here, that is for sure!
"We just made history tonight! Thank you to the Library of Congress for preserving our history and making history freaking cool," she said.
NOBODY HAS EVER HEARD THIS FAMOUS CRYSTAL FLUTE BEFORE

NOW YOU HAVE

IM THE FIRST & ONLY PERSON TO EVER PLAY THIS PRESIDENTIAL 200-YEAR-OLD CRYSTAL FLUTE— THANK YOU @librarycongress ❤️ pic.twitter.com/VgXjpC49sO

— FOLLOW @YITTY (@lizzo) September 28, 2022
All of the Lizzo fans in your life (and we know that there are many) are going to want to see this for themselves.