She had one of the most beautiful voices in the industry.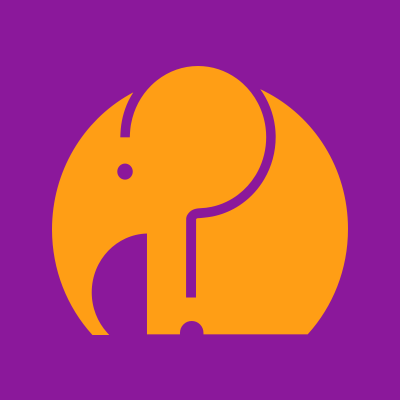 Do You Remember
This story originally appeared at Do You Remember by Lauren Stewart.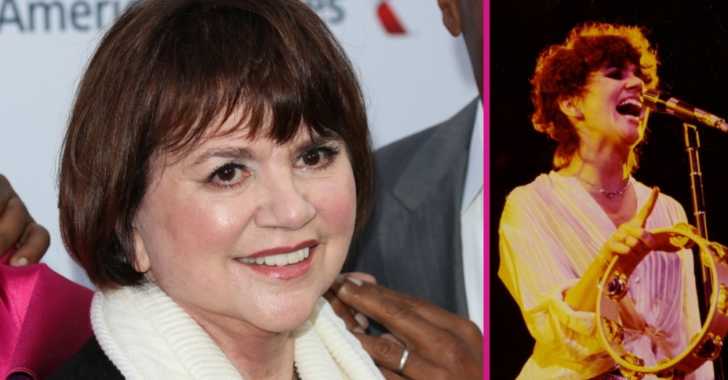 A documentary on singer Linda Ronstadt premiered at the Tribeca Film Festival last month and is set to air on CNN sometime this year. The documentary is called The Sound of My Voice. In the documentary, Dolly Parton says, "Linda could literally sing anything," and we have to agree.
Linda has been known to sing songs from all different genres, including country, rock, jazz, opera, and even traditional Mexican music. She has also had many albums go platinum, but fans think she is one of the most underrated artists of all time. Why is that?
Learn more about the documentary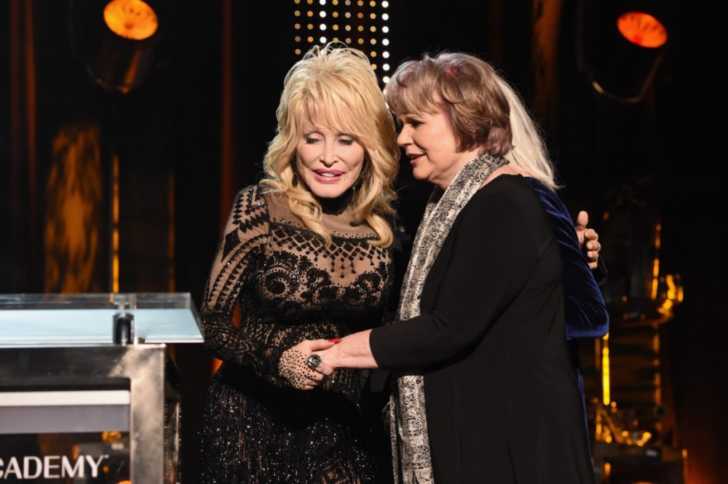 Linda is now 72 years old and has been dealing with Parkinson's disease since 2012. Unfortunately, she can no longer sing the way she used to because of her illness. The documentary is based on her book called Simple Dreams: A Musical Memoir and hopes to share some of her interesting past.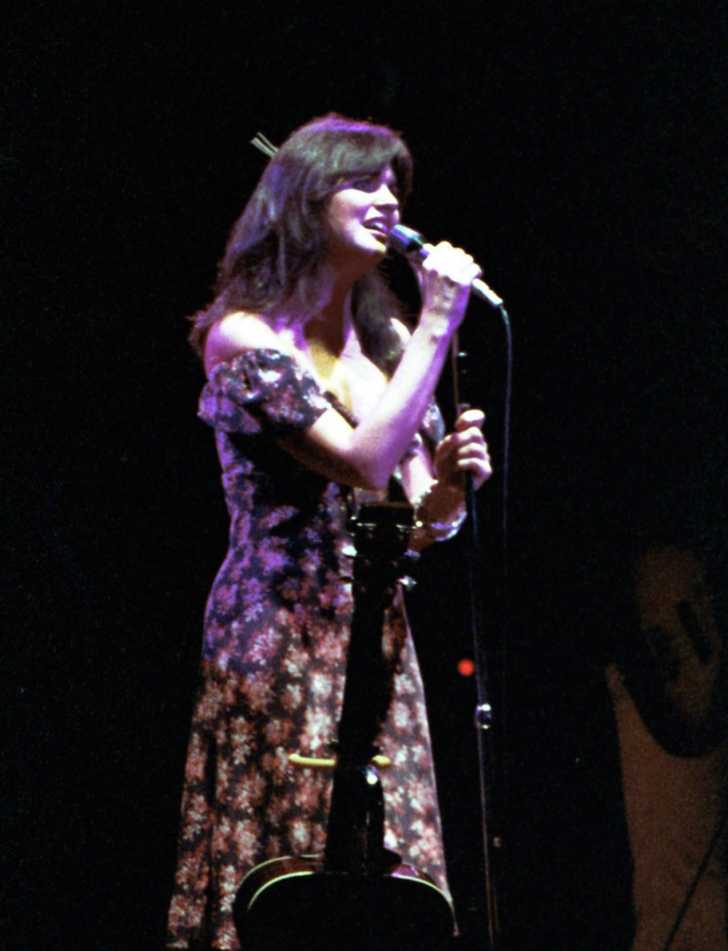 Linda was inducted into the Rock and Roll Hall of Fame in 2014. On her page on the Rock and Roll Hall of Fame's website, it says, "She expanded from her country- and folk-rock roots to cover nearly every genre imaginable. Ronstadt—a perfectionist and true master of her craft— never met a song she couldn't interpret." Underrated, indeed.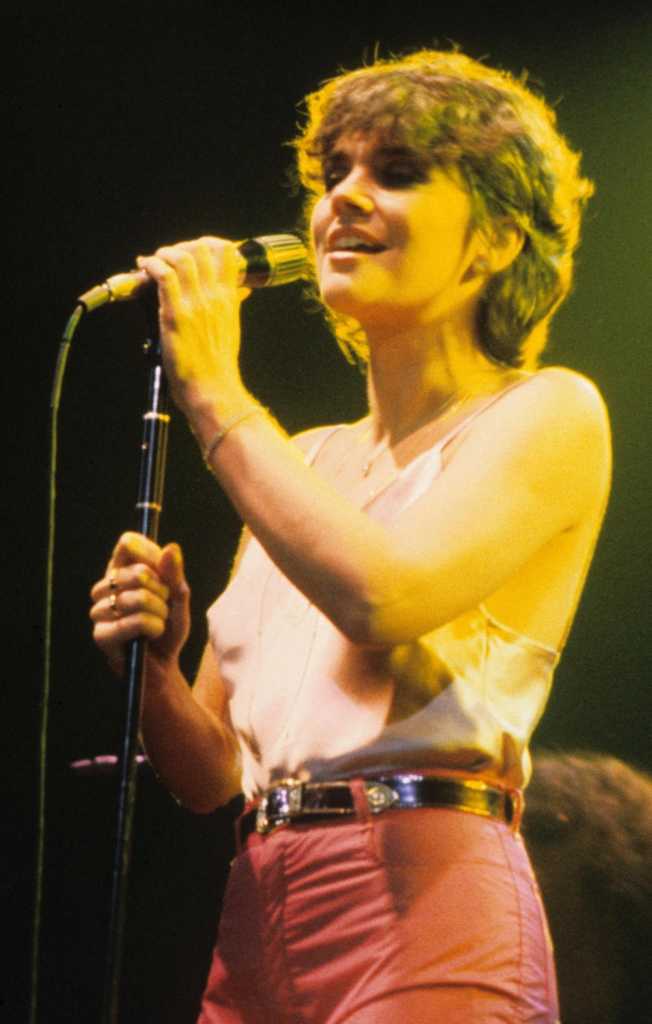 Linda is also known for her covers. Many say she gave songs a new life by singing them in her unique style. One of her first covers was with her band The Stone Poneys. She sang "Different Drum" which was originally recorded by a band called the Greenbriar Boys. She loved to cover songs originally sung by men to give her own twist to them.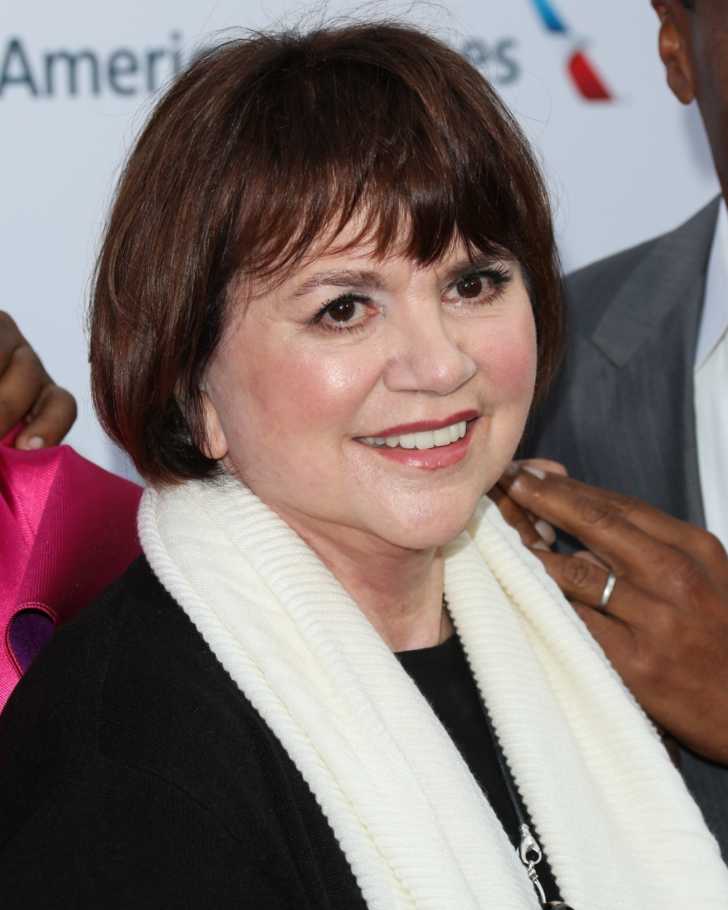 In the documentary, it also highlights that Linda was often way too hard on herself. She would criticize her own singing and think that people were always talking bad about her. That is so sad, we hope that she knows what an amazing talent she truly is!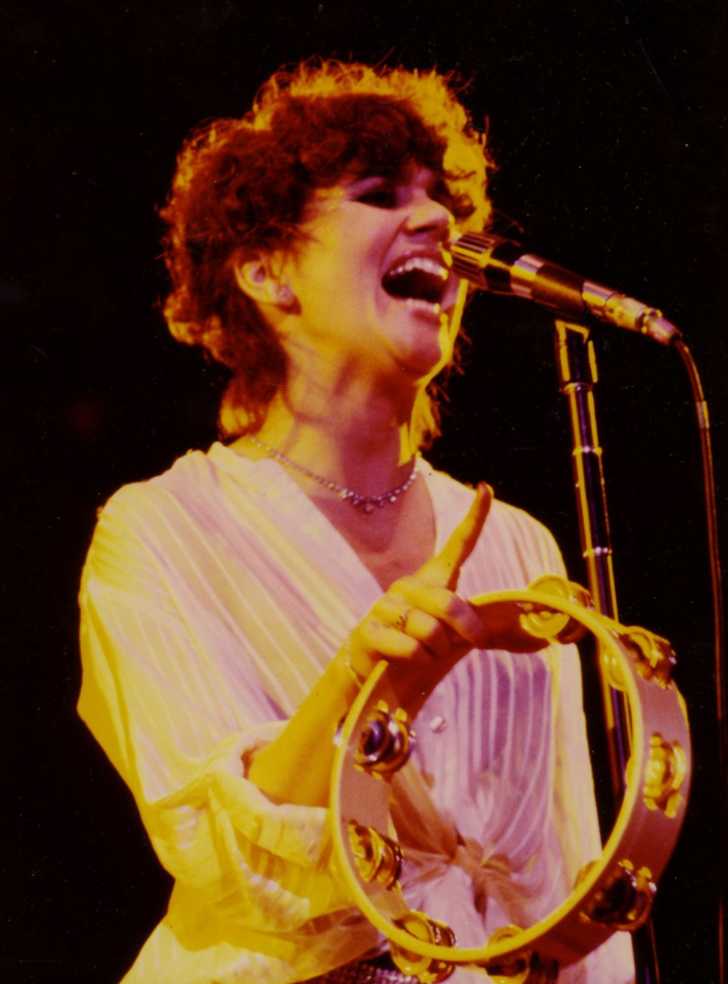 In the final scenes of the documentary, you can see Linda singing with her family, as best as she can these days. If you're a Linda Ronstadt fan, you won't want to miss this documentary! We will let you know when we learn of the air date on CNN. Will you be watching?
If you enjoyed this article, please SHARE this with all the Linda Ronstadt fans you know!
Check out the video of Linda's performance of "Blue Bayou" below: