It may come as a surprise that some of the nation's precious historical artifacts are actually held in private collections. It was from one of these private treasuries that some extremely important artifacts relating to President Lincoln's life and death were purchased by the Lincoln Presidential Library Foundation in 2007. Now the fate of these Lincoln artifacts may be in jeopardy.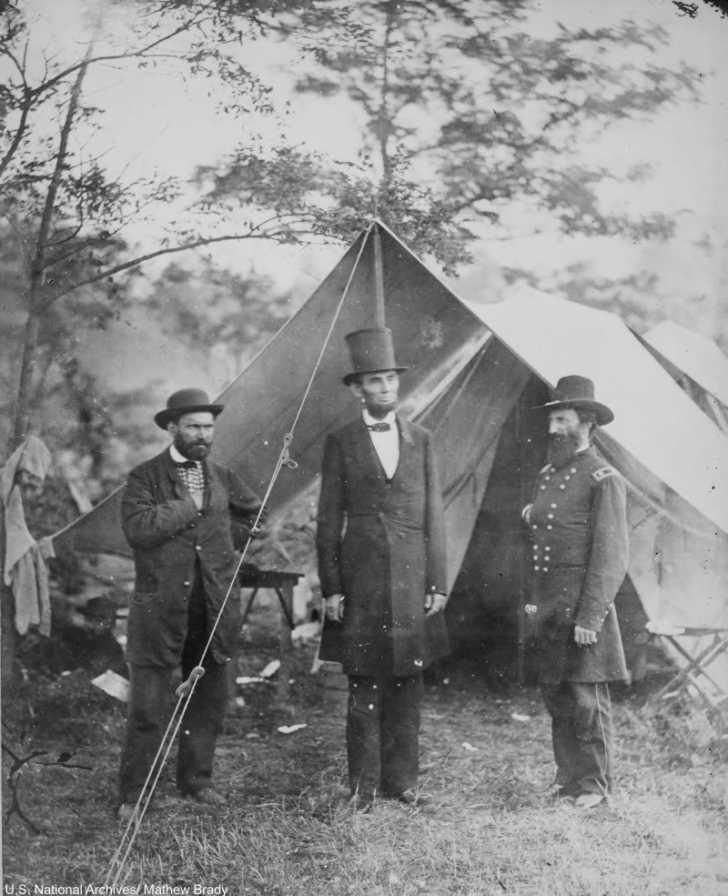 The Lincoln Presidential Library and Museum, managed by the Lincoln Presidential Library Foundation, is now facing a tough decision: come up with $10M in the next 20 months or else begin the process of selling off national relics off to the highest bidder – most likely back to a private collector. These relics are artifacts and personal effects that belonged to President Abraham Lincoln. The foundation made a risky investment when they bought the items (most notably Lincoln's stovepipe hat and the gloves he wore the night he was shot), borrowing a huge sum that will soon become due.
The foundation originally bought the items in a huge lot of Lincoln papers and artifacts as part of what is now the Barry and Louise Taper Collection. This private collection cost the foundation a cool $25M in 2007, for which they had to borrow $23M.
While the museum seeks to educate the public and is partially funded by the State of Illinois, the foundation is a privately run organization. The controversy has raised questions of whether or not items so important to our national history should be in private hands and what the government's role in this process should be (if any).
So far the foundation has raised about $13M towards the loan, but at just over half the total loan amount, they need to raise even more cash.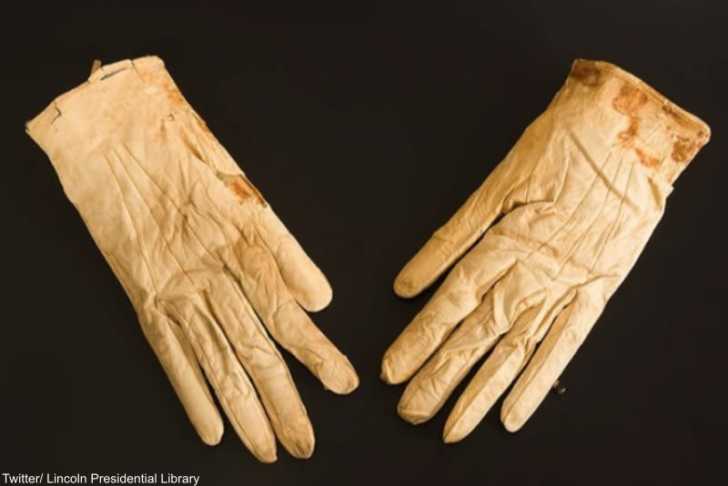 The foundation is, of course, running a Gofundme campaign to raise funds, but $10M is a lot of change to collect from individuals. Hopefully, with some help from the public and from chartable organizations, the artifacts can remain in the museum's collection and continue to be appreciated by the public.