It's in good condition, too.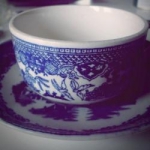 Rose Heichelbech
Overdue fines from library books returned past their due dates can be annoying. Perhaps this is why one book in particular was never returned to the Boise Public Library all the way back in 1911. Six years before the US entered into World War I, an Idahoan checked out New Chronicles of Rebecca by Kate Douglas Wiggin, the sequel to the children's book, Rebecca of Sunnybrook Farm. The book was due back on November 8, 1911, but wasn't turned in until 2021!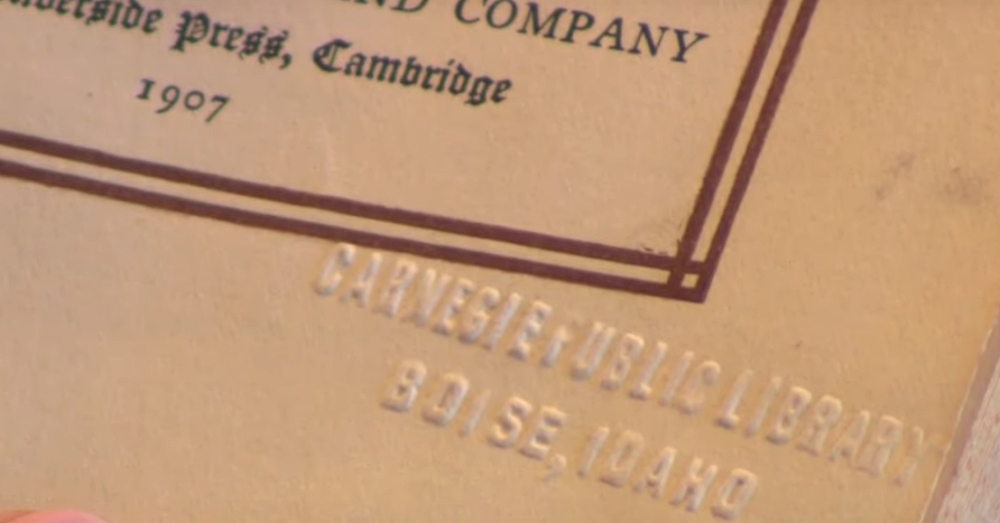 The book was returned anonymously through the book return slot at the Boise Public Library. Some 3,000 titles are returned daily to this library, but the book caught the eye of librarians who looked into the matter and discovered just how long the book had been out.
At the time the book was last lent the library was in a neoclassical Carnegie building, but the library moved to another location in the 1970s. The book bears the embossed stamp of the Carnegie library.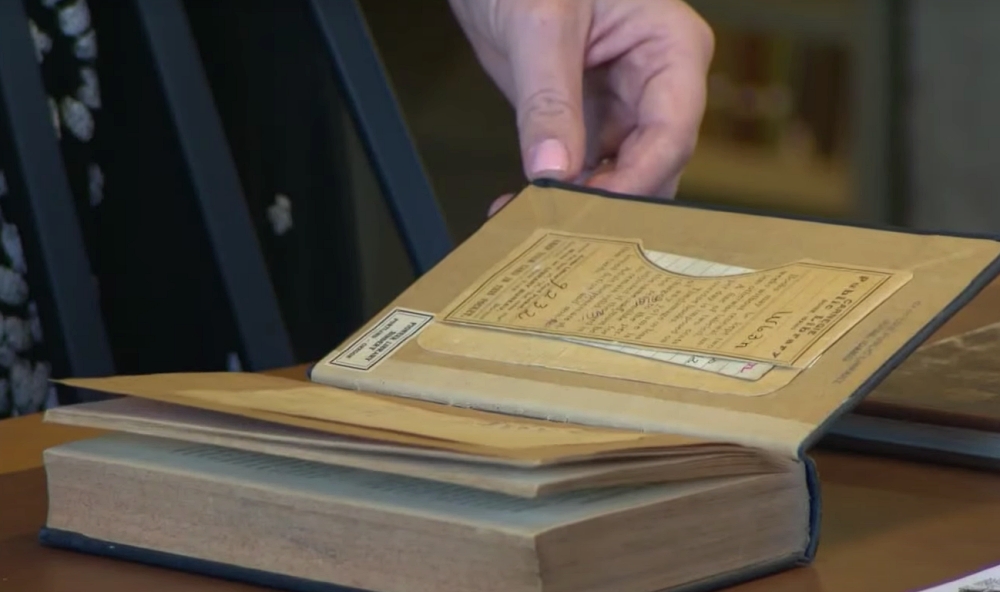 The most senior book in the library dates to 1893, so this 1907 book isn't the oldest. However, it is the latest book to be returned. Back in 1911 the fine at that library was two cents per day for each title not returned after two weeks. At that rate the library patron who checked out the book would owe $800 today (were they still alive), but the library's policies have changed since then. Currently, the late fees will never total more than the replacement cost.
The book is in very good condition, but will not be returned to the library shelves, nor will it be deaccessioned entirely. Instead the library plans to put the book in their history room where patrons can look at it and learn about the fun story of how this book came back to the library. Books in this room can be browsed, but may not be checked out.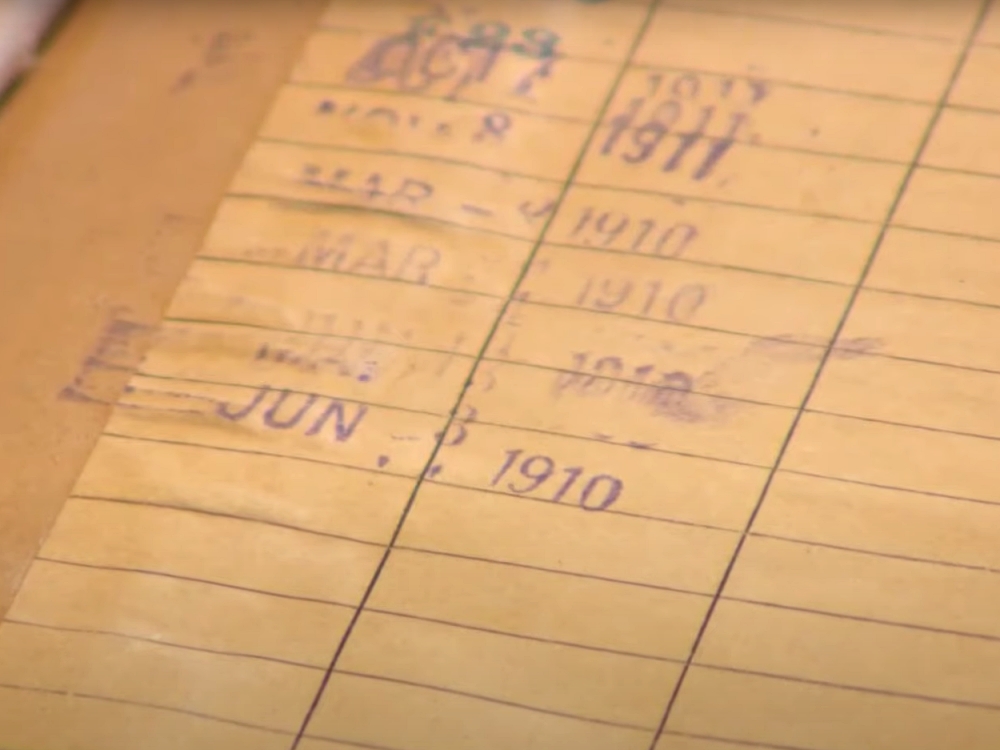 So far it is not known who last checked out the book. As library assistant, Anne Marie Martin, said in an interview, "Sometimes they're just mysteries in history."
See how this story unfolded in the video below from Boise TV station, KTVB.