We don't mean figuratively, either!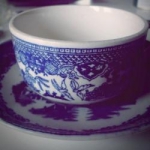 Rose Heichelbech
Many of us, if we heard that the streets were flowing with whiskey, would at least go have a look. But, despite flames, many residents of Dublin on June 18th, 1875 did more than just look at the whiskey. They partook in an unbridled fashion of the free booze, not minding that it had been flowing through the street or that it had caught fire!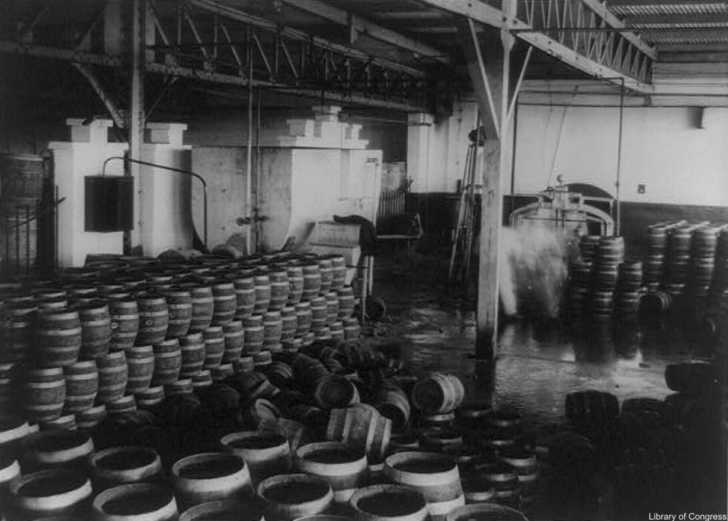 In the Liberties section of Dublin that night a blaze had broken out at Reid's malt house and spread to Malone's warehouse, where several thousand barrels of whiskey were being stored. The fire started around 8pm and by 10pm an estimated 1,800 barrels of whiskey were unleashed because of the flames, sending hundreds of thousands of gallons of whiskey flowing through the streets of Dublin. The whiskey caught on fire and so the conflagration spread through the city. But, so did news of the free alcohol rushing through the streets.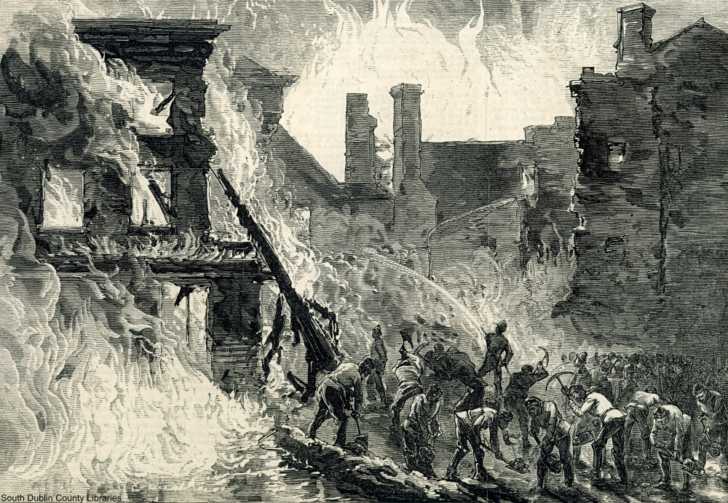 Bystanders gathered up the free (if slightly flaming) liquid in cups, bowls, cupped hands, and even their boots. Such was the frenzy to grab a free drink that, though there were no fire or smoke related deaths from the incident, there were several deaths from alcohol poisoning. One very strange tale from that night involves a dog who also drank freely from the flow of whiskey. After running into a home, the dog attacked the homeowner and then proceeded to the second story of the house where it jumped from a window, effectively killing itself in a drunken fit.
The flood of whiskey was eventually contained by spreading vast quantities of horse manure as a blockade, allowing for the fire brigade to focus their efforts on the many burning buildings. But, the bizarre Liberties Fire of 1875 remains one of the most costly fires in the history of Dublin.
Click here to read about the strange beer flood of 1814.