Husband and wife duo Les Paul and Mary Ford had a radio show in 1950 and later a TV program as well. The two performed some of the sweetest songs together on air. This filmed performance comes from Ominbus show in 1951, a special time in music when rock & roll was still brewing, but rockabilly and country & western genres were beginning to get air play.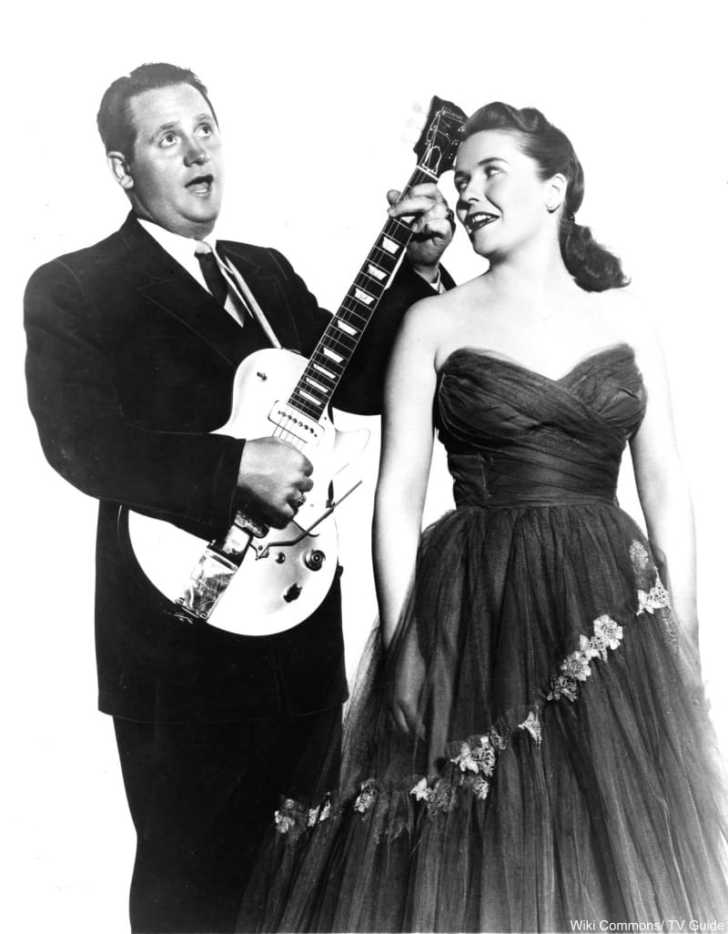 The reason the couple have headphones on is that they were demonstrating technology that allowed them to use overdubbing to perform multiple parts of a song. Their live performance is being played over pre-recorded samples, making this one of the first ever examples of samplingused in pop music!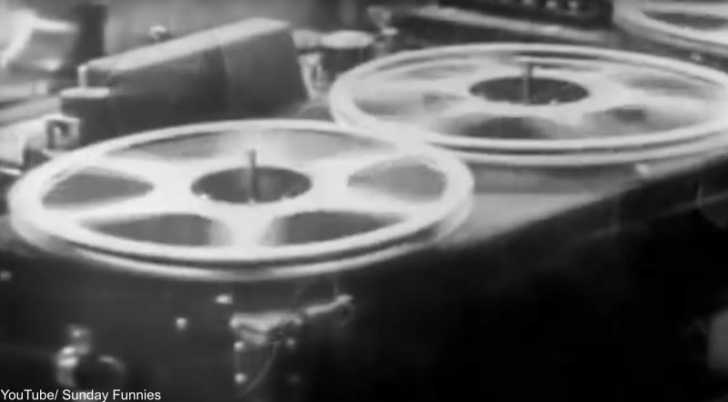 Paul's legendary guitar skills added a spin on songs that might otherwise be a bit lackluster. "How High the Moon," a song that was initially rejected by Paul's record label, eventually became a #1 hit. Hear the two perform this lovely song using state-of-the-art technology in the video below.