She was extremely glamorous.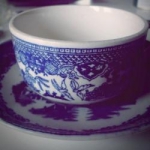 Rose Heichelbech
Back in the 1960s the film industry was undergoing a transformation. In the days of Old Hollywood, when Lana Turner was first starting out, many scenes were filmed on sets with expensive wardrobes that spoke of wealth and utilized rhinestones to simulate diamonds. By the 1960s the preference was for location shoots in exotic places and more casual ladies' wardrobes were making it on screen, but a costume screen test for Lana Turner from the '60s has surfaced and the clothes are still quite glamorous.
The film that first made Lana Turner a star was They Won't Forget in 1937, and one scene in particular made her famous for her figure. But, nearly 3 decades later Turner was still one of the leading ladies of the industry, starring in Love Has Many Faces. Sadly the film failed to win any Oscars, but did win a Grammy for the score's "Best Liner Notes".
Despite the flat reception, the film's costumes were designed by the world famous Edith Head, who was the genius behind the costumes for such classic films as Double Indemnity, Sunset Boulevard, A Place in the Sun, and Roman Holiday, among many others.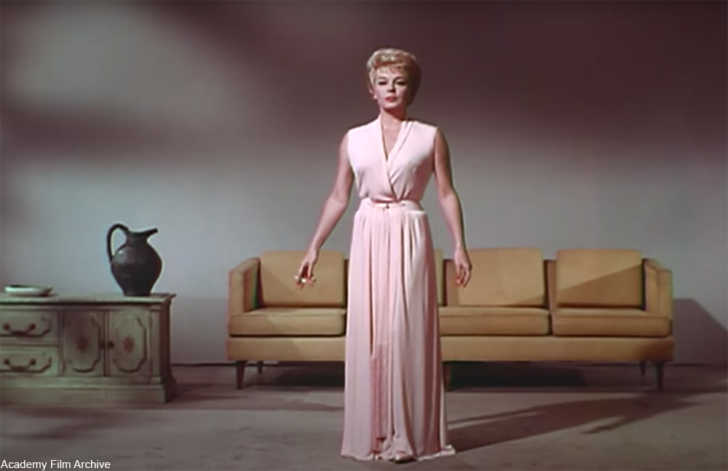 By 1965 Head had already won 7 Oscars for costume design and in the rare clip below she explains the costumes for Love Has Many Faces in detail. According to the clip below, released by the Academy Film Archive, the costumes each had to be screen tested just like the actors did to see how they performed on film. After each test there would be a discussion of how the outfits came across for the characters.
The segment is labeled as "Lana Turner's Million Dollar Wardrobe" not because the costumes cost that much, in fact the film only grossed slightly more than $1M. Instead, the reference is to the character Turner plays being an heiress and the need for the costumes to looks sufficiently chic for a woman of such wealth.
The clip also features the screen tests of the other main stars of the film, including young Stephanie Powers. It's an interesting behind-the-scenes look at how the costumes for films are decided upon.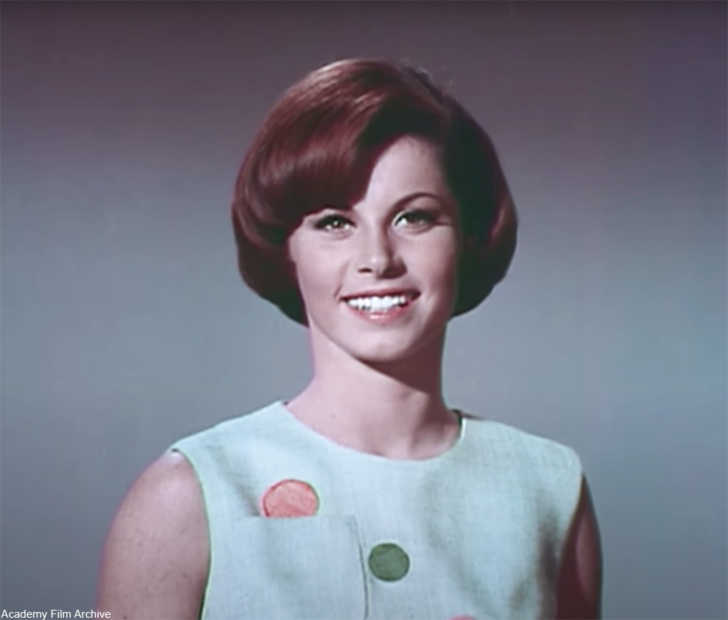 See the fabulous 1960s costumes for yourself in the video below.