Her voice was so pure!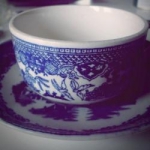 Rose Heichelbech
The 1950s was the golden era of variety shows on TV. It seemed like every celebrity at one point had their own, from Ray Bolger to Milton Berle to Frank Sinatra. One of the most popular was The Perry Como Show, something of a TV staple for many households at the time. In 1955, one of the guests was Kitty Kallen, who had had a smash hit the year before with "Little Things Mean a Lot".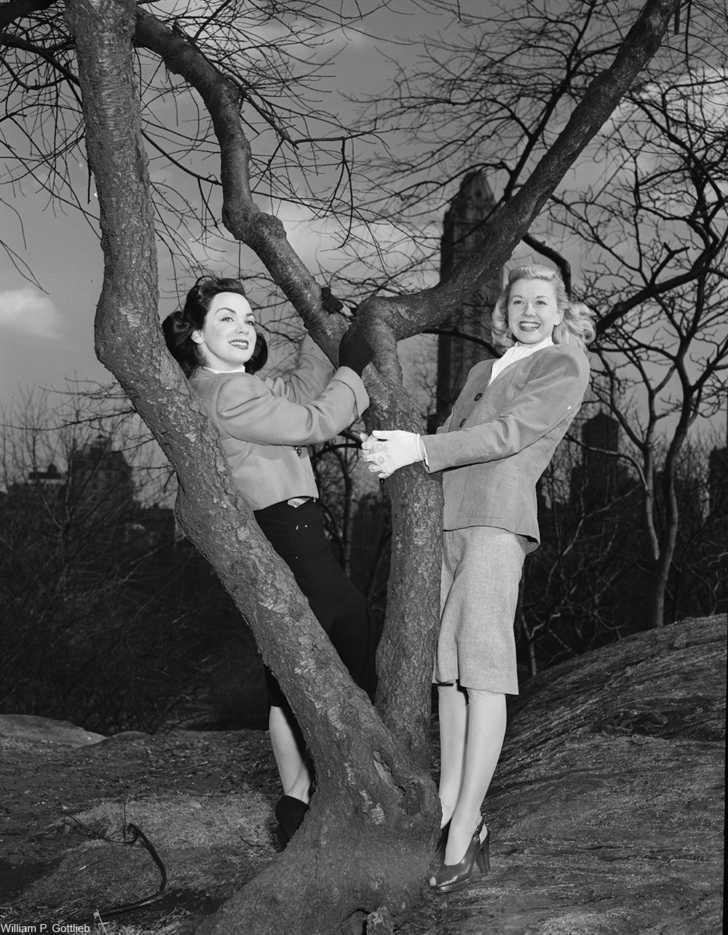 Many guests on the show usually took part in some humorous skit and Kallen was no exception. The comedy bit centers around the quaint notion that Como kindly say "hello" to Kallen's mother on the phone at Kallen's request. However, the joke hits high gear when Como realizes it's actually a party line and he has to spend all of Kallen's performance speaking with various women from Kallen's neighborhood. What a different time it was!
Kallen had many hits over the years, including "Besamé Mucho" and "If I Give My Heart to You"- both classics to this day. Kallen also starred in the movie musical, The Second Greatest Sex, which was released in 1955.
Have a listen to Kallen's "Little Things Mean a Lot" on The Perry Como Show in the video below.