Her three-octave contralto range is something to behold.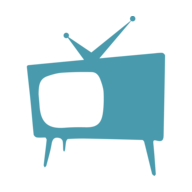 Chris Winters
Whether you are a big fan of music or you listen more casually, there are certain debates that will always be a lot of fun to have.
Whenever talks of the best singer of all time come up, some names are bound to come up every single time. Karen Carpenter is one of them, at least in our estimation. There is no one like her and the greats recognize her immense talent.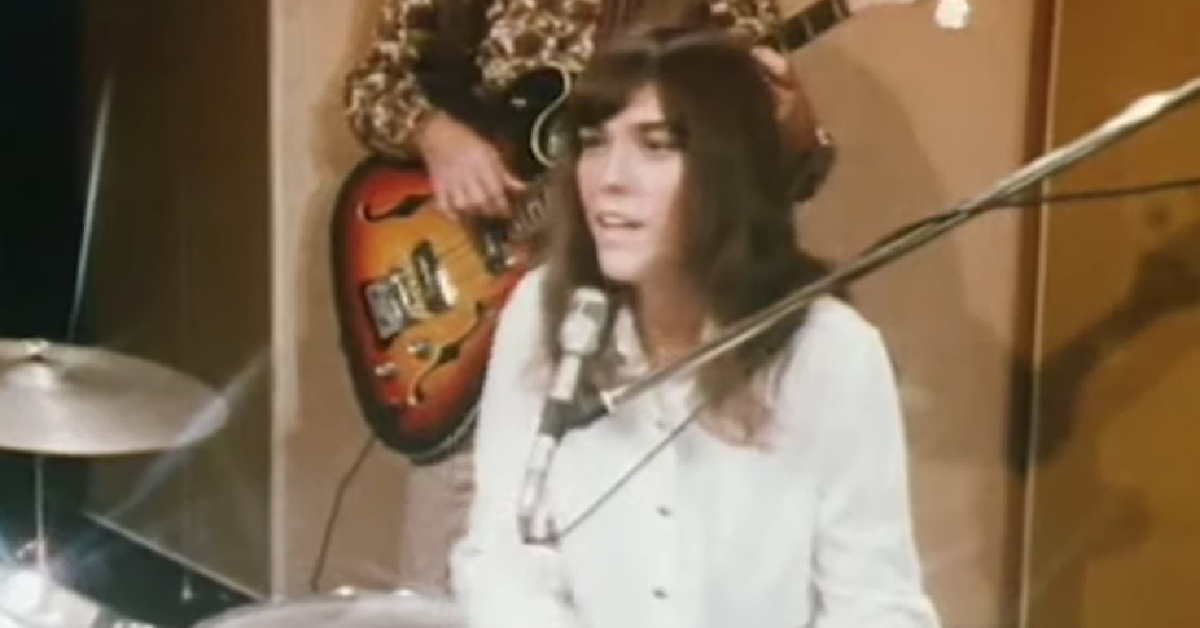 According to NPR, Paul McCartney referred to her as the best female voice in the world, while Elton John called her one of the greatest voices of our generation.
It is hard to disagree with either of these men. If they are calling you one of the greats, who are any of us to disagree? If you are anything like us, you play The Carpenters on a regular basis to this day.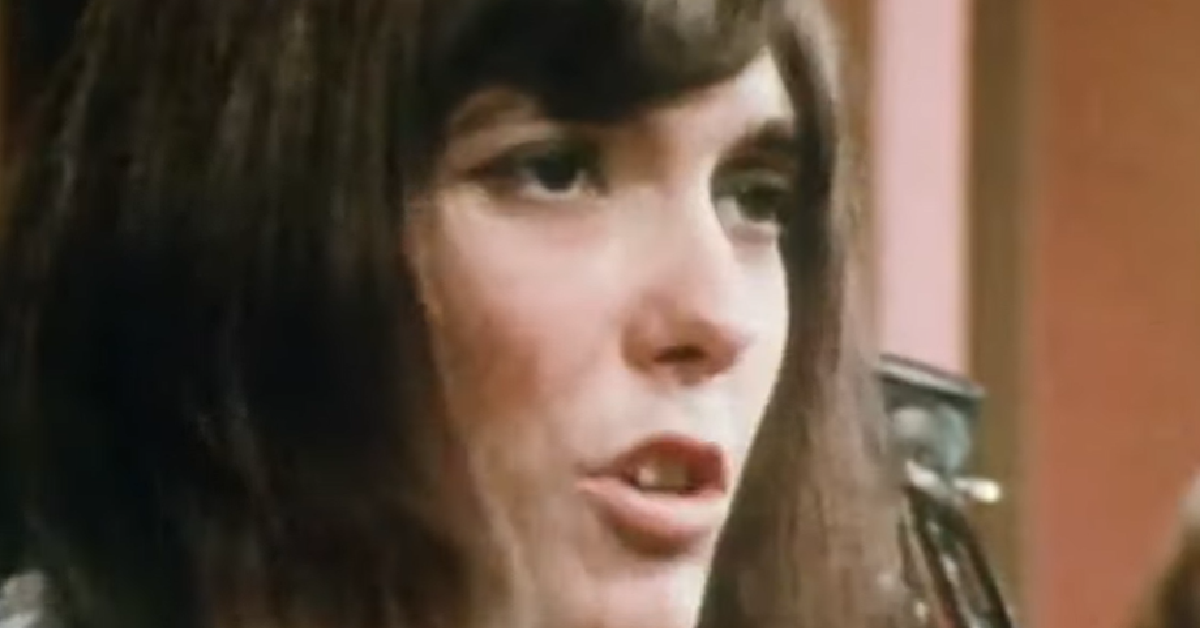 Good music never goes out of style and the video that you are about to see is a prime example of that."(They Long to Be) Close to You" is one of our favorite songs by The Carpenters. We have heard it 1,000 times, at least. However, you have never heard it like this before. It's the sort of clip that you are going to have to run back more than once.
We are already obsessed with it and we are more than sure that you will be, too. The good folks at NetMusic have provided this video, wherein Carpenter's vocals from the aforementioned song have been isolated for your listening pleasure. If you have never had the chance to appreciate her range, this is the perfect chance to do so.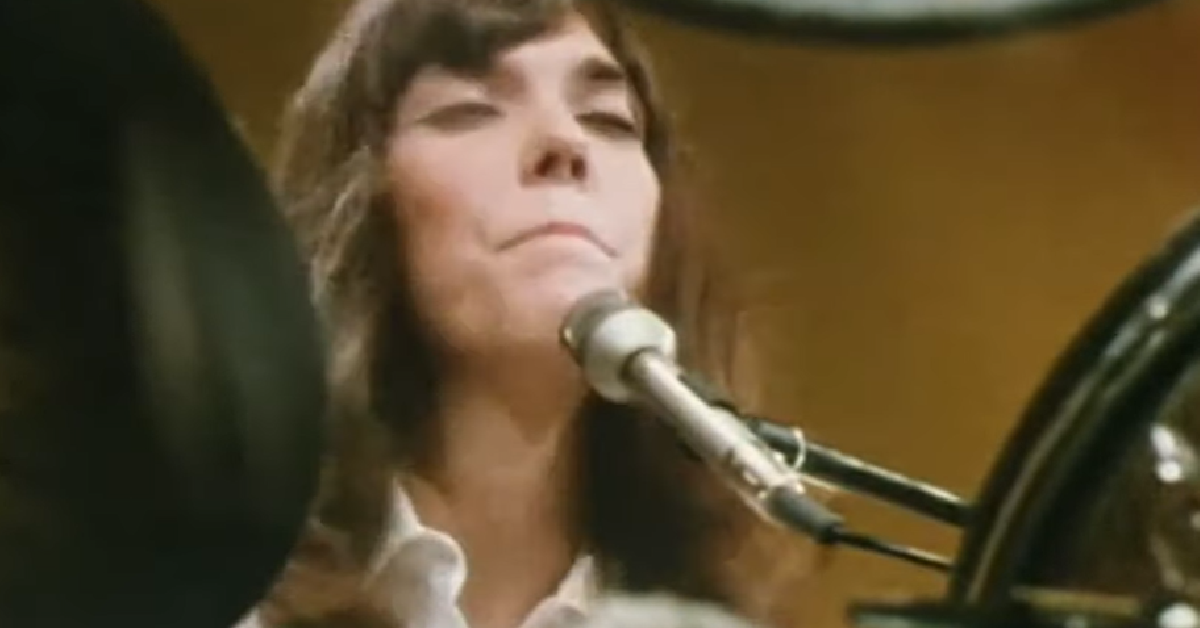 Her three-octave contralto range is something to behold. This is one of the most heavenly sounds that we have heard in some time and it makes us truly appreciate the gift that Karen Carpenter had to share with the world. It is not every day that you get the chance to enjoy isolated vocals like these.
You don't even need to be a big Carpenters fan to love this. Music lovers everywhere are sure to get a huge kick out of this and we hope that everyone enjoys this clip as much as we did.