It's been a while since we've seen her on the big screen!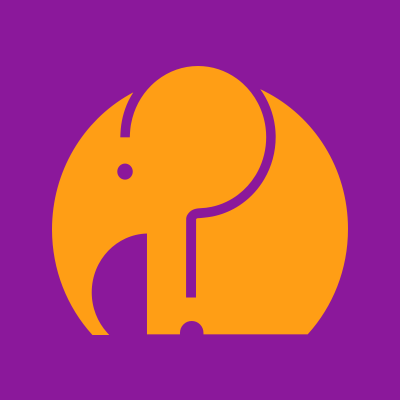 Do You Remember
This story originally appeared at Do You Remember by Lauren Stewart.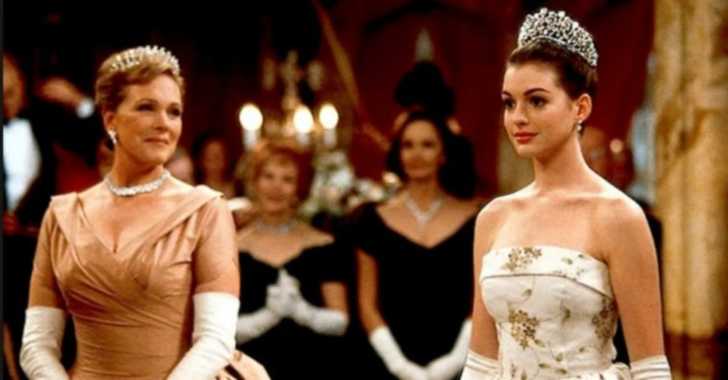 Anne Hathaway has recently revealed that The Princess Diaries 3is actually happening. Anne played Mia Thermopolis in The Princess Diaries and the sequel, The Princess Diaries 2: Royal Engagement. We love Julie Andrews in the first two as she played Mia's grandmother and Queen of Genovia, Clarisse Renaldi.
Anne revealed the big news on Watch What Happens Live and said there is already a script for the third film! She also said that many of the original cast members are set to appear, including herself and Julie Andrews.
Learn what Anne said about the third film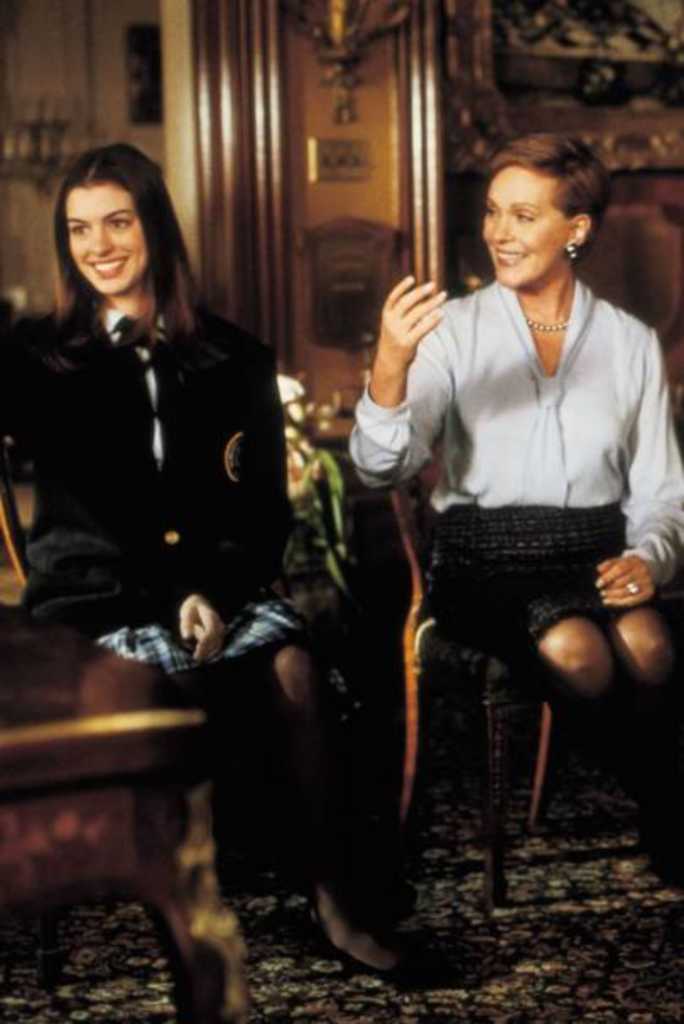 Anne also revealed the original producer Debra Martin Chase is on board. She continued, "It's just [that] we don't want to unless it's perfect because we love it just as much as you guys love it. It's as important to us as it is to you, and we don't want to deliver anything until it's ready, but we're working on it."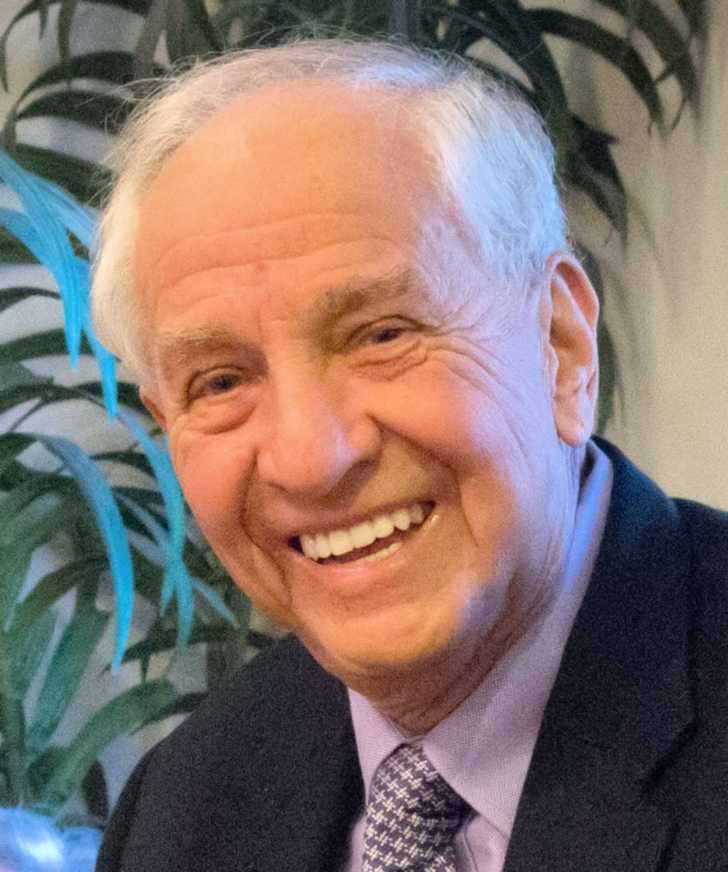 Reportedly, the movie is set to be a tribute to Garry Marshall. He was the director of the first two movies and sadly passed away in 2016. The films are based on books, but the author of the series said that the films deviate quite a bit from the books. So, if you think you may know about the third movie would be about based on the books, think again.
Garry was reportedly working on the third film before he passed away. He wanted it to be set in Manhattan, so perhaps the movie will be set in New York?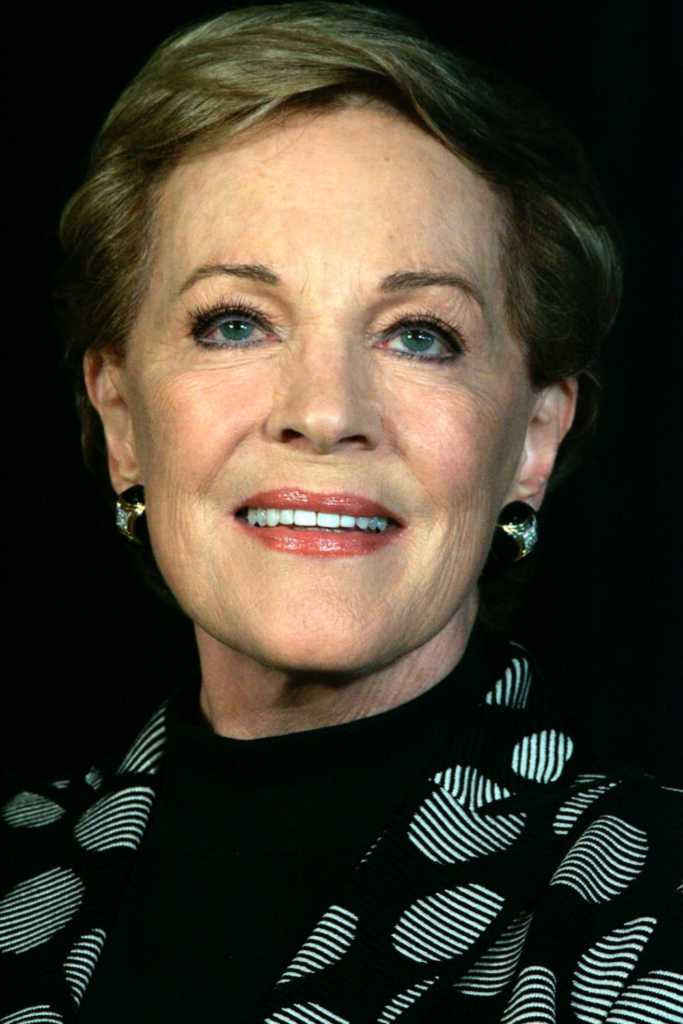 Julie Andrews also expressed her interest in filming another movie way back in 2017! She also said that Anne Hathaway had a secret idea for the new film that she would be on board with. We wonder what the idea was!
Chris Pine, Mandy Moore, and Heather Matarazzo from the films have all expressed interest in being involved in the new installment.
No other information about The Princess Diaries 3 has been released yet. We will keep you posted when we learn more, especially about Julie Andrews involvement! We can't wait to see her on the big screen again.
What do you think about a Princess Diaries3 movie? Have you seen the first two? Do you love Julie Andrews?
If you enjoyed this news, please SHARE with your friends and family who love Julie Andrews and will be excited about this movie!
Watch Anne Hathaway discuss the movie on Watch What Happens Livebelow: