Garland knew how to bring songs to life.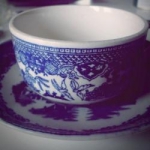 Rose Heichelbech
Like so many glamorous actresses of the 1940s (think Barbara Stanwyck, Lucille Ball, and Maureen O'Hara) Judy Garland was given voluminous, auburn tresses for the 1944 film, Meet Me in St. Louis. Unlike some of those actresses however, Garland could bring a song to life. The film was based on a 1942 novel of the same name and starred the young Garland who was in her prime. The story takes place over a year and is set in 1903-1904. One of the best known songs from the musical film adaptation is known as "The Trolley Song" and Garland makes this scene look effortless as she glides up to the top of the trolley car.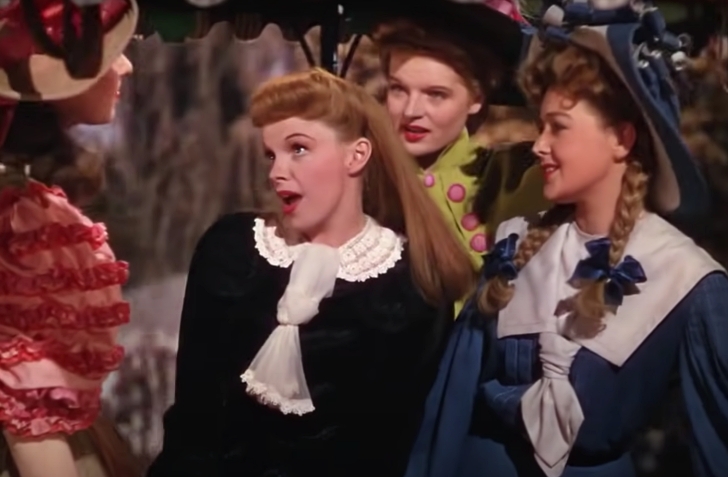 The song tells the story of how Garland's character, Esther Smith, meets a cute boy on a trolly car. The song was written by Ralph Blane and Hugh Martin. Blane later recalled in an interview that the inspiration for the song came from a caption he had seen on a turn-of-the-century newspaper photo of a double decker streetcar that read, "'Clang, Clang, Clang,' Went the Trolley".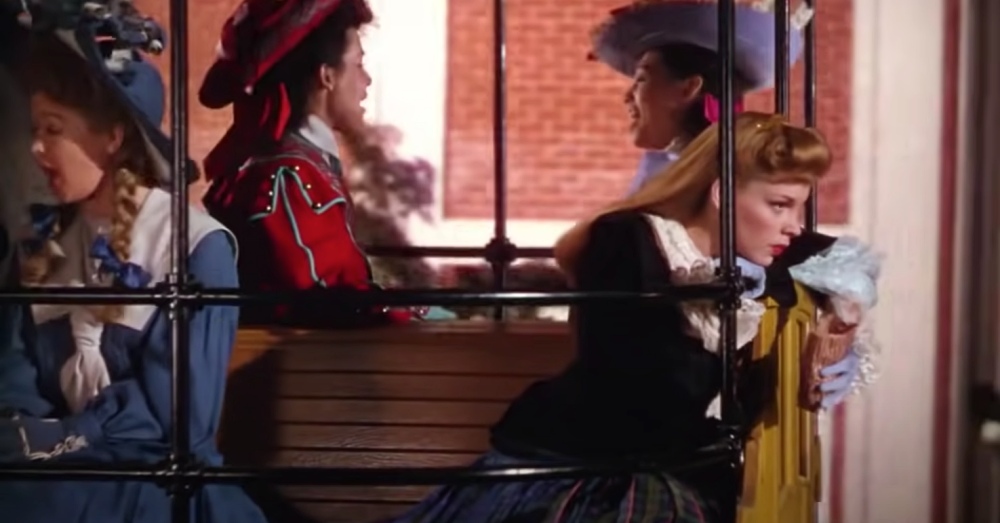 The song has been rehashed and parodied time and again because it's a catchy tune that is nostalgic for many. Carol Burnett famously did a lip-synched version of one of her own performances of the song from years earlier, albeit to a hilariously sped-up and slowed-down playback.
The song has still has pop culture cache all these years later and that's in large part down to Garland's charismatic performance in the film and her angelic voice.
Hear this lovely tune again in the video below.