It was filmed back in 1989.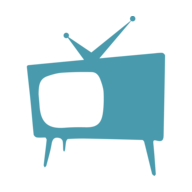 Chris Winters
Now that the newest version of The Little Mermaid is getting ready to be released, there are many who have been going back to the old one.
We have no doubt in our minds that Chloe Bailey will be awesome in the main role this time around but we have to give a special shout out to the original Ariel who captured everyone's hearts back in the day.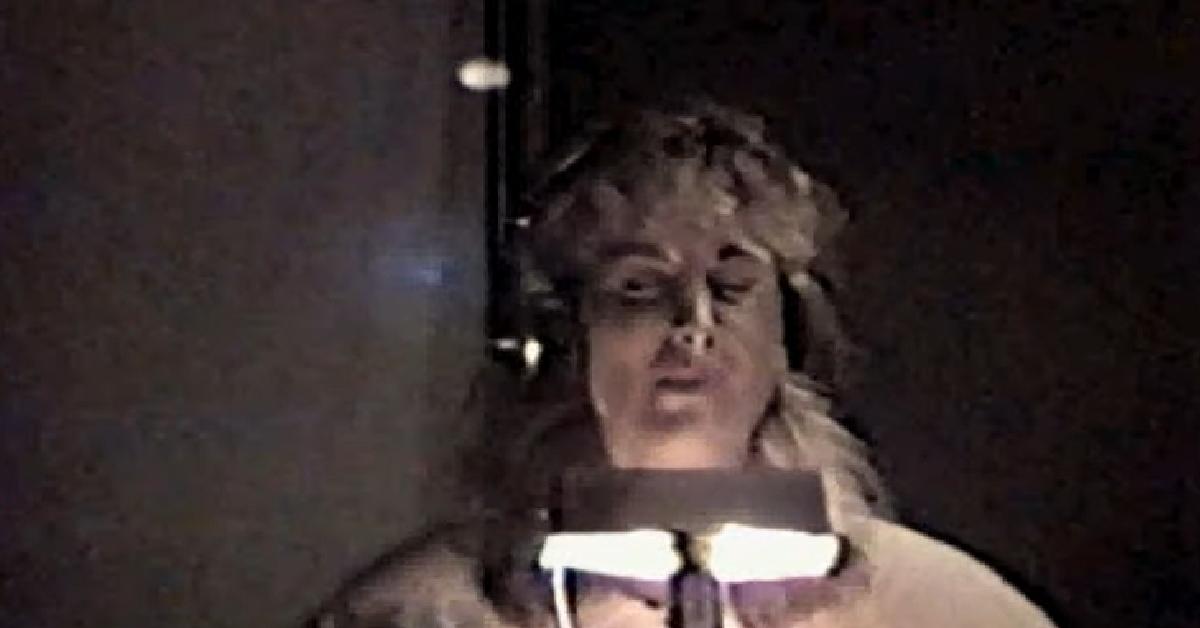 Her name is Jodi Benson and she has one of the most amazing singing voices that you are ever going to hear. As the voice of Ariel, she is always going to occupy a very special place in our hearts. In this video, you will get to see her recording "Part of the World" back in 1989. Side note: It is very hard for us to believe that this much time has passed already.
Benson's creative process is very interesting here as well. If you are wondering why she has decided that she is going to record in the dark, there is actually a very good reason for that. Benson is not doing this because she is looking to save on the energy bill. There is truly a method to the madness here, whether you realize it or not.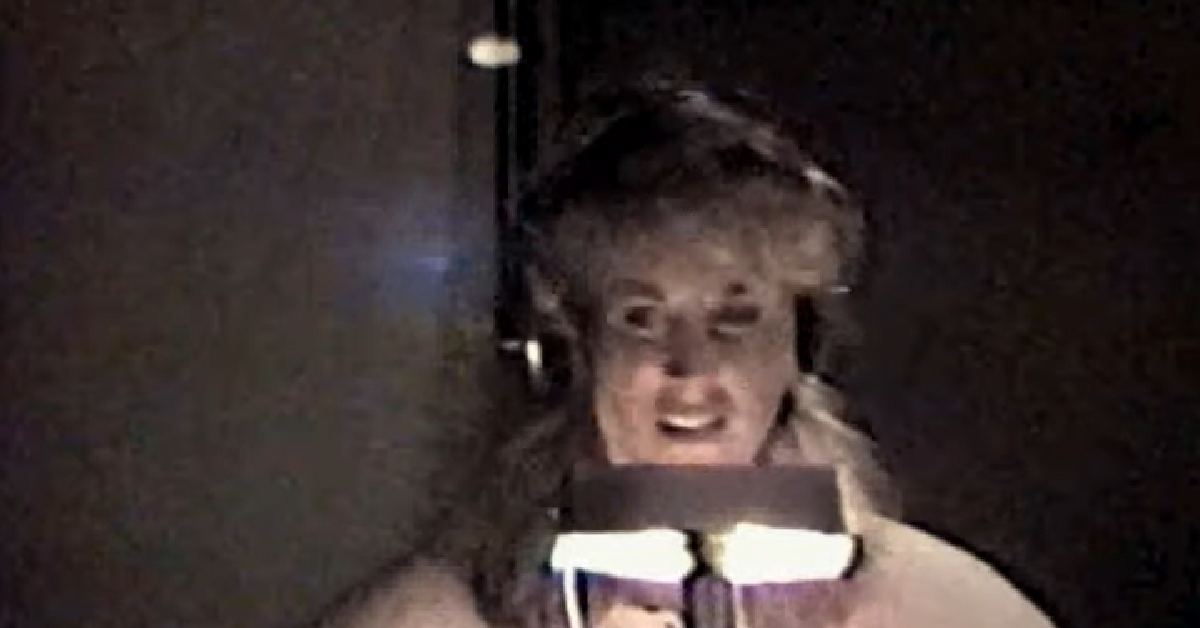 In her mind, recording in the dark is the best way to recreate the idea of having to sing underwater. We respect the decision and think that it turned out pretty awesome. It is not just about recreating the feeling of being underwater, either. Jodi wanted the world to feel the pain that Ariel was experiencing throughout this movie.
Ariel is a character that feels trapped in her current circumstances. The whole story serves as an excellent metaphor for feeling trapped and not being able to get out.
Anyone who is a fan of the movie is sure to appreciate this aspect and we hope that everyone has enjoyed having this glimpse behind the curtain before they head out to see the newest version.
We are glad to see a new generation having the chance to take in this classic story for the first time. Before your little ones head out to see Chloe's take on the character, please be sure to show them this awesome video: