His voice was far from perfect, but that's what made it so special.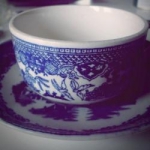 Rose Heichelbech
If Frank Sinatra and Perry Como were the crooners of an entire generation, then Jimmy Durante was the everyman in that situation. Born to immigrants from Salerno, Italy, Durante grew up in the 1910s in Lower East Side of New York City and dropped out of school to become a ragtime piano player. His voice, while not smooth as silk, was unique and soon his performances landed him a spot in a jazz band and ultimately top billing as a vaudeville and radio performer.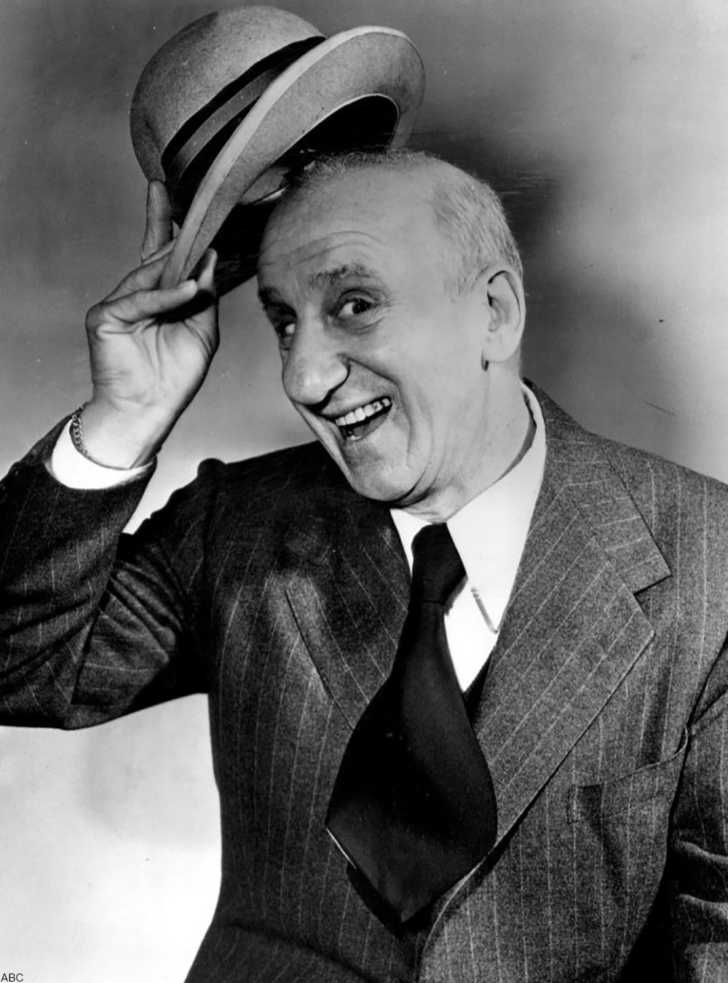 When film and TV became the mediums of choice, Durante's large nose and gravelly voice became his trademarks. What he lacked in looks or charm, he made up for in comedy and relate-ability. From the 1930s onward he was a frequent actor in films and he was a staple guest star on TV variety shows of the 1950s-1970s. Strangely he only made 6 albums over his long career as most of his performances were for radio, film, TV, or a live audience. His version of "Young at Heart" is one of the most iconic, despite all the grainy aspects of his voice.
Durante was already 70-years-old when he first covered the 1953 song, "Young at Heart", ten years after it was written. For this reason it felt to many people like their favorite grandpa singing them a special song. Hear it again in the black and white clip below.