Was it really for true love?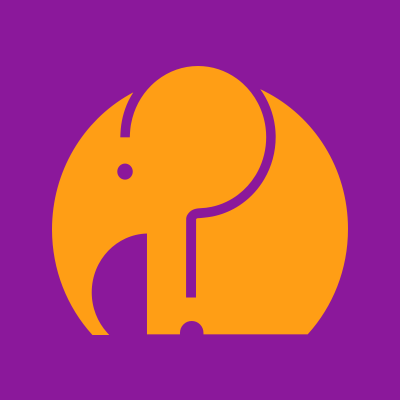 Do You Remember
This story originally appeared at Do You Remember by Lauren Stewart.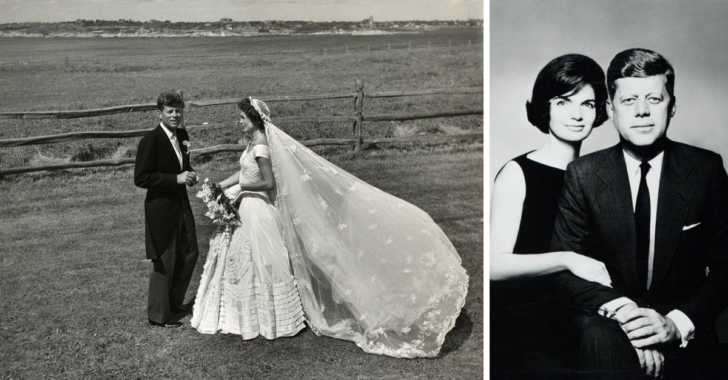 Jackie Kennedy rarely talked about her personal life. Many people wondered how Jackie and John F. Kennedy got together. Jackie had previously accepted a marriage proposal from someone else but ended up marrying JFK. Many theories emerged, but one theory from a new book says that the timeline suggests that Jackie listened to advice from her mother and married JFK because of it.
It appears that Jackie might have married JFK for the money. It was actually her mother Janet that pushed her to marry for money instead of for love. This theory comes from the book titled Jackie, Janet & Lee: The Secret Lives of Janet Auchincloss and Her Daughters by Randy Taraborelli.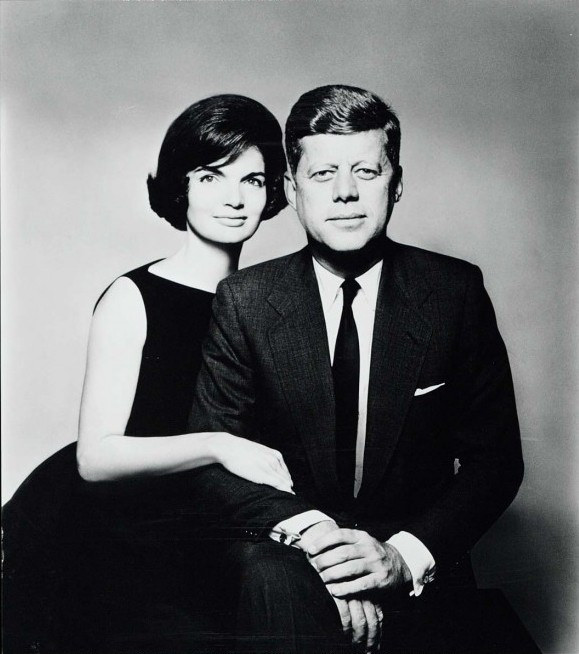 Jackie's mother Janet was 21 when she married Jackie's father, John Vernou Bouvier III. They divorced when she was 33 years old and then struggled with finances. A few years later, Janet remarried a wealthy investment baker named Hugh Auchincloss. She reportedly realized she never wanted her daughters to struggle financially.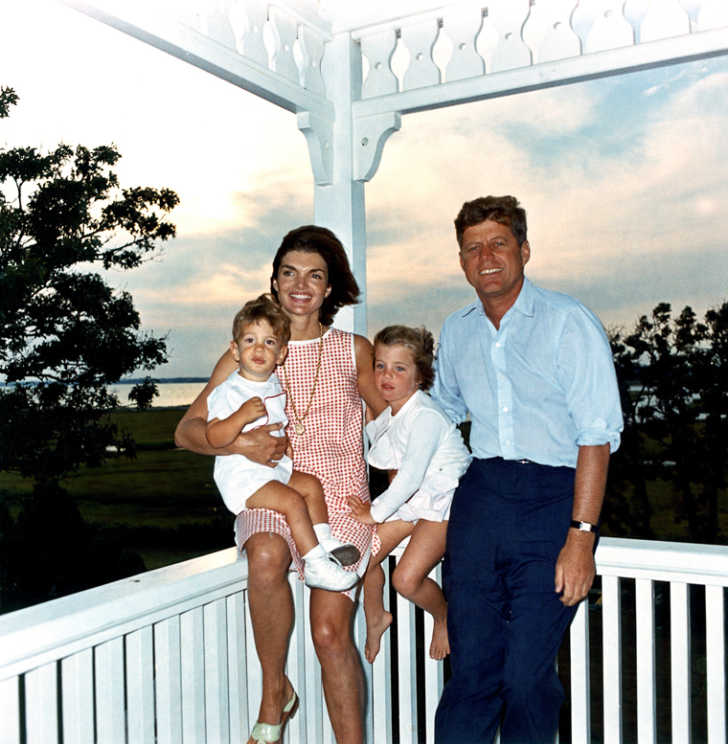 So, when her daughters got older, the theory suggests that Janet told them that the secret to happiness was "money and power." Jackie got engaged to John Husted Jr. in 1952. In letters recovered, Jackie said he was the right one for her and that she was very deeply happy. Suddenly, Jackie returned the engagement ring to John, reportedly at their engagement party.
To recap, Jackie had returned the engagement ring to John, reportedly at their engagement party. According to the book, it was because her mother found out that John Husted Jr. was not wealthy enough.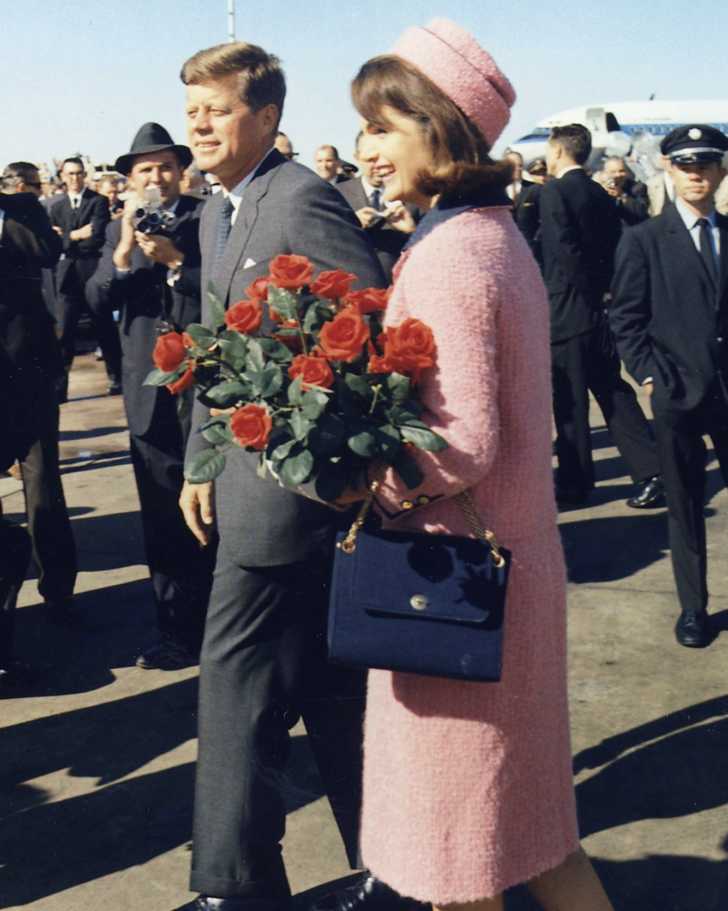 Soon after, Jackie met JFK while she was working at the Washington Times-Herald newspaper. Just a year after she broke off her engagement, JFK proposed to Jackie in London and they got married a few months later. The details of their courtship were never revealed, but the timeline does suggest that Jackie might have married for money and power instead of true love.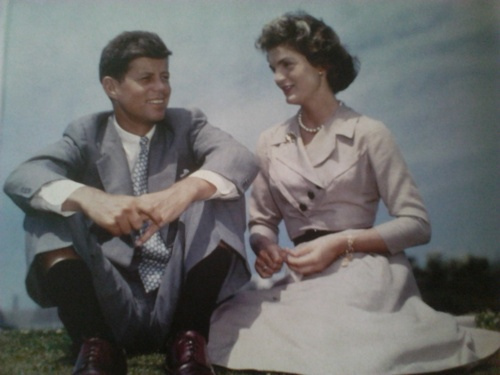 It does seem plausible that JFK would be a better choice for a husband in Jackie's mother's eyes. What do you think about this theory? Do you think it seems true or do you think Jackie and JFK were truly in love?