If one man's claims are true, we could get the answer to a 55-year-old mystery that's potentially worth $1 million!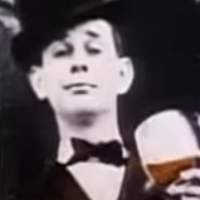 Chris Foster
If one man's claims are true, we could get the answer to a 55-year-old mystery that's potentially worth $1 million! A man in Whatcom County, Washington, says he knows the whereabouts to James Dean's infamous Porsche 550 Spyder, the car he was driving when his life was tragically cut short in 1955.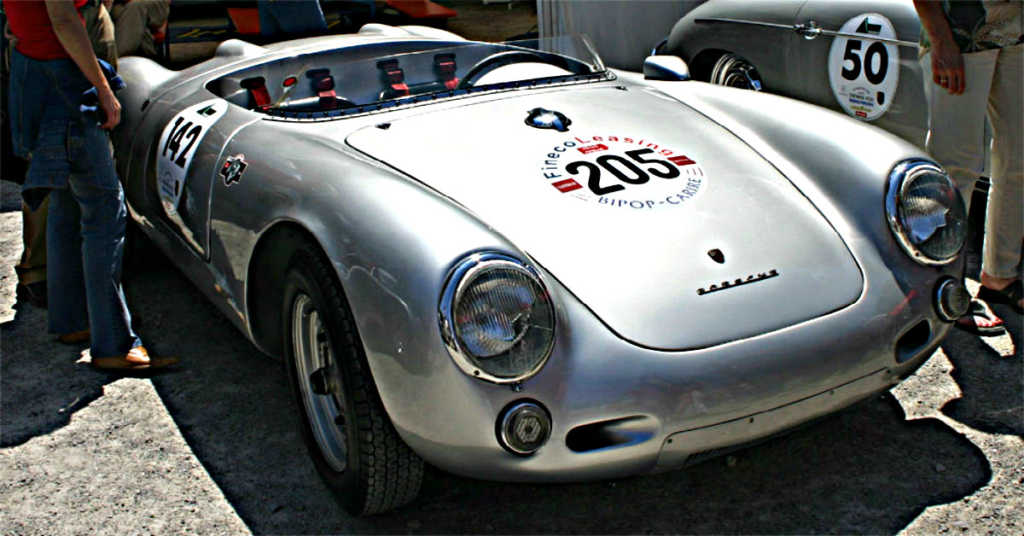 The story behind this car, nicknamed "Little Bastard," is quite the mystery. Following Dean's accident, the Porsche was sold to one of his racing competitors; it was then stripped of its usable parts, with the remains sold to legendary car customizer George Barris. When Barris' plans to restore the car fell through, he lent it to the National Safety Council, which used it to promote car safety. However, when the car was being shipped from Miami to Los Angeles in 1960, it mysteriously vanished, and has been missing ever since.
Not only did the car disappear under mysterious circumstances, but many believed it to be cursed as well. According to a report from Jalopnik, after Dean had bought the car, he showed it to fellow actor Alec Guinness (who played Obi-wan Kenobi in Star Wars). Allegedly, Guinness told Dean, "If you get in that car, you will be found dead in it by this time next week." This was just seven days before Dean's fatal accident.
Dean wasn't the only one to suffer from the curse of Little Bastard. After Barris bought the car, it slipped off a trailer and crushed one of his mechanic's legs. Other incidents include accidents involving cars using salvaged parts from the Porsche, thieves being injured while trying to steal it, and a garage that housed the car going up in flames (with Little Bastard being virtually un-damaged in the fire; you can read more about the curse here).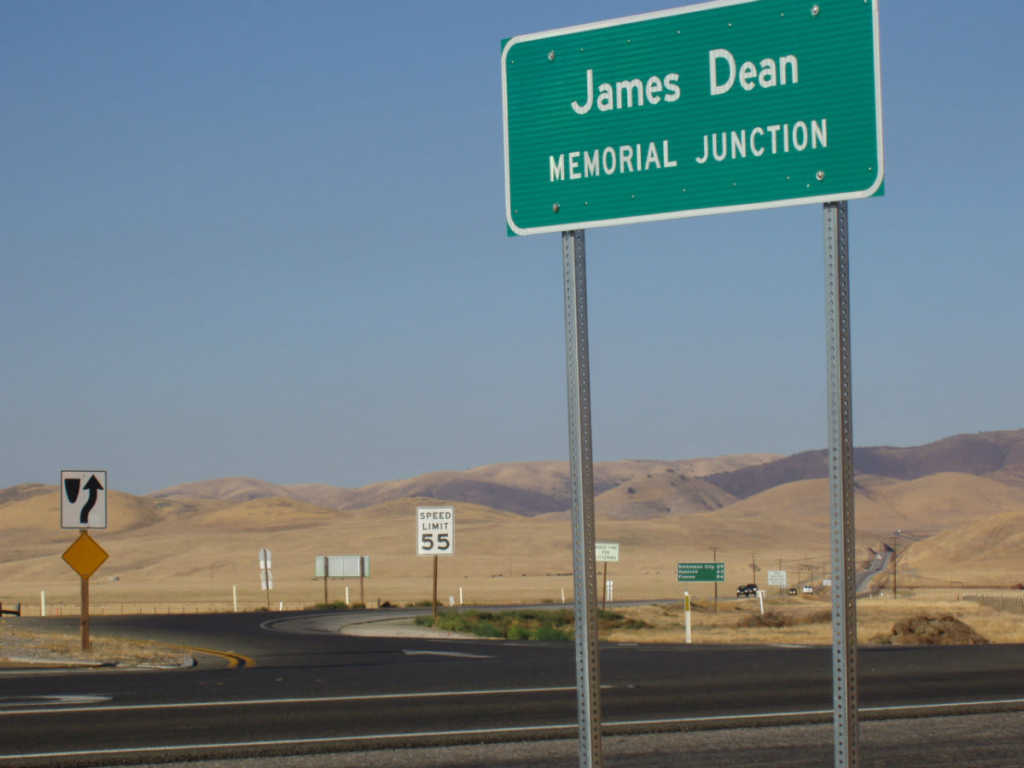 Fast forward to 2005, when Volo Auto Museum in Chicago made a public offer of $1 million to buy the car from whoever had it. While the museum followed up on many false leads, it wasn't until earlier this month that a potential break in the case occurred. Earlier this year, the museum received a call from a man who said that he witnessed the car being hidden behind a false wall in 1960.
According to FOX News, the man's story is consistent with many details about the car. He also took a polygraph test and passed with ease. The museum is now working with Whatcom county to figure out just where the car is located (there are some logistical things to sort out before they can go check this false wall). While this story is still playing out, stay tuned for updates. This could be a very exciting find!