Do you remember this now-defunct chain?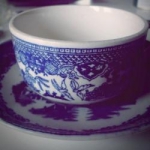 Rose Heichelbech
For anyone who ever shopped at an old J.M. Fields store, there are quite a few things that you'll remember are different to today's stores. Back then a trip to the department was a big deal, yet the idea of self-service department store shopping was still a brand new concept. A grand opening for one of the Fields stores in Tallahassee, Florida, reveals just how much effort went into making it one of the most well-known discount stores in the country at the time.
This 1964 store grand opening was even presided over by Mrs. America and Miss Tallahassee! Have a look at a few scenes which might stir up some memories of days gone by and stores now gone.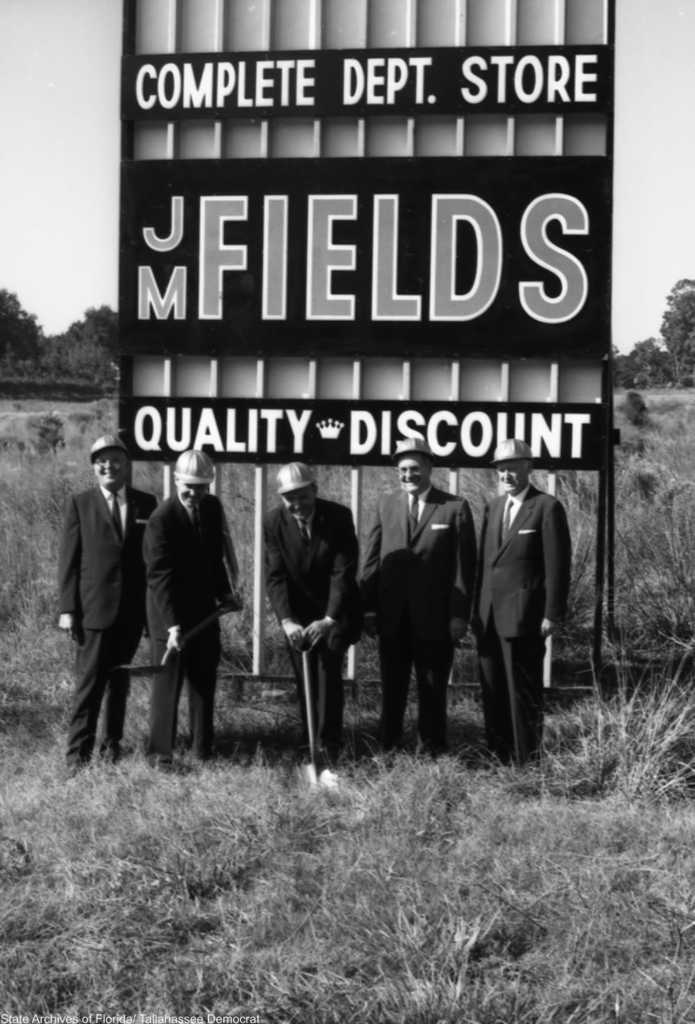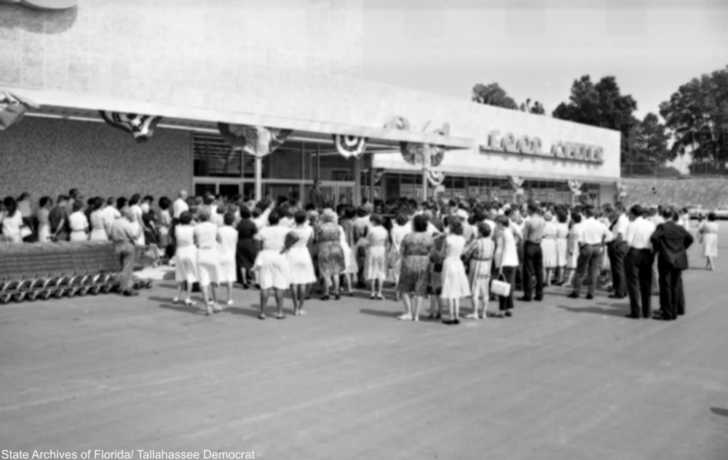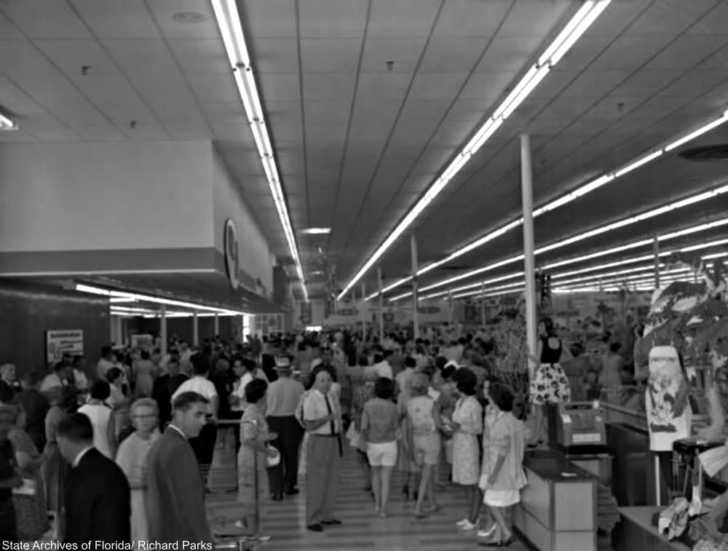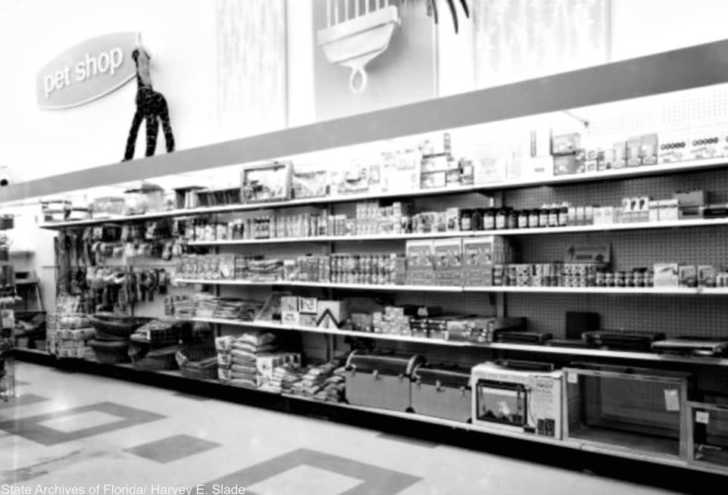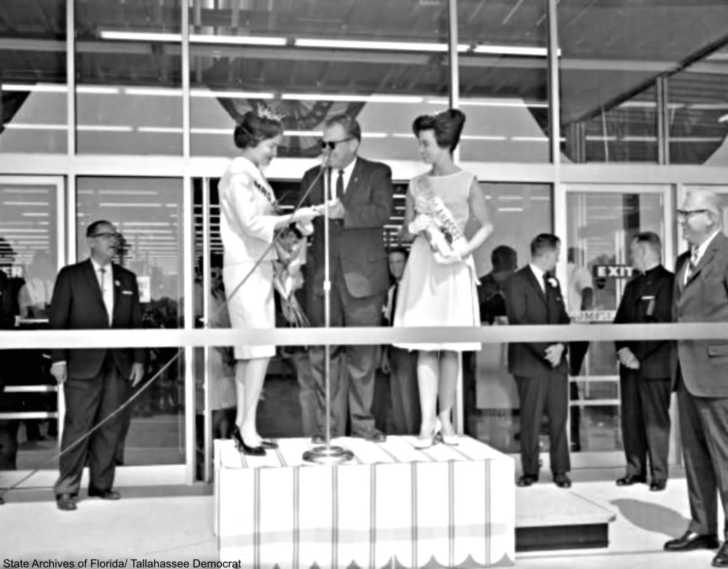 Click the "Next Page" button to see more of this defunct department store!