It's Always a Question of Style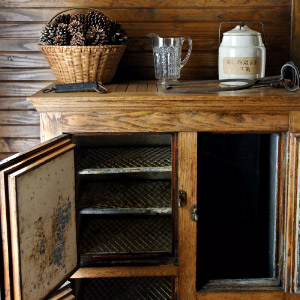 Dusty Old Thing
There's nothing quite like vintage style. We love antique accessories, the fashionable clothing of days gone by and all kinds of art work that popularized style. Several of our readers have recently shared some of their antiques or vintage items that speak of style. Several have asked questions…
from Angela Greenawalt: "I have these 1910 gold edge Yankee Girl cards. A full deck. Does anyone know anything about them? I am really curious."
from Glenda Jackson: "I bought these French red silk satin shoes at an incredible estate sale about five years ago. I love vintage clothing and constantly search for it and have taught myself a lot in identification… They are circa 1860's"
So readers, can you identify this piece and its use? Date?
from Judy Gallagher: J"ust a sampling of my antique yard long / lithograph collection" Judy also writes that the dates on the calendars range from the teens to 1930.
Thanks to everyone who has shared their love of antiques with us all at Dusty Old Thing.