How will it measure up against the original?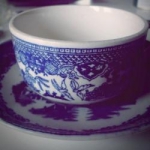 Rose Heichelbech
The original Bewitched TV show has enjoyed quite a long run as one of America's most beloved programs. While the show was produced from 1964-1972, it has been in syndication ever since it was canceled. Despite an otherworldly theme, Bewitched is often seen as a classic American TV show because it portrayed the nuclear family of the '50s and '60s.
Each episode Darrin went off to work everyday, while Samantha stayed home to care for the house and baby – something few families have the means or inclination to do these days. Now a new reboot of the show is in the works and Samantha's role will be quite a bit different.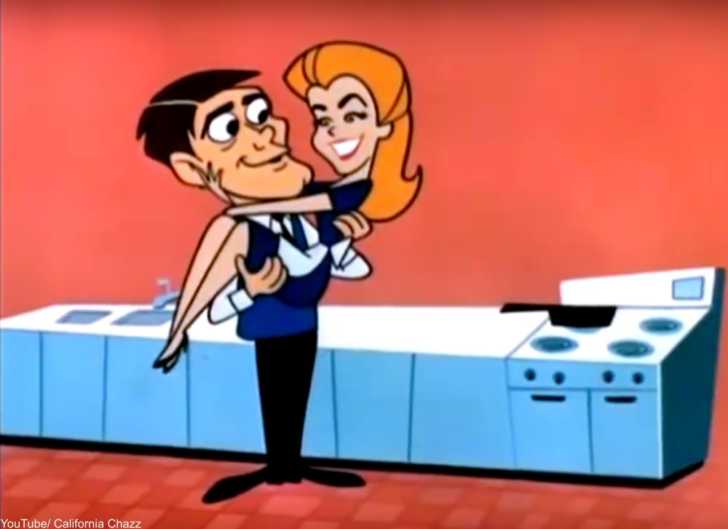 A reboot film with Nicole Kidman and Will Ferrell did not perform well in 2005, but ABC hopes to make good with an updated telling of this now-iconic story. The new Bewitched reboot will center around a single mom who is black and happens to also have magical powers, but who falls in love with mortal (white) Darrin.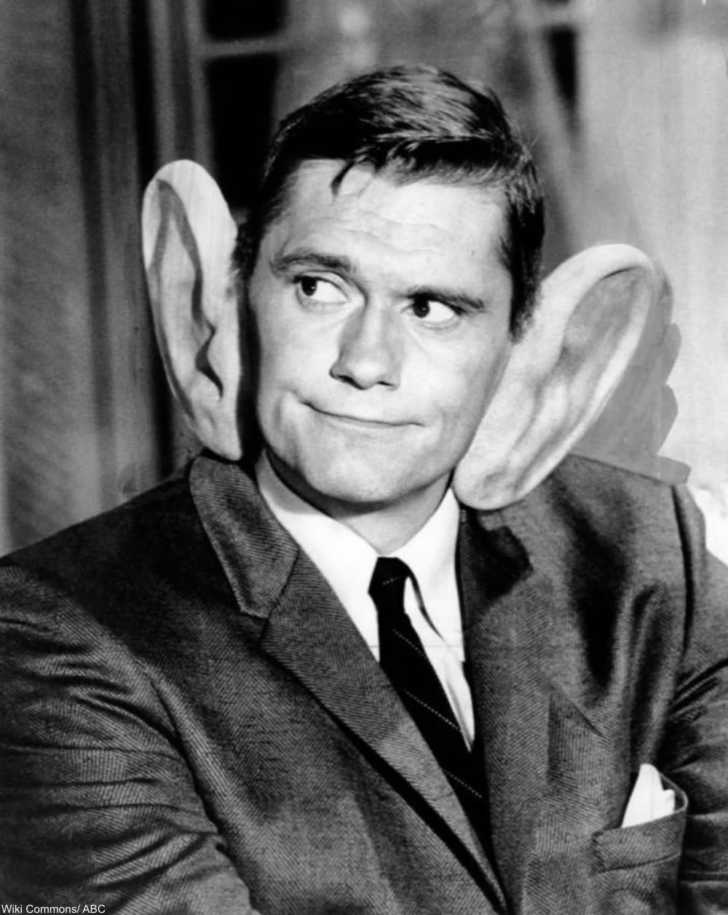 The show reportedly will cover topics of race and class, as the magical Samantha discovers that white privilege trumps magic any day of the week. There is also a Magnum P.I. rebootin the pipes at CBS which dives deeper into the mental state of Vets returning from war – another updated spin on a classic TV show.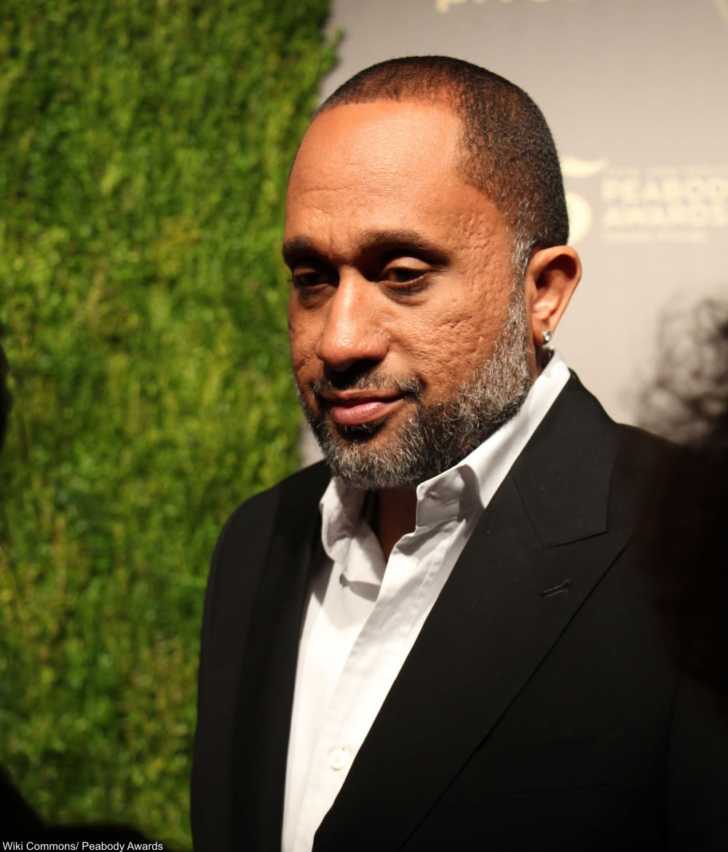 The Bewitchedreboot stems from Black-ish creator Kenya Barris, who sold the rights for the idea before leaving ABC for Netflix. Shooting and release dates for the new Bewitched have not yet been announced. This idea has been a few years in the making and comes at a ripe time in American politics and TV, so it will be interesting to see how this show is received.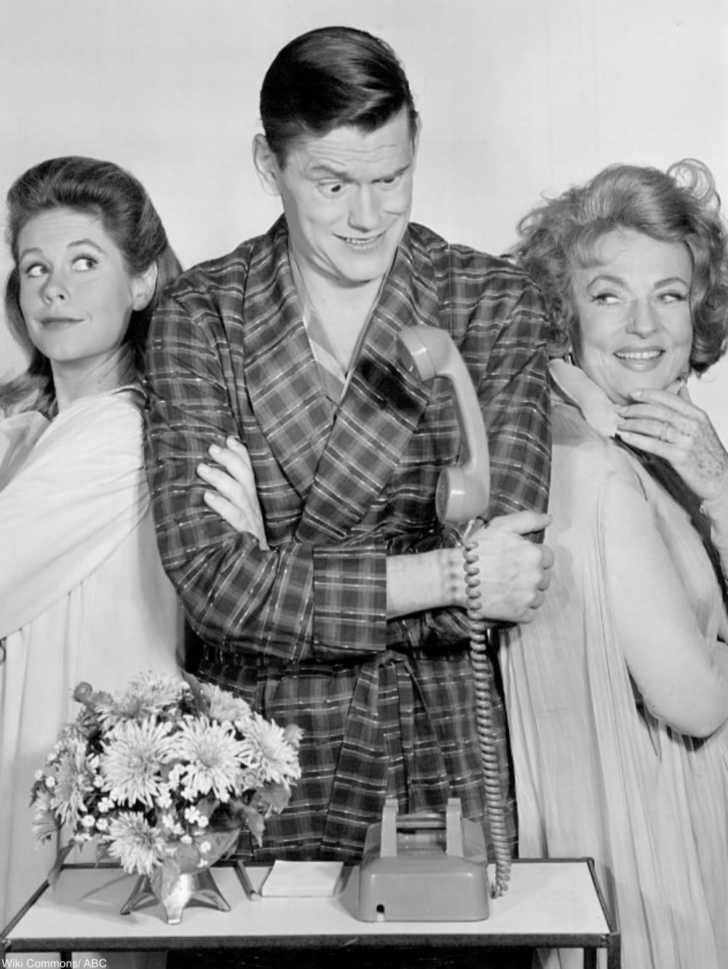 As one astute commenter (named Millennial Griffith) over on Deadline News observed, the show will "will live or die on the casting of Endora." We couldn't have said it better since veteran actress Agnes Moorehead was such an important addition to the original cast.
Update: the reboot has reportedly been pushed back until the 2020-2021 television season– a delay process knwon in the industry as being "rolled." The series is still considered to be in active development, but it just won't be in production for a while yet. While some might assume this means that there is less chance of the series going into production, sources say that the delay is because ABC Studios really wants to get the script just right.