It largely features music that was typically played at 78 RPM between 1900 and 1950.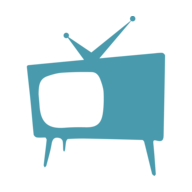 Steven Roberts
The Internet, as most of us know it, has been around for a few decades now. Many websites and other items that were online have come and gone, but would it surprise you to know that they didn't go anywhere?
Thanks to the Internet Archive, we can access much of the Internet that existed many years ago. It also makes it easy for us to listen to music, including 395,000 digitized recordings.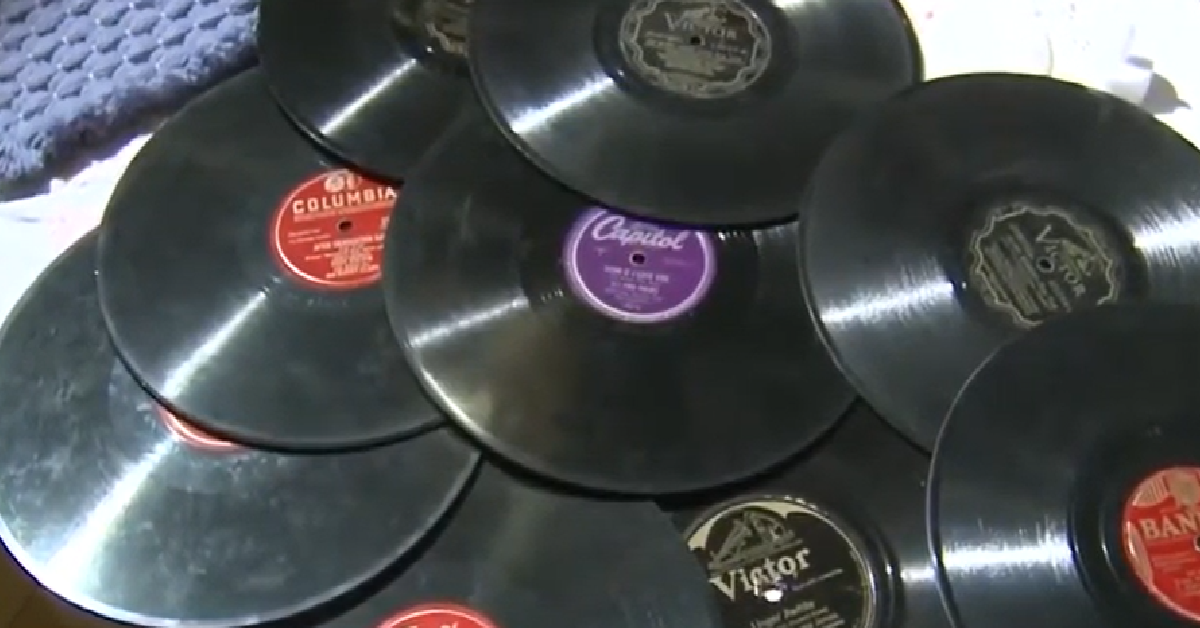 These are not your standard digital recordings. Rather, they are from music that was typically played at 78 RPM and was popular between 1900 and 1950.
If you want to hear this archive, you can do so for free. The digital files can be downloaded or streamed to your heart's delight.
The effort put forth in digitizing this music was more than just giving us the ability to listen to it. It is a piece of history that we now have access to whenever we are connected to the Internet.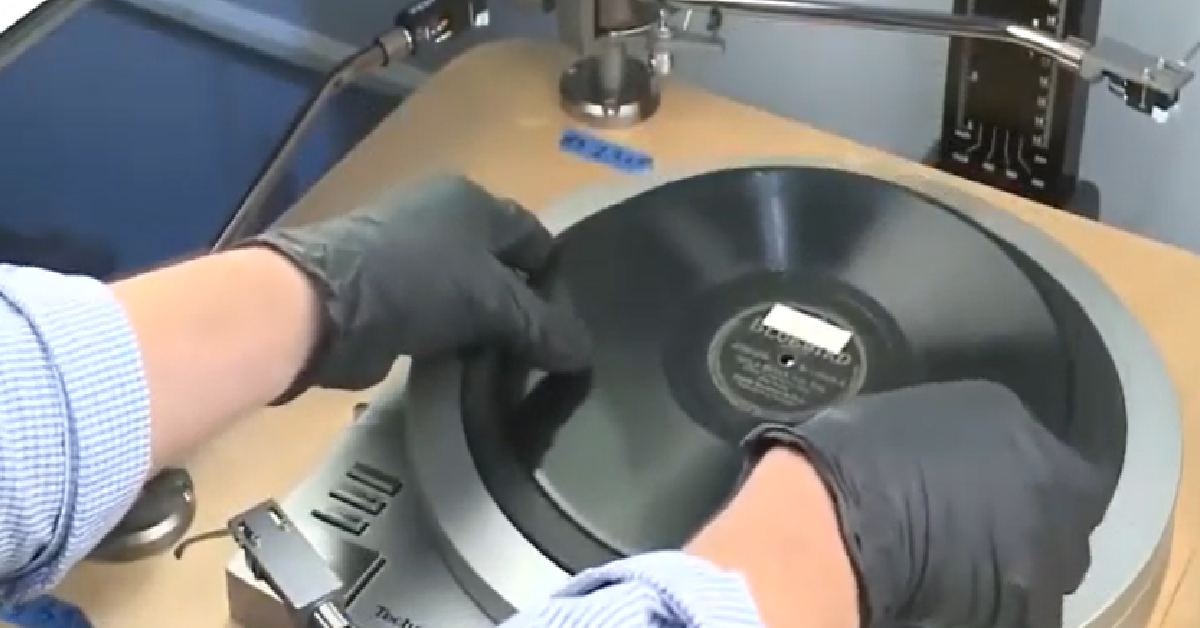 According to The Vinyl Factory, the 78 RPM disc was available in different sizes, but they all spun at 78 rotations per minute. They were first made in 1898 and became very popular over the following decades.
The recordings were made through a horn or a microphone, and the vibrations caused engraving in the disk that could then be played back as music.
Since many of the 78 RPM records were made from shellac material, they are very brittle. Some will break if you just handle them or try to pick them up. That is why digitizing is so important.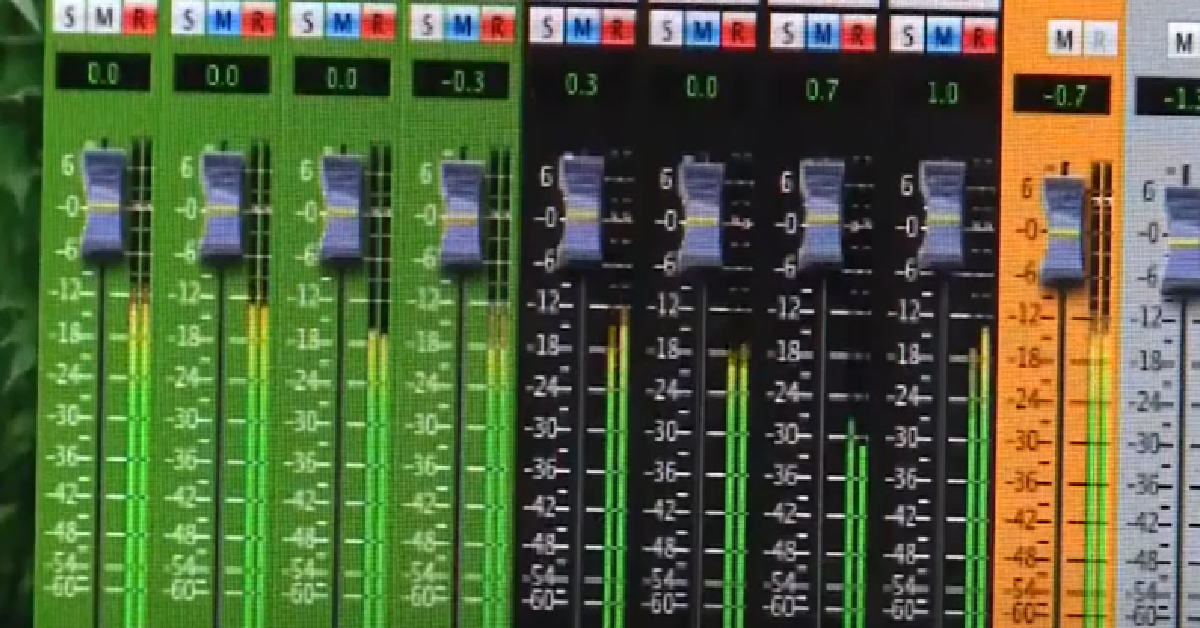 This effort, known as The Great 78 Project is making it possible to hear the music without worrying about playing it on an old record player.
There are a number of contributors, including George Blood Audio. The head of that organization, George Blood, spoke with The Vinyl Factory.
He said they are working toward a goal of 20,000 recordings but at this time, they are putting out between five and 6000 sides every month.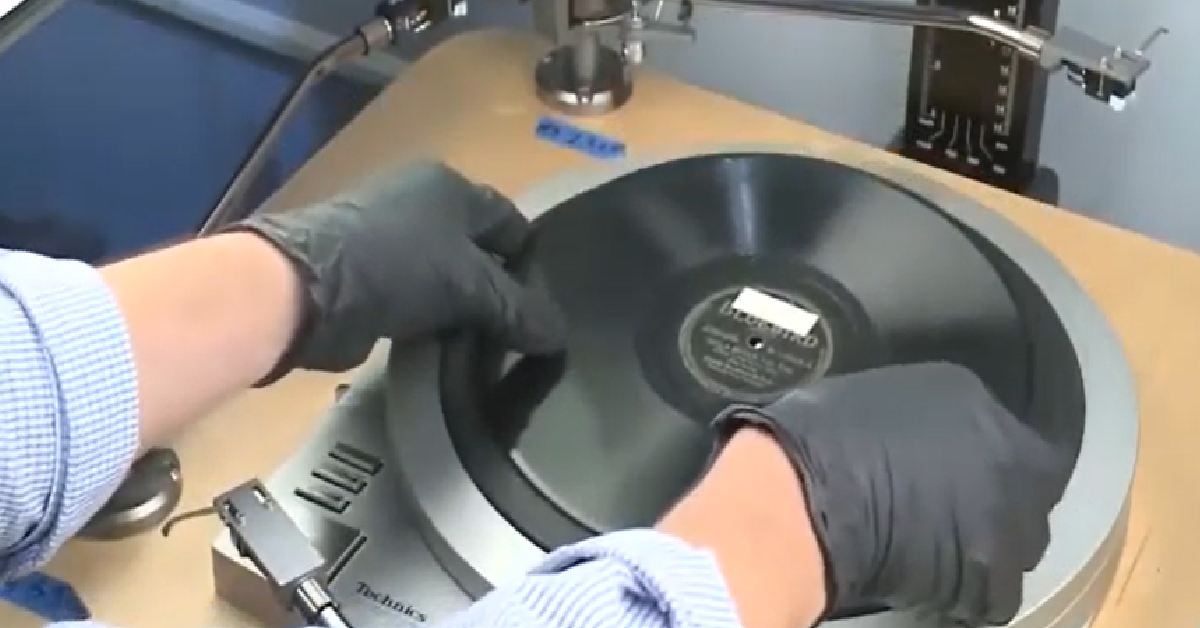 Blood went on to speak about the process, which requires the record to be cleaned and conserved before it is digitized. In the end, they are hoping to have a wide collection of sound recordings from the early part of the last century.
Check out the news segment below to learn more: