These 12 photographs from 1918 show the guts of this complicated war machine.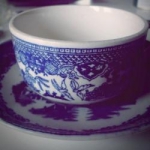 Rose Heichelbech
U-boats had a large role to play in the turning public opinion of Germany at the time. Had it not been for the massive loss of life when the RMS Lusitania was sunk by a u-boat, Germany might not have been viewed as such a sinister force in the war. 1,195 diedin the sinking of RMS Lusitania in 1915 and the disaster was part of a larger trend of "unrestricted" submarine warfare from the German navy, aimed at sinking cargo and passenger ships belonging to Allied countries. For this reason the defeat of a u-boat and its capture were of great interest to the English and her allies.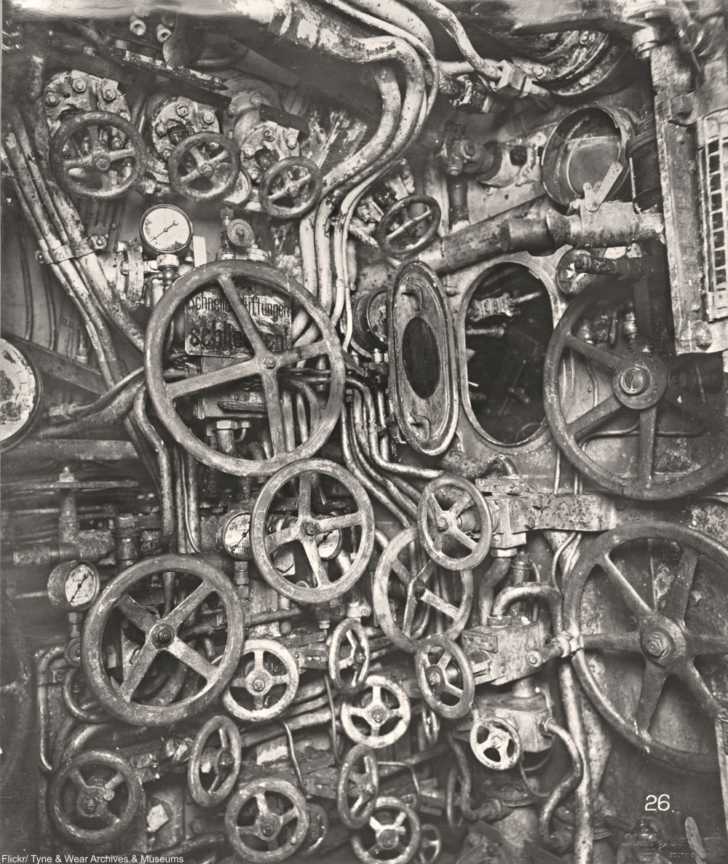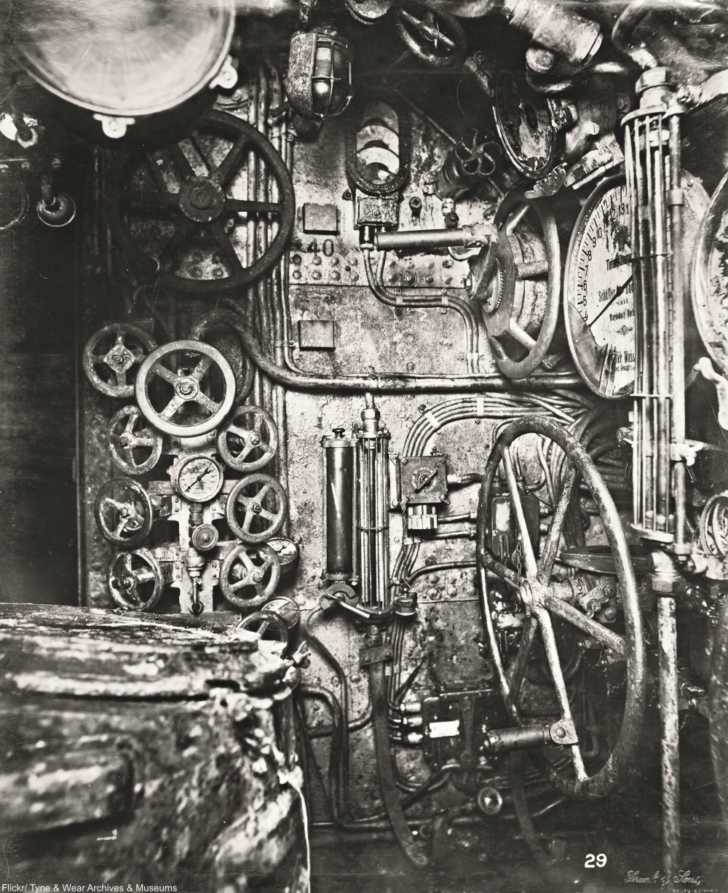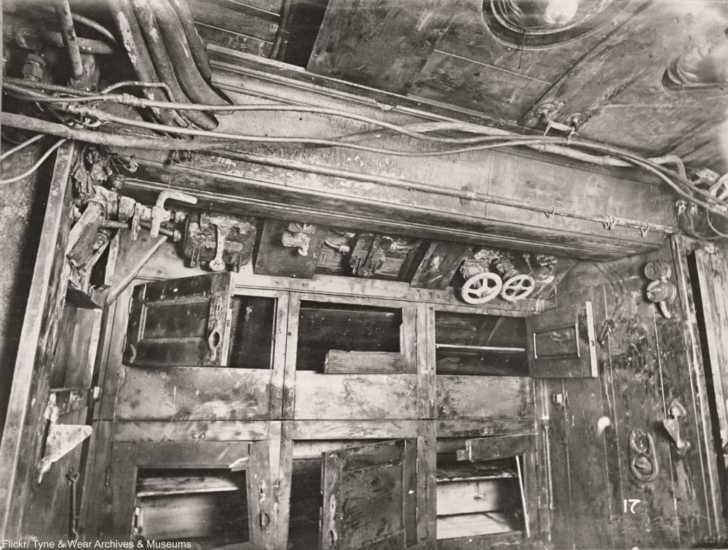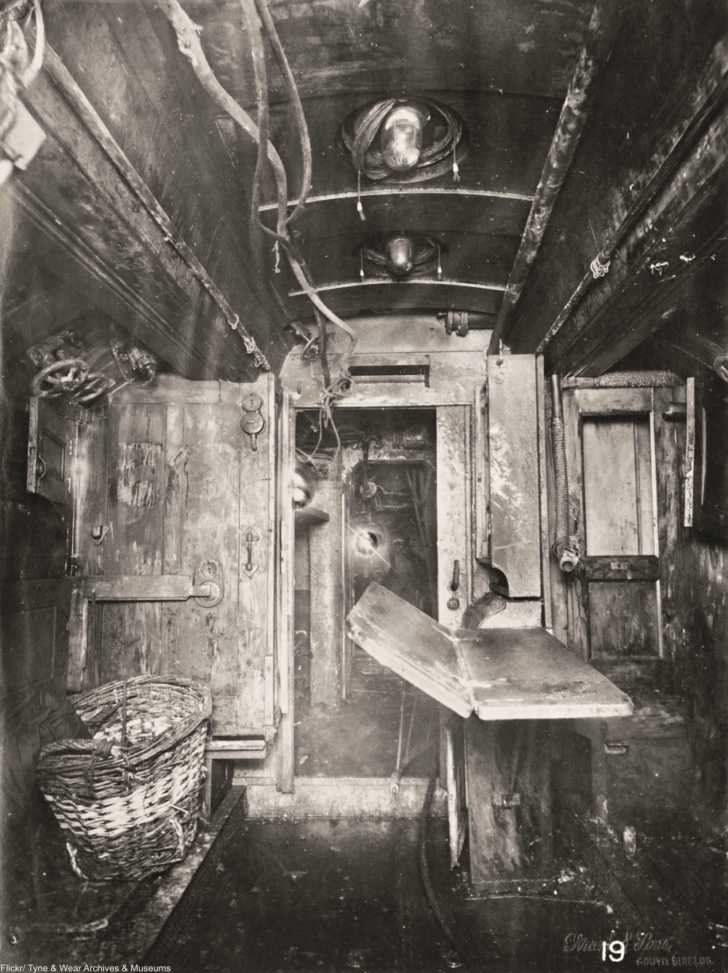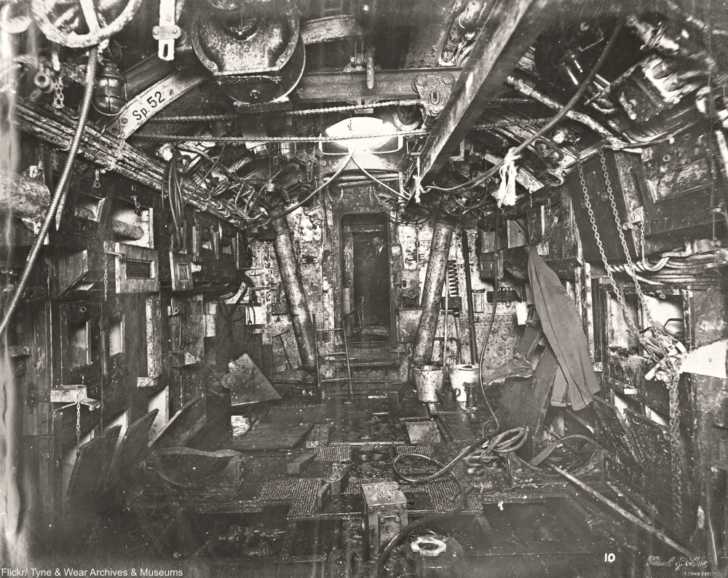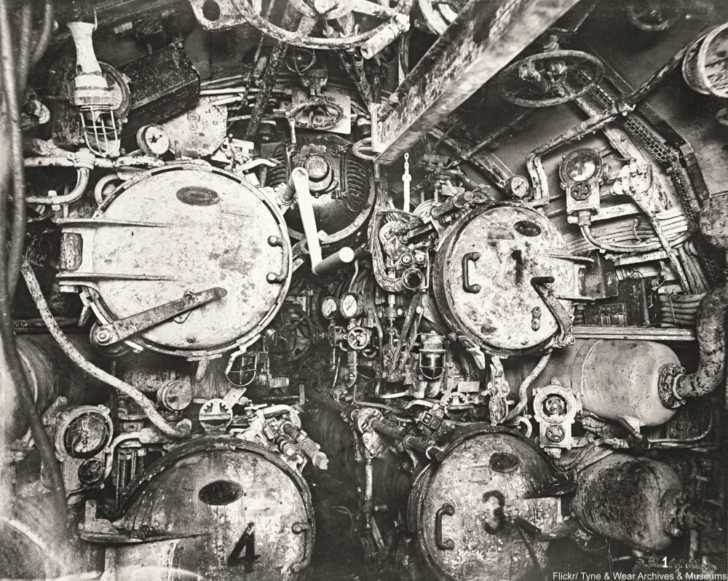 Rammed twice by the H.M.S. Garry and subjected to gunfire, the sunken SM U-110 lost most of her crew in the siege. The 9 German naval crew members who survived were then held as British prisoners of war. The curiosity at the war machines that sunk up to a quarter of British ships during WWI was apparent in the many photographs. The idea to refurbish the vessel was scrapped after Armistice Day, along with the vessel itself. However, we have these incredible images held at the Tyne and Wear Archives that give us a unique view into what these subs looked like.
To see historic photographs from a World War I nurse click here.