It's rare to see color footage from this era!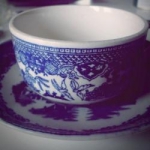 Rose Heichelbech
From the Herbert Hoover Presidential Museum and the National Archives comes some truly remarkable footage which was only recently rediscovered. The First Lady Lou Hoover was avid about documenting the First Family's activities and the White House. And, incredibly, she did it in color! President Herbert Hoover and his wife were said to have both been very interested in the latest technology.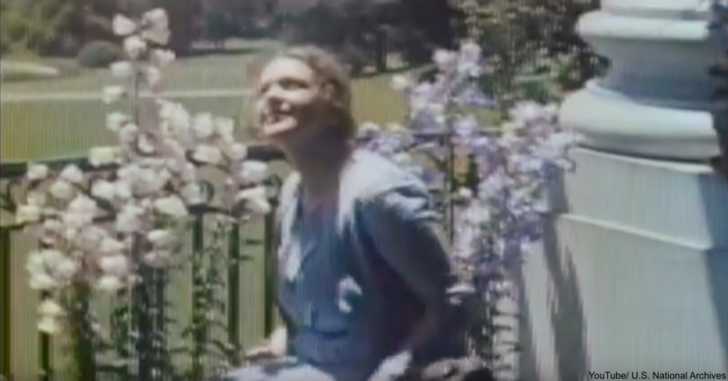 Early color film was a unique product. Patented just before Herbert Hoover took office, the film know as Kodacolor (later called Kodachrome) was expensive and therefore rarely used. It appeared on the reel as if it was black and white, but when run through the special Kodak projector made specifically for the film, it appeared as color film. The vertical lines that appear on the footage are a by-product of this system.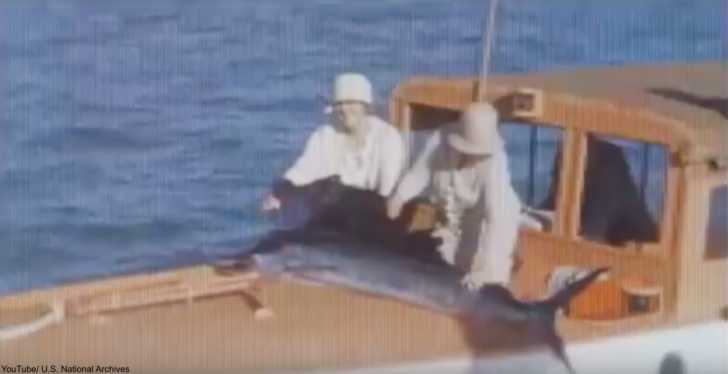 The First Lady was very interested in filming the grounds of the White House. But, mixed in with scenes of the garden and grounds are some wonderful moments of her grandchildren horsing around with the dog and of the Florida fishing trip she and her husband took just before his term as POTUS began. Have a look at what is very likely the earliest color footage of the White House in the video below. And make sure you check out the screen tests for some of the first color film right here.