The place is simply spectacular.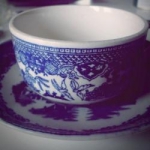 Rose Heichelbech
Up for sale for a mere €1.2M is a chateau in France that happens to also come with several cottages. The chateau was built in 1784 and sits on 3.7 acres. On the property are 3 guest houses, an ancient forge, a pigeonnier(or dovecote), a garage, a heated saltwater swimming pool, and of course a pool house. The interiors feature original lime plaster walls and exposed timber beams in the traditional style- the effect of which is that you feel as though you stepped out of a time machine when looking at them.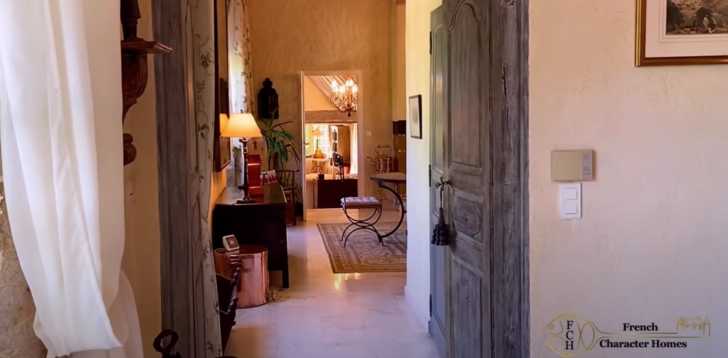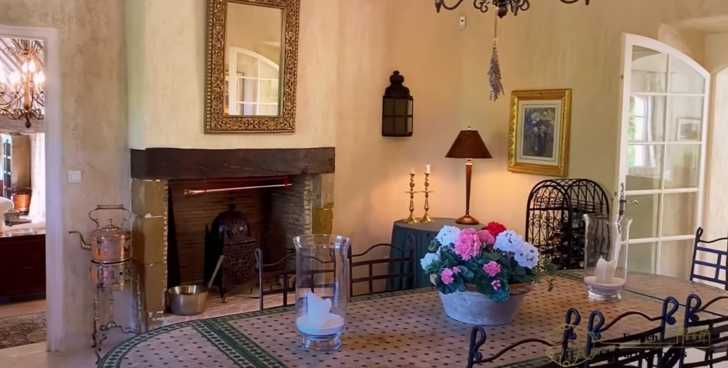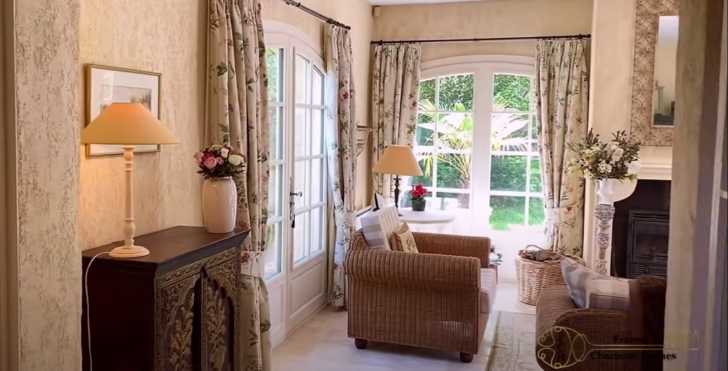 The chateau was built for the Baron d'Oneix, Joseph de Casemajor, one of the last feudal lords of the area (near Lembeye), which is about 30 minutes from the town of Pau. Nestled in an area that is known for its agriculture and vineyards, the chateau features nearly 6,000 square feet of living space.
The chateau also features traditional picon tile roofs, in which tiles are overlapped to create a watertight seal.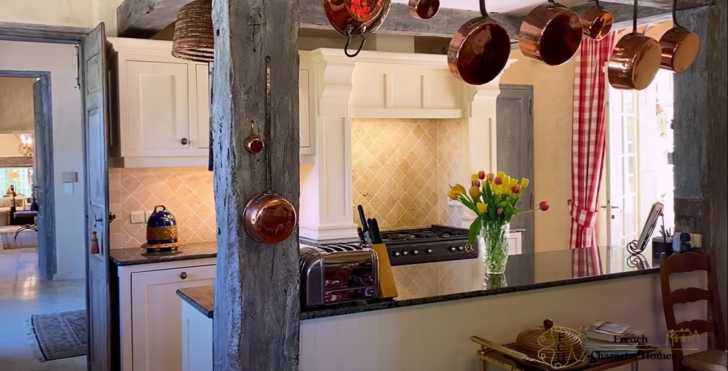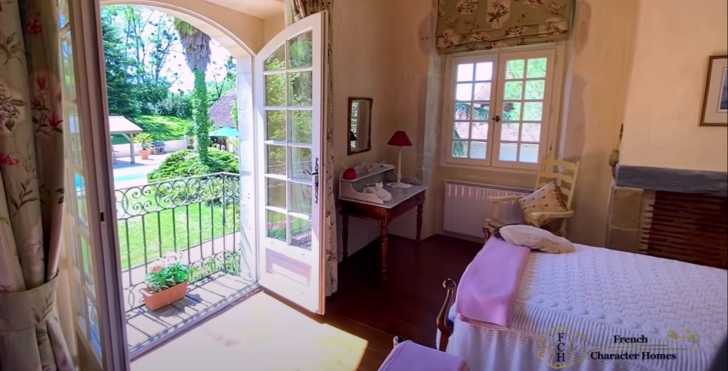 There are 8 bedrooms in all and a variety of shower rooms, water closets, and bathrooms. The current owners bought the chateau 20 years ago and completed their renovations in 2004.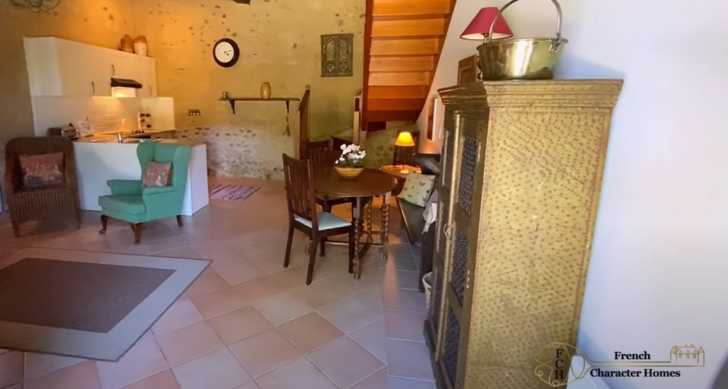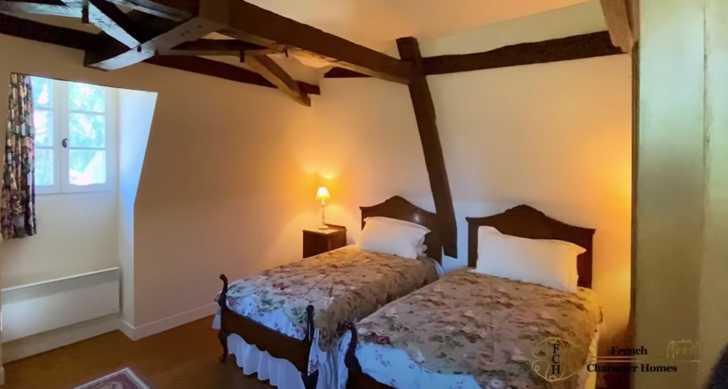 See more of what it would be like to own this chateau in the video tour below.