Some of them are still in style today!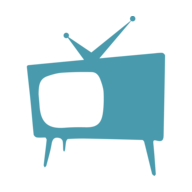 Anastasia Arellano
Listmaker Rhetty for History has made a video that takes a look at all the different trends of the 1970s.
Some of these might even be familiar to us, as they're still around in our looks today, like the tube top or even the halter top. While they're not the must-have look, you can still find tube tops or halter tops in women's clothing, and you can thank the 1970s for first bringing them to prominence.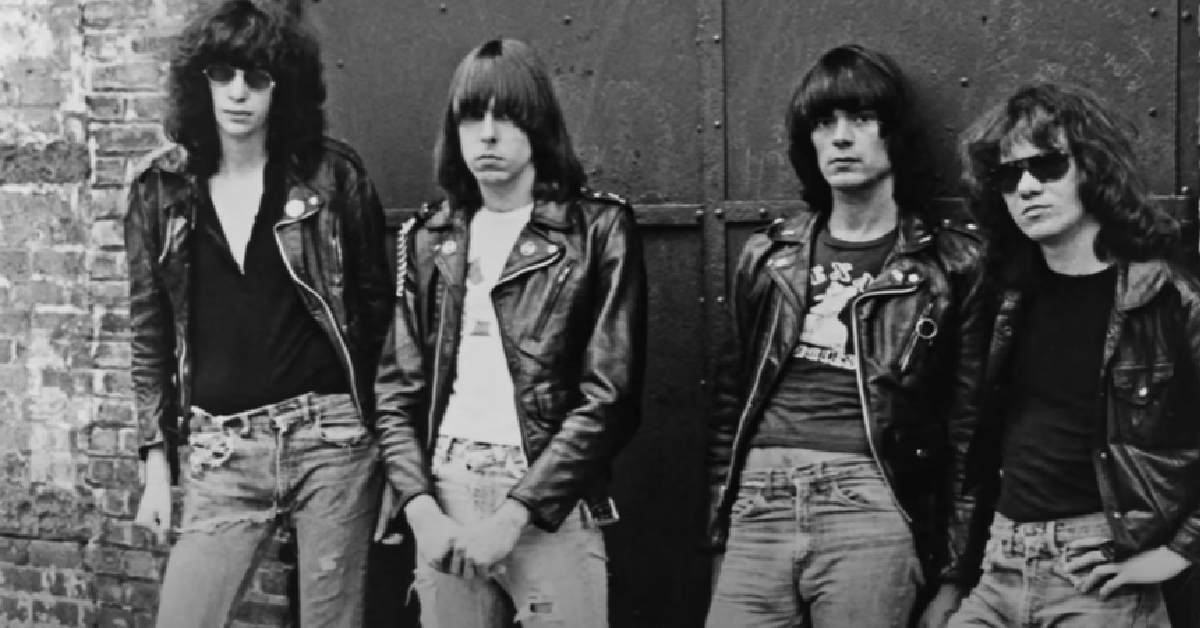 Other popular trends that the video covers are some popular trends that many will recognize as being distinctly from the 1970s, like bell bottoms, hot pants, black motorcycle jackets, suede fringe jackets, clogs, platform shoes, and wrap dresses.
As the video states, "The 1970s was a time of political turmoil and change but the decade also gave way to some far out fashions that made it pretty cool to experience. People from all walks of life helped to shape the fashion of the 70s."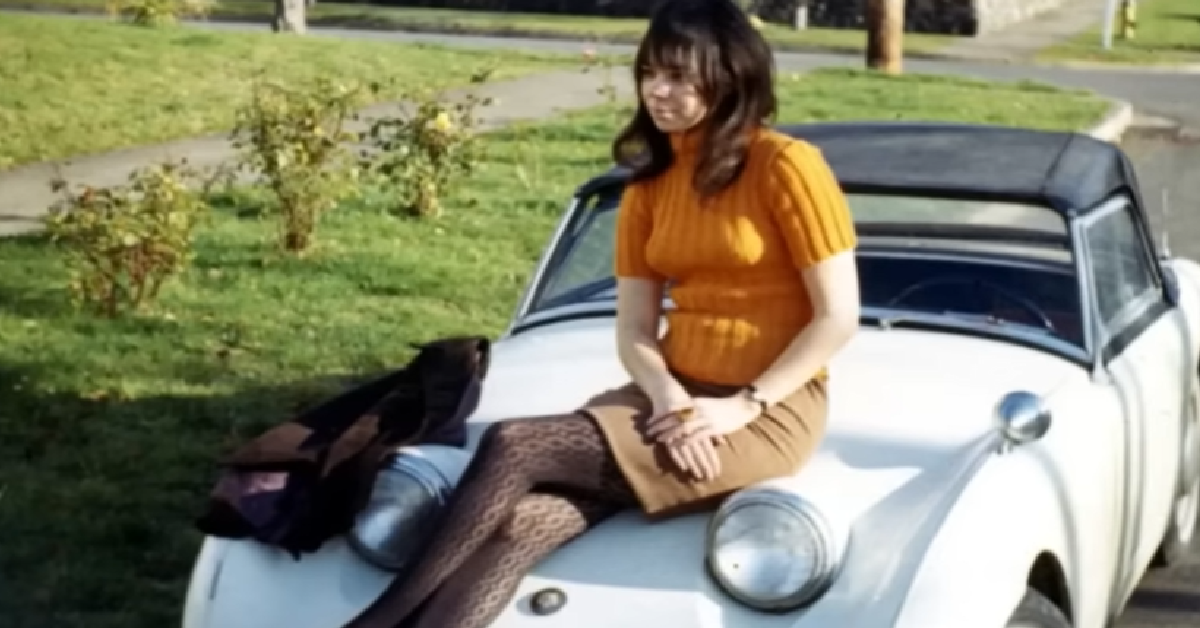 Looking at the different trends, it's easy to see how certain moments in time from that decade helped to make the iconic looks that we still remember to this day. Like corduroy for example.
It was a material that had been around for years, but it was the 70s that brought it to the forefront of the fashion spotlight, giving rise to such looks as corduroy suits – something I don't think anyone can forget once existed.
Also, thanks to the pop culture hit movie, Saturday Night Fever, another suit – the leisure suit – rose to prominence in the 1970s as well. And those gold chains that have been almost synonymous with rap culture? Well, those rose to popularity first in the 1970s, but then carried over to the 1980s where they were adopted into the rappers' style. Who knew?
Check out the video below:
What do you think of the fashion from the 1970s? Did you live through the decade? What was your favorite trend? Would you want to see the 70s come back in style? Let us know!