This machine has made a lot of magic happen over the years!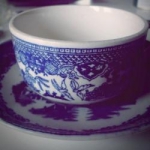 Rose Heichelbech
Recording studios over the years serve host to a variety of famous folks who pass through while recording some of the most well-known songs in the world. And when their contents get sold, sometimes it becomes a must-have piece of rock and roll history that collectors can't wait to get their hands on. Such is the case with the HeliosCentric console used to record some of rock's greatest songs.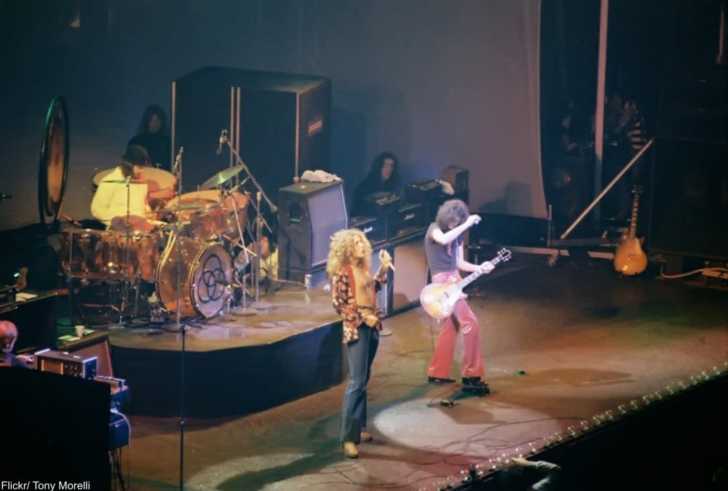 The form this machine takes today was not its original. Clad in wood and laminate, the console has thousands of knobs to control every aspect of the sound coming through. The current offering is a combination of two different historic Helios consoles that were merged in the 1990s after years of disuse. Before the splice, though, the consoles were each instrumental in making rock music history.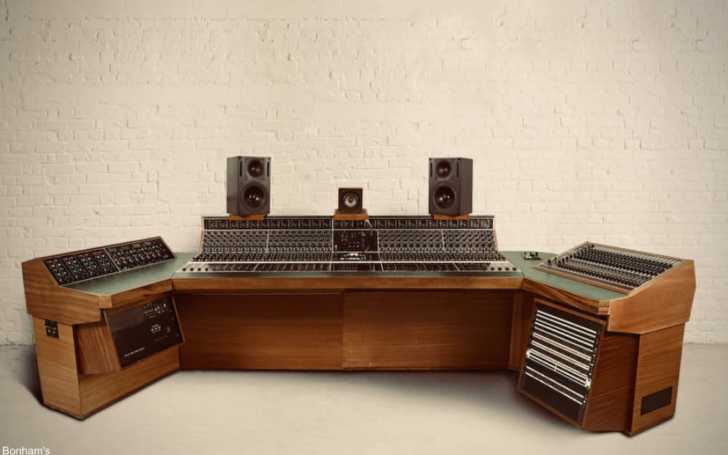 From 1970-1974 the oldest component of the mashup was stationed at the Studio 2 location of Island Records in West London. There it was used to record some of the Brit and glam rock's best names. Rockers came to record on some of the most advanced equipment of the era. Among the legends whose works passed through the modules of this Helios console are Bob Marley ("I Shot the Sheriff"), David Bowie ("Holy Holy") and Jimi Hendrix on guitar for Stephen Stills, among many many others. Most of Led Zeppelin's hit "Stairway to Heaven" was recorded using the Helios console, including the unforgettable guitar solo.
The newer component was housed in Alvin Lee's personal recording studio from 1973-1979 where the Ten Years After guitarist worked with such big names as George Harrison and Mick Fleetwood on various projects The two modules were combined in 1996 to create a "super console" at the request of Elvis Costello. and housed in studio in Rye.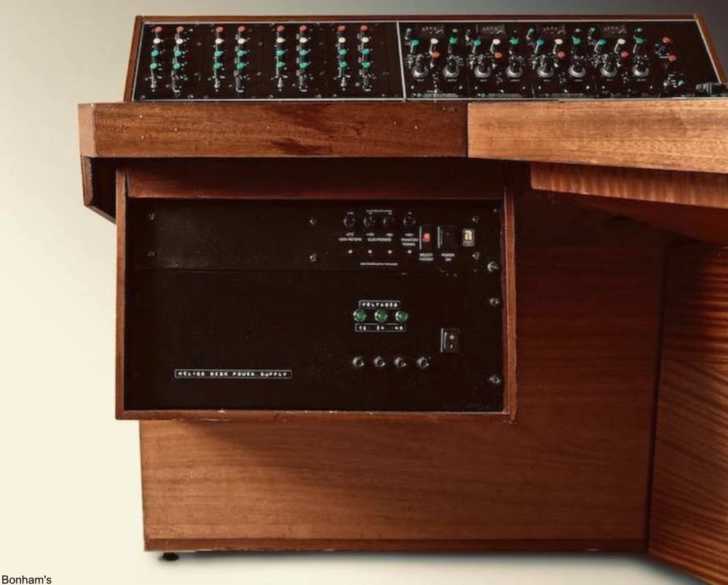 The amalgamation Helios creation will be going up for auction at Bonham's international auction house on Dec 11, 2018. The console which Dark Side of the Moon was recorded on was sold for $1.8M in 2017 and the Helios is expected to surpass in price previous items of rock significance due the sheer number of incredible musicians who have recorded on this consoles.