Helen Keller, the first deaf and blind person to earn a Bachelor of Arts degree, is being honored as a Barbie in the new "Inspiring Women" collection.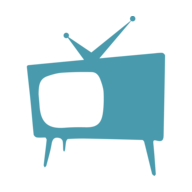 Anastasia Arellano
History is full of strong, bold, and brilliant women, and the makers of Barbie, Mattel, came out with the Barbie Inspiring Women collection in order to honor some of these amazing women from the past.
One of these Barbies happens to be Helen Keller, a woman who was the first deaf and blind person to earn a Bachelor of Arts degree.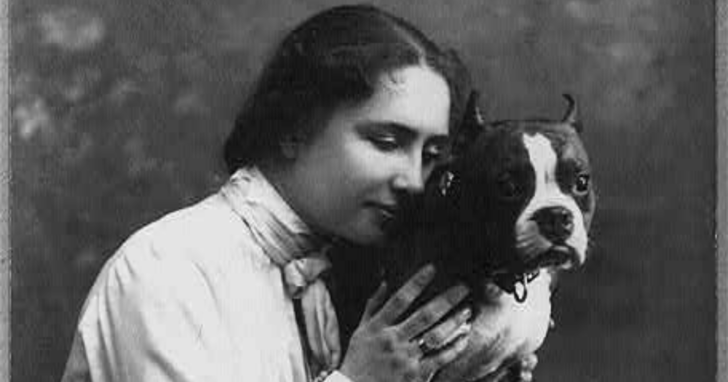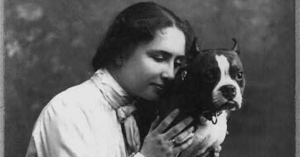 Helen Keller was left blind and deaf at the age of two after coming down with an illness. Even though she was deaf and blind, Keller was a very remarkable and accomplished woman who went on to become a well-known author, speaker, educator and advocate.
She was also the co-founder of the American Civil Liberties Union (ACLU), as well as the first American goodwill ambassador to Japan. With such remarkable accomplishments in her lifetime, it is no surprise that she was picked to be a part of the Barbie Inspiring Women series.
The Barbie version of Helen Keller features a doll that is wearing a striped skirt and ruffled lace blouse – an outfit that very much looks like what Keller wore back as a student in the early 1900s. The doll even comes with her own braille-covered book.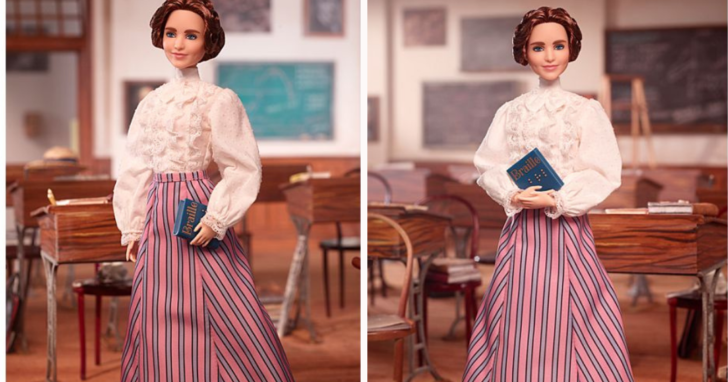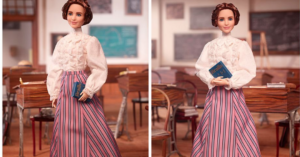 In order to ensure that their latest Barbie's accessories was as authentic as possible, Mattel consulted with the National Federation of the Blind. Not only did they make sure that she was as close to Keller's likeness as possible, but Mattel also wanted to make sure that the toy was accessible for people of the blind/low-vision community.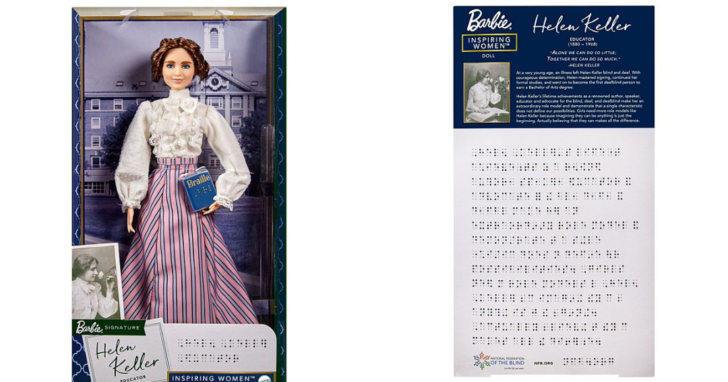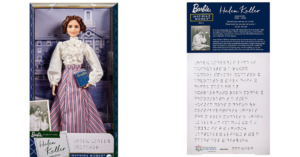 The designer of the Helen Keller doll, Carlyle Nuera, released a statement, saying, "Because of her achievement as the first deafblind person to earn a Bachelor of Arts degree, I wanted to capture that time in her life, imagining what she might have looked like and worn as a student at Radcliffe College in the very early 1900s. I found a few pictures of a young Helen during that time and combined that with research on women's style during the Edwardian period."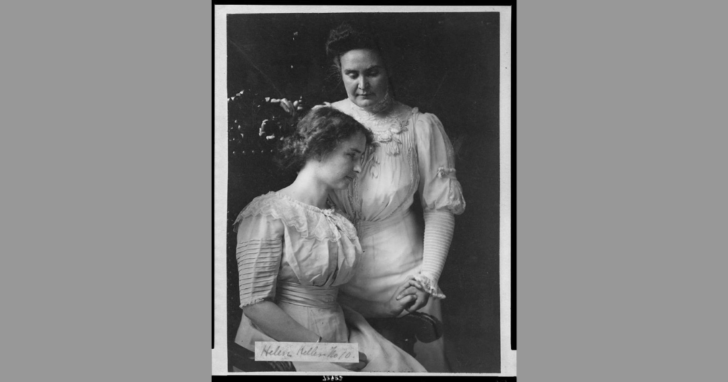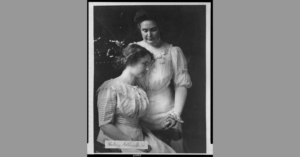 The Helen Keller doll will be released to retailers nationwide, as well as sold online. The retail price for the doll is $29.99.
What do you think of the Helen Keller doll? Which woman from history would you like to see added to the collection next? Let us know!