The classic song didn't start out as a birthday tune.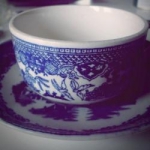 Rose Heichelbech
We grew up singing this happy song at every birthday party, from celebrations of a baby's first year to those joyful gatherings for those approaching 100. It's a song that makes you perk up and usually inspires a host of variations at any given time. This ubiquitous song was for many years a source of income for its copyright-holders. Recently the copyright on this birthday favorite was ruled invalid by a Federal judge in California in 2015. What's more, this song didn't even start out as a birthday song at all!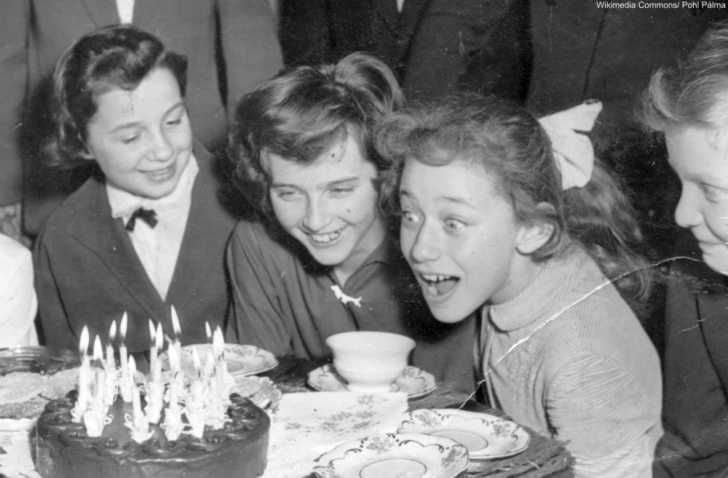 The song was created by kindergarten teacher Patty Smith Hill and her sister Mildred in Louisville, Kentucky. The sisters wrote it as a song to start the day for schoolchildren. With the song's catchy melody and simple lyrics it was ideal for children. There is a rumor that the two sisters would sing the song with the Happy Birthday lyrics at parties. This is unsubstantiated, but the song, "Good Morning to All" was published by Clayton F. Summy in a songbook in 1893 and the sisters received a share of the profits. It wasn't until 1912 that song with the lyrics appeared together.
The rights to the "Happy Birthday to You" were later acquired by a division of Warner Records in 1988. But, the earlier copyright from Summy referred specifically to the piano arrangement. So, when the case came before a federal court in 2015, the true rights ownership was proven to be unclaimed after all these years. No more would companies and filmmakers be forced to pay large sums to Warner for usage of a song written well over a century ago!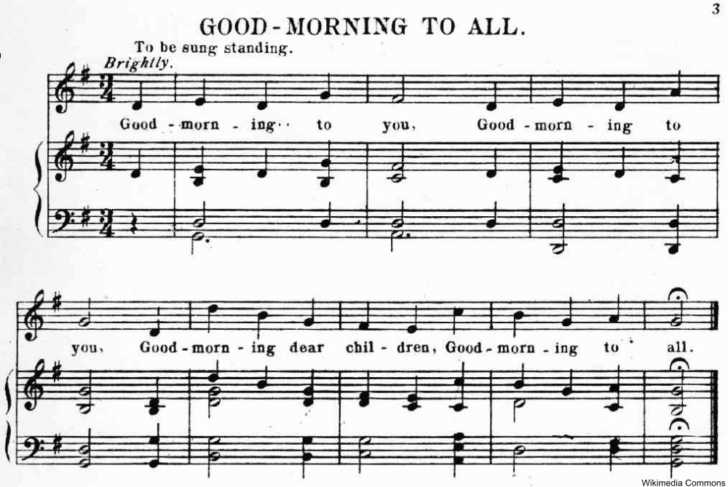 It may have started out as a classroom song for 5-year-olds, but this classic tune has become an all-ages favorite. From education to entertainment, we couldn't imagine all those birthdays growing up without this song!