From trendy cuts to the most elegant up-dos, it's so much fun to look back on the hairstyles from high school.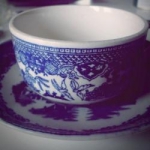 Rose Heichelbech
With so many new options for hair products during the past 50 years, it's no wonder that the range of available hairstyles has expanded so much. Our parents had fairly strict requirements when it came to their hair. The girls were expected to set their hair in pin curls while the boys had a regimen of pocket combs and Brylcreem. But, every generation has had more of a choice and a wider range of styles to select from. From fads to true classics, we're having a ball looking back at some of our favorite hairstyles from our high school years.
1955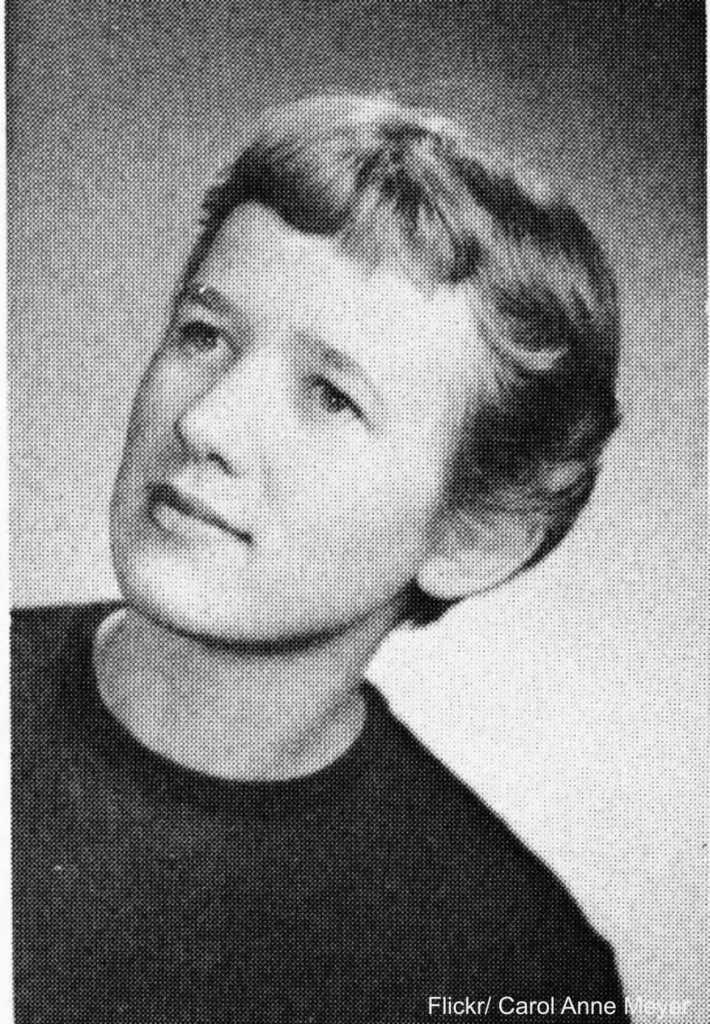 In 1955 Sabrina and Roman Holiday were fairly recent films. The classic films both star Audrey Hepburn and her short haircut earned lots of attention. The pixie haircut was easier to care for and other short hairstyles also became more fashionable (like the "Italian haircut" Sophia Loren and Elizabeth Taylor both sported).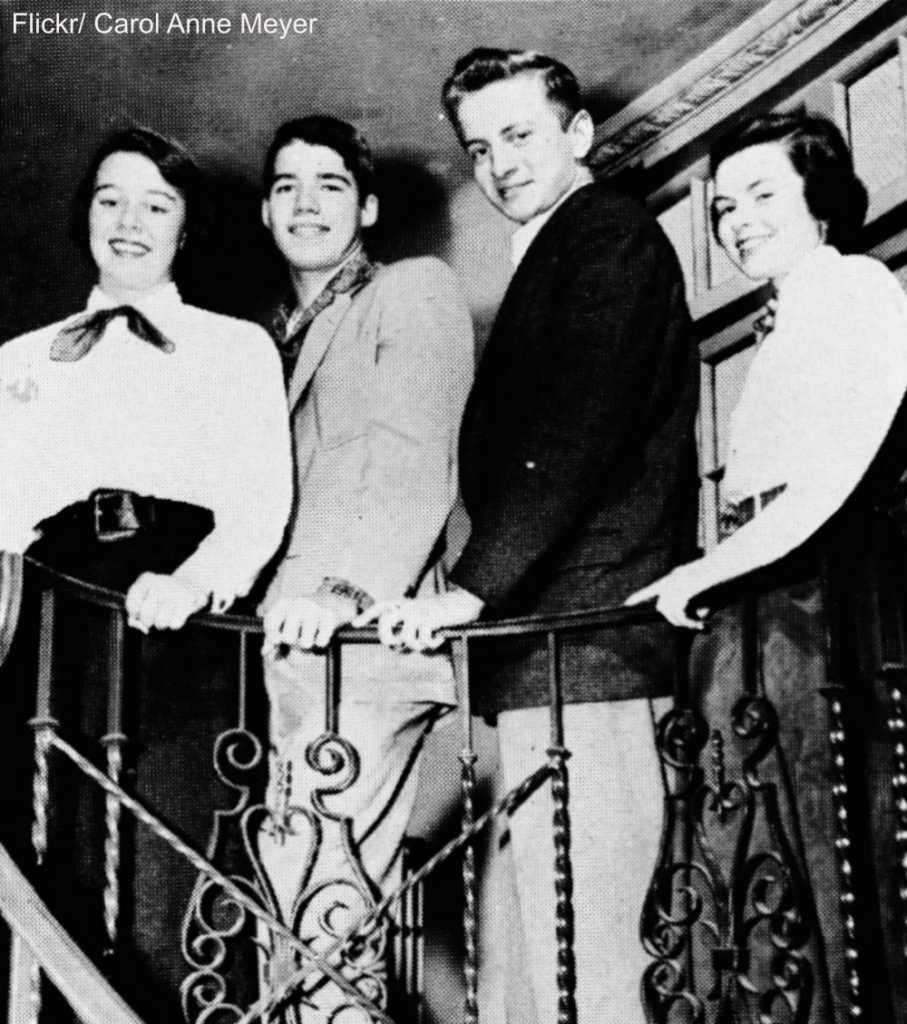 1955's graduating class of men wore crew cuts and ducktails. These two competing looks dominated senior classes, one being a straight-laced sort of look and the other borrowing on wild pop culture icons like James Dean.
1960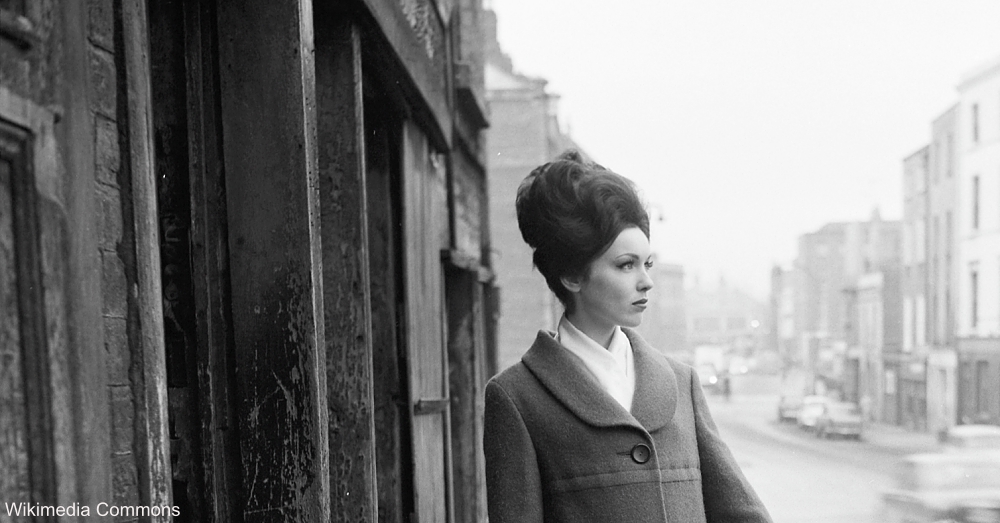 Big hair caught on like wildfire in the early 1960s! After so many years of tight curls and short hairdos for ladies, big hair was a refreshing (if not time-consuming) change. Even shorter hair got a boost and volume was in in in! Just make sure to close your eyes before you hit that hairspray nozzle!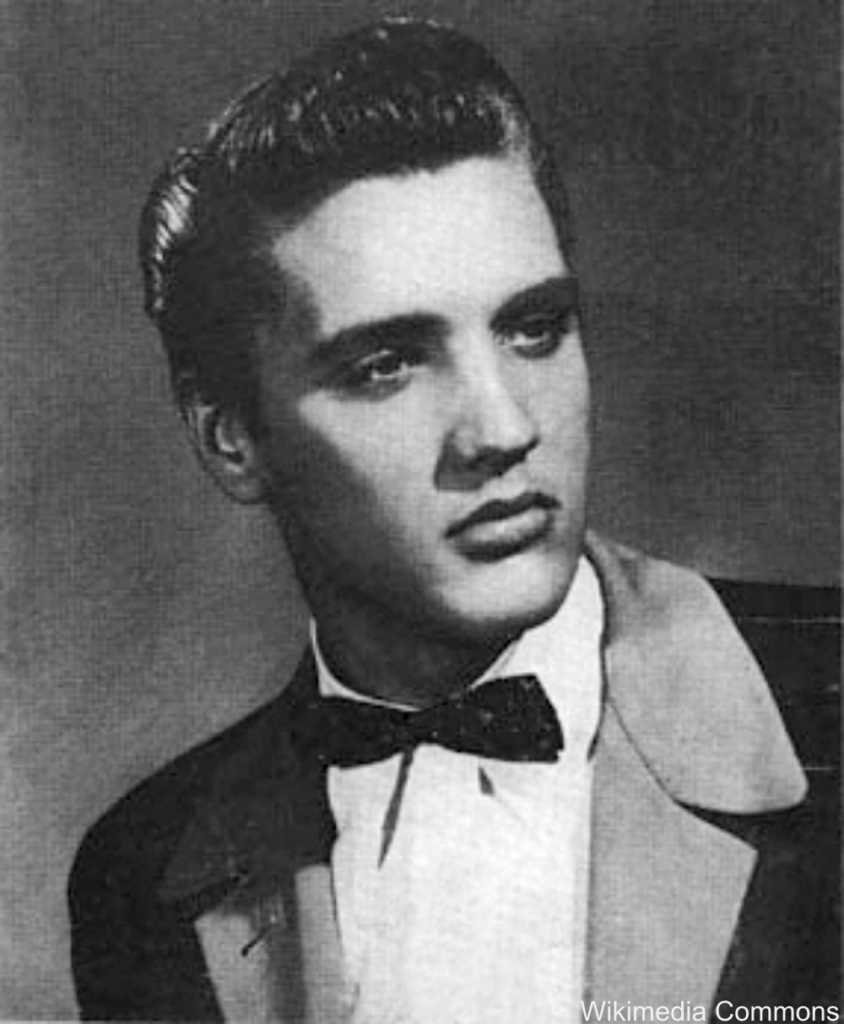 Hair for the boys got bigger as well. Elvis Presley's success meant high-visibility for the pompadour. It could be worn many ways, and was flattering to almost everyone who wore it. It did require some skill and a pot of pomade to achieve, though.
Click the "Next Page" button for the next 2!