We love antiques, and we know you do too, so we are putting you to the test!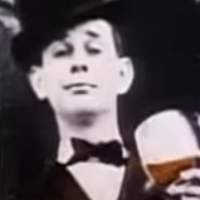 Chris Foster
If you guessed sewing machine treadle, you're correct! Readers who have followed Dusty Old Thing for very long know that we have a love affair with antique sewing machines. We view them as art, beautiful structural and minimalist art. We see no reason why they shouldn't be proudly displayed in a living room or in a hallway just as a piece of functional art.
Yes, we also use them. Like many of our readers, we learned to sew on a old Singer treadle much like the one below. And, yes, there were a few times of not getting fingers or a thumb out of the needle's way fast enough. There was also the thrill of creation and the calmness of the steady click-clack of the movements of needle and bobbin. There was the grandmother teaching patience and care and the timeless arts of making what you need yourself. There were the lessons about putting the machine in front of an eastern facing window to catch the morning light…and to get our work done in the morning so the afternoon could be spent reading in a porch swing.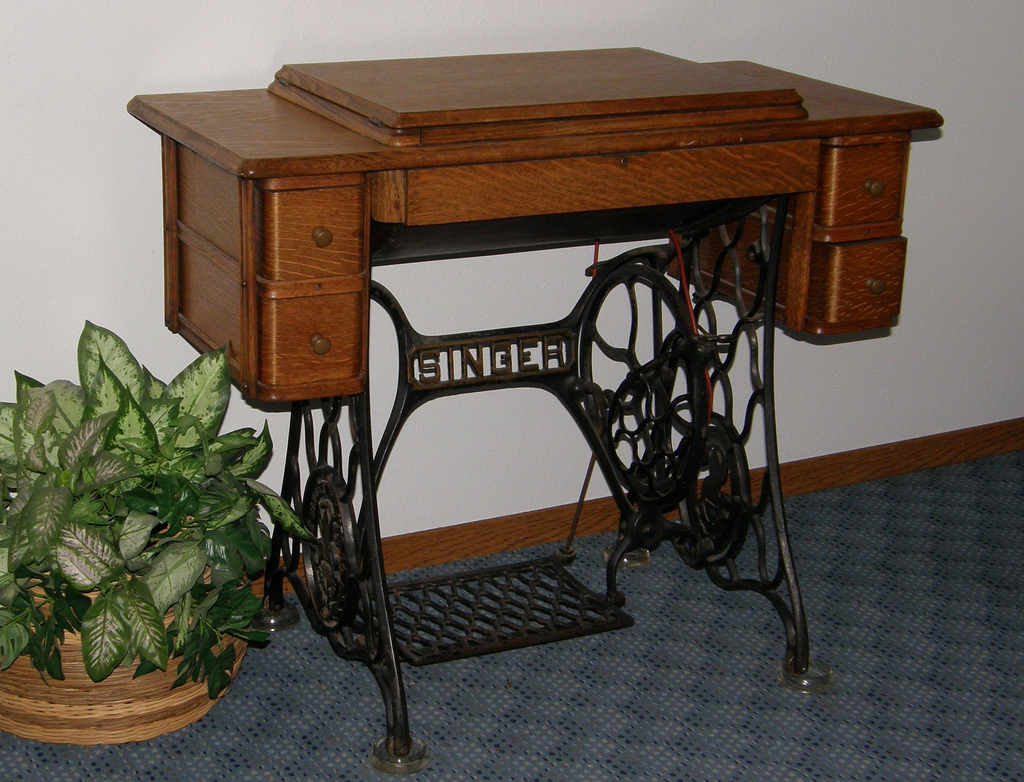 There is a sturdiness about the design, a simplicity of cast iron and parts that worked together flawlessly as long as they were kept well-oiled and clean. The decoration didn't intrude on function. The faceplates, even when decorated with embossing or decals, were always restrained. The decals, whether using just plain gold or introducing colors for daises, roses, stylized lotus flowers, peacocks, or other fanciful creations still never overwhelmed the glossy black of the machine or its base. When the model was a treadle, the cast iron was as well formed as any part of a famed Victorian iron fence or gate.
The Singer Company had its roots in 1851, being first named I.M. Singer & Co and then the Singer Manufacturing Company until 1963. The first machines, built in New York, sold for $100 in 1853. The machines were aggressively marketed internationally starting first in Paris. A Singer sewing machine won first prize at the 1855 World's Fair in Paris. Manufacturing began in other countries, although the 1872 factory in Elizabethport, New Jersey, was the large state-of-the art manufacturing facility. Large factories also opened in Scotland employing tens of thousands of workers. By 1903, over a million machines were being sold every year. The popular "Featherweight" was introduced at the Chicago's World Fair in 1933. (Historical material taken from singerco.com.) The company was very successful in convincing families that they needed their own sewing machine rather than using dressmakers and tailors. They created payment options to help that happen and introduced sewing classes to whole generations.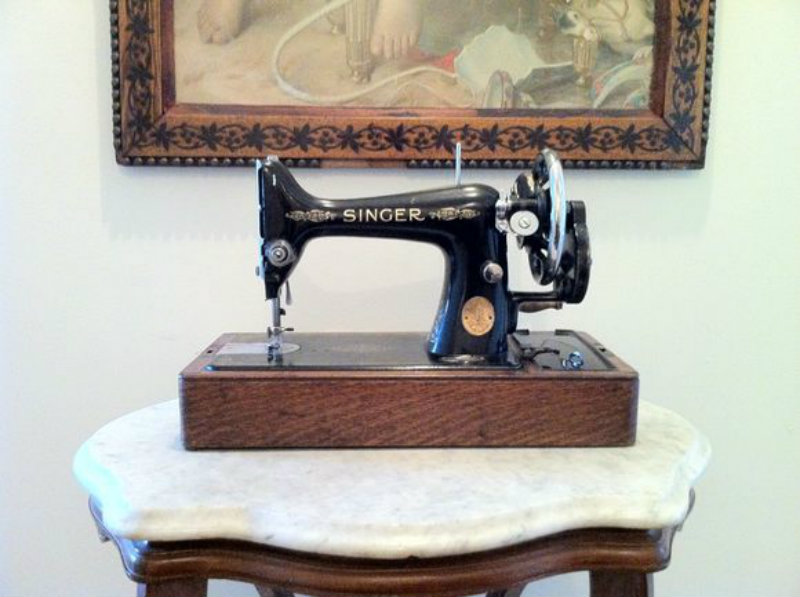 Fortunately there are many resources available to help identify old Singers and to access their instruction manuals. Today's Singer Company has an online site to identify machine dates by their serial number and you can download many of the instruction manuals. There are also resources available that can provide information about models that are not Singers. The International Sewing Machine Collectors' Society has very good information online, including an article on "How much is my machine worth?"
When it comes to "value" on a machine, it's all relative. They seem to bring out feelings of either love or hate. Comments we get whenever we post something about them at Dusty range from "Oh, I love it; I learned to sew on one. Those were good days." to the ever present "Boat anchors…can't give them away!" We think "value" is more than financial. Part of it is memory, is history. Part of it is practical. Many of the old machines still work or can be brought back. And, part of it…at least for Dusty…is art. We think they are beautiful. And isn't beauty functional?