The script included photos of Peck on the set of the film.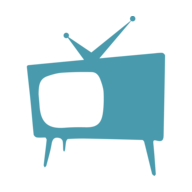 Chris Winters
Gregory Peck is one of the finest American actors to ever grace our screens and now, people are looking to get their hands on some of his most famous pieces of movie memorabilia.
The 20th-century superstar may be best known for his performance in To Kill a Mockingbird. Now, a lucky soul will have the chance to possess the script that he used during his iconic turn in this cinematic classic.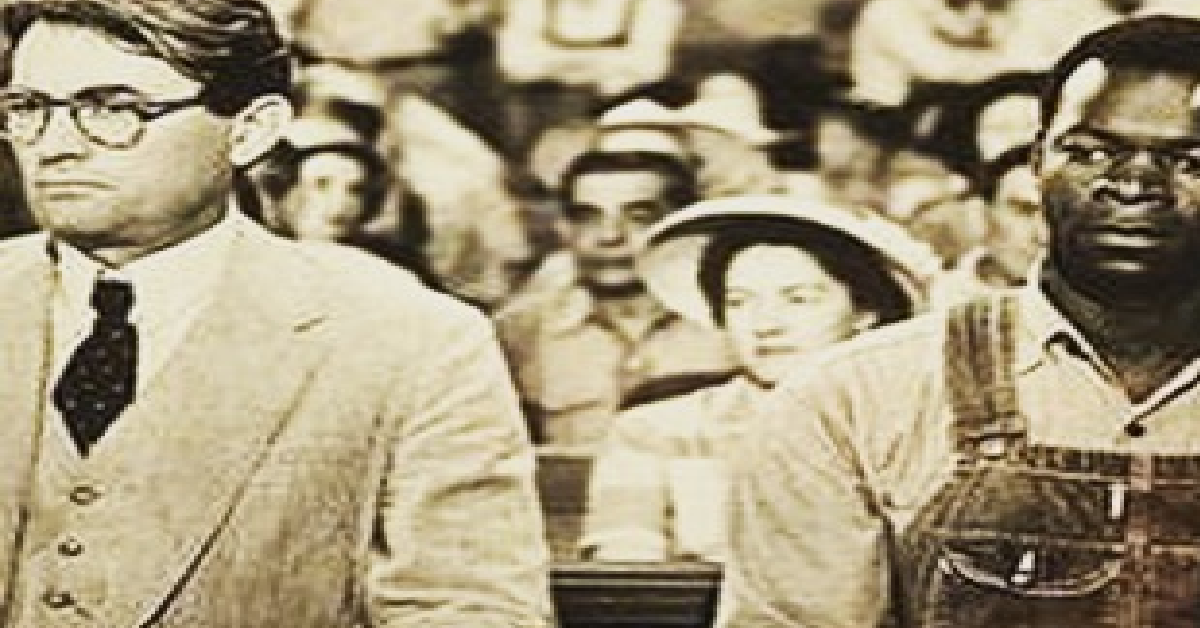 Heritage Auctions, which is based out of Dallas, is responsible for the sale of the 1962 leather bound script, which belonged to the late actor.
The sale took place last week as a larger auction of the actor's personal property was underway. "It took a few minutes" to sell, in the estimation of the communications director at Heritage Auctions. "There was a pretty significant bidding war over it," said Robert Wilonsky, according to the New York Post.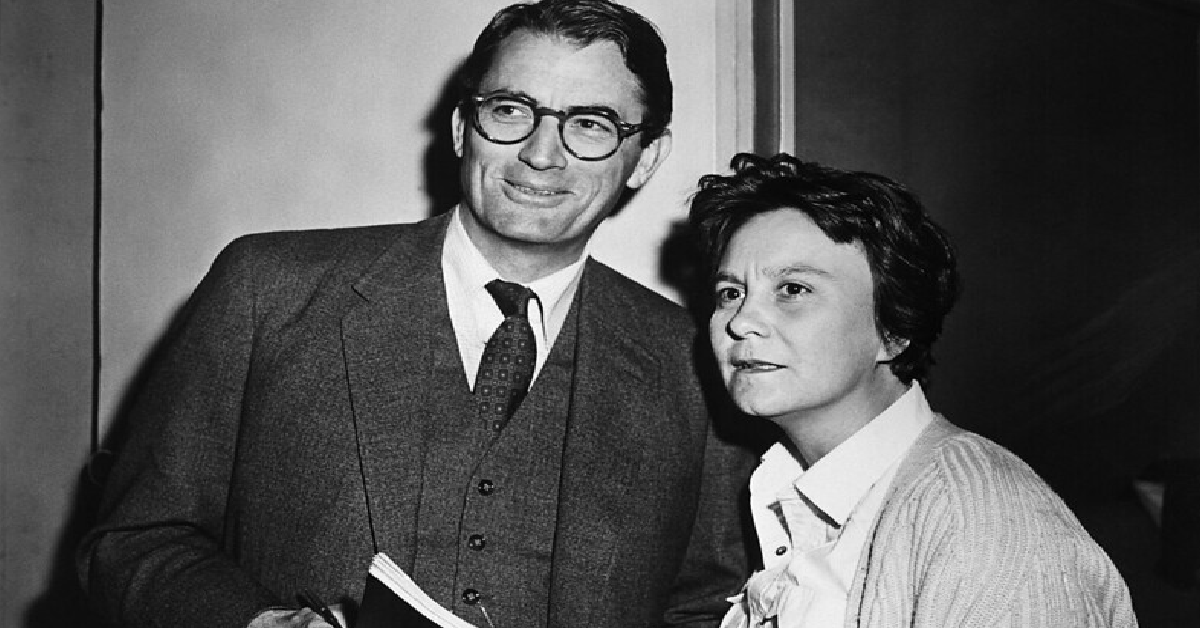 For our younger readers who may not have seen the movie before, Peck played Atticus Finch. The Harper Lee novel was a best seller and it is still taught in many schools to this day. The film adaptation was nominated for five Academy Awards and Peck took home the Best Actor award for the only time in his career.
This comes as a surprise to those who have been following the actor, as we would have expected him to have an armload of trophies. "I watched it in elementary school like five times," Wilonsky continued. "So every kid in America knows Gregory Peck as Atticus Finch. "Wilonsky could not reveal the name of the buyer but assured interviewers that they were "real collectors and lovers of Hollywood."
#GregoryPeck's Leather-Bound 'To Kill a Mockingbird' Script Soars Past $84,000 at Heritage Auctions!#Hollywood history, works of fine and #decorativeart, mementos from the Estate of Veronique and Gregory Peck realize $1.28 million.https://t.co/LSM80oDdRc pic.twitter.com/3HAeqqB7Jt

— Heritage Auctions (@HeritageAuction) February 24, 2023
According to Head Topics, he also took the time to speak with Peck's son, Anthony, before the auction took place. "As his son told me about a month ago, 'Gregory Peck was Atticus Finch in real life in so many ways,'" he shared. "So we identified with him as an audience, but his family also thought of him in the same way. He was that honest guy."
The script also comes with photos of Peck on the set of the film. "It's a really personal, wonderful, loving memento from a really iconic role," Wilonsky gushes.
The auction lasted over six hours in total, with a number of big-ticket items being sold. We hope that all of them went to the type of people who can truly appreciate owning their own piece of Hollywood history.