Most people will never get the chance to meet their great-great-grandparents, but this is the next best thing!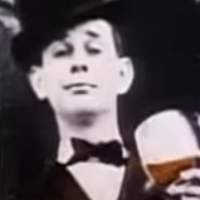 Chris Foster
He also learned that his great-great-grandfather was a part of the Masons! This book was printed in 1944.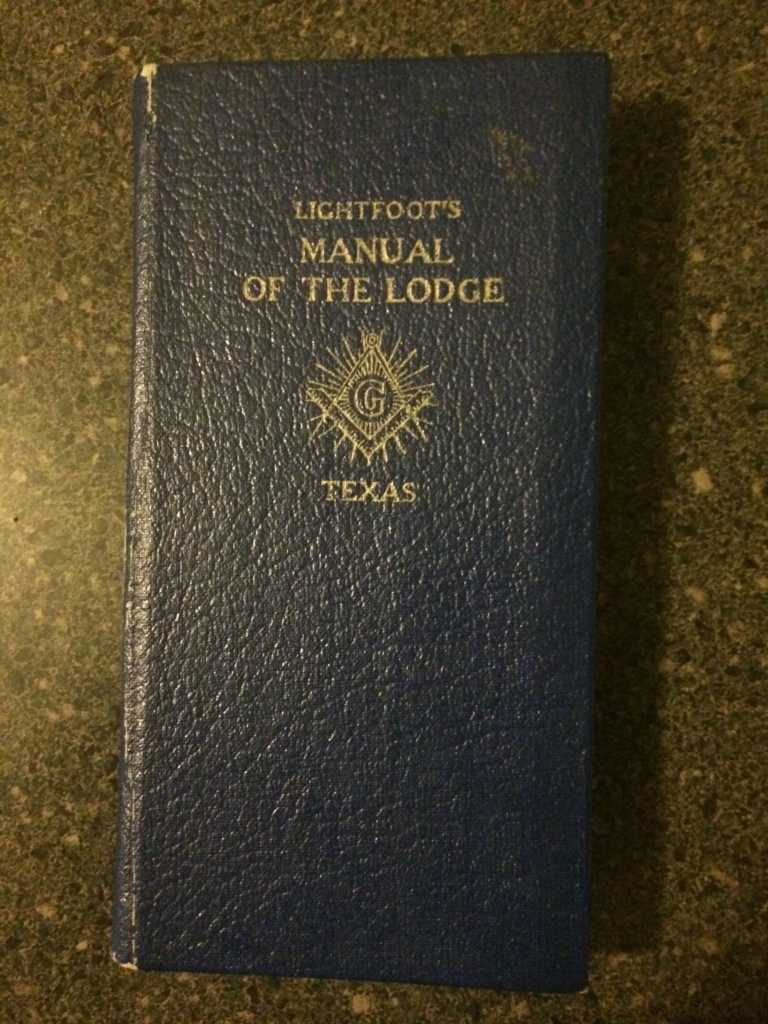 A look inside shows some of the interesting rules and symbols of the Masons.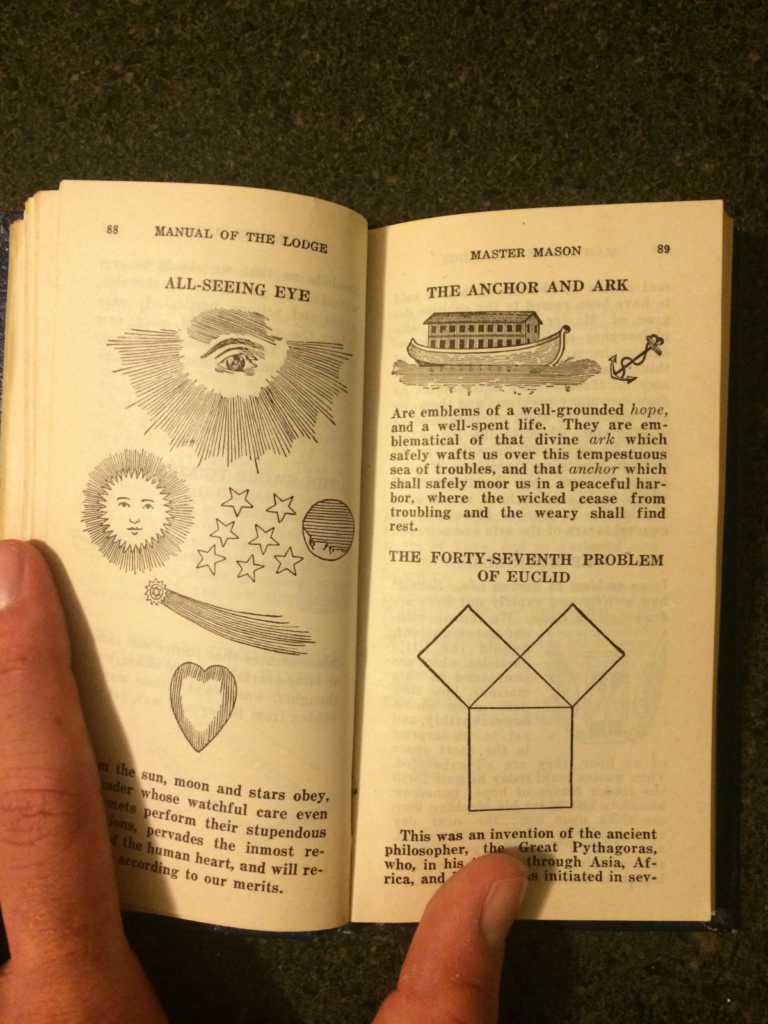 Another page…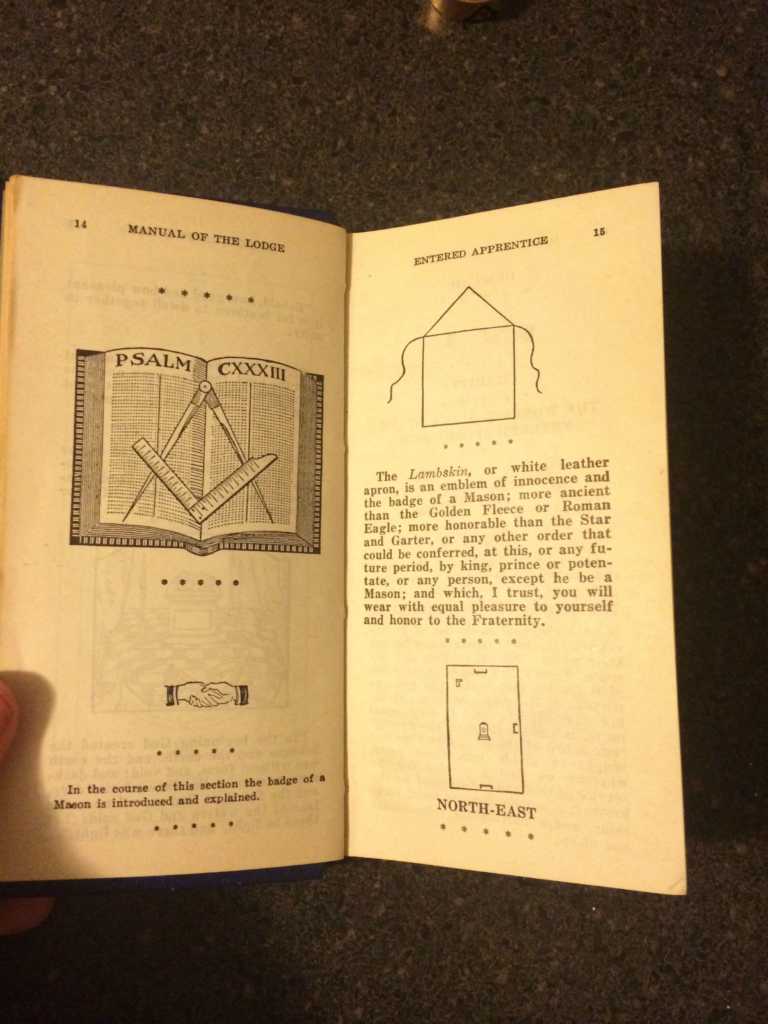 He wasn't just a Mason, however, but also a member of the Scottish Rite, a higher level of the Masons! This gold ring is given to members, with a latin phrase inscribed inside that reads: "virtus junxit mors non separabit," or "Whom virtue unites, death will not separate."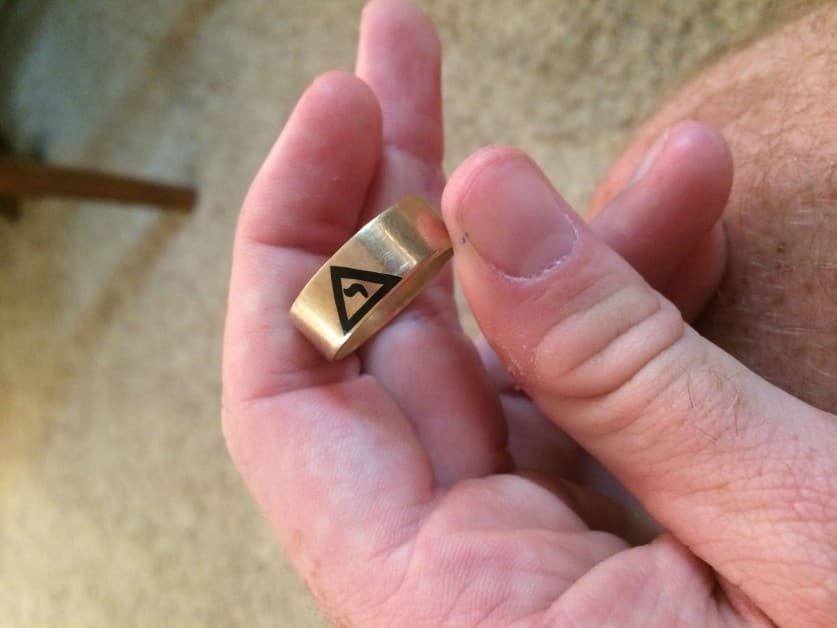 A letter from the Scottish Rite…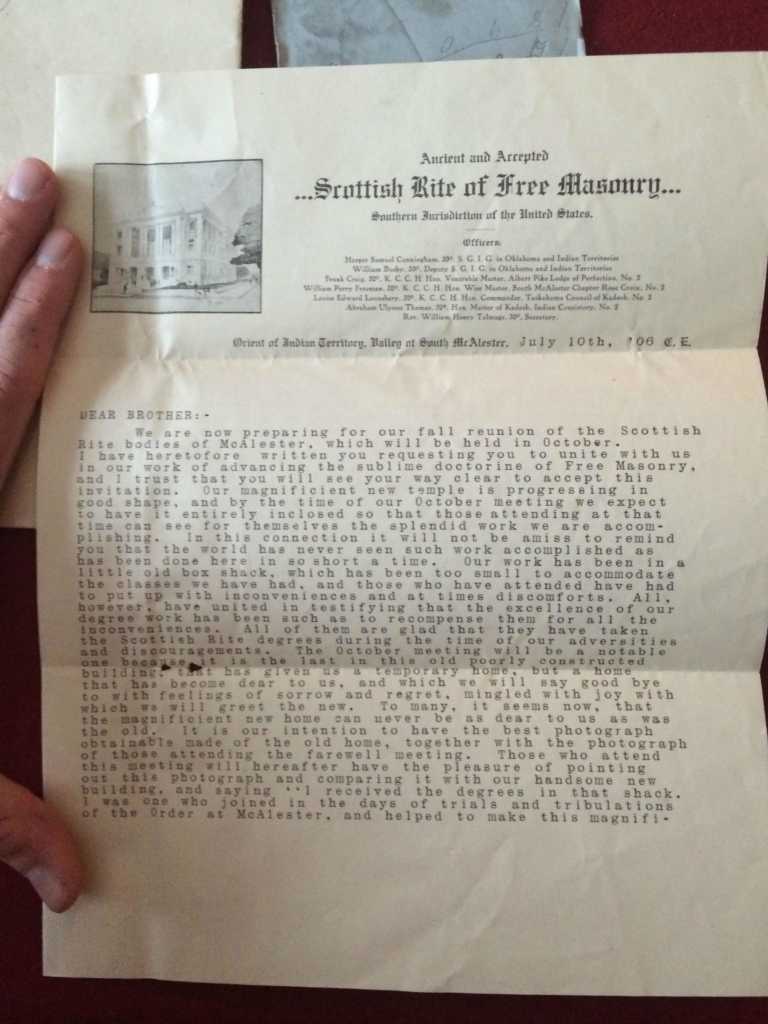 Click the NEXT PAGE button to see more!