When it comes to pleasing your granddaughter, some grandfathers really go the extra mile.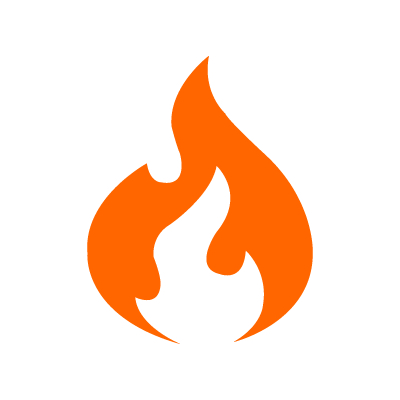 InspireMore
When it comes to pleasing your granddaughter, some grandfathers really go the extra mile.
As 10-year-old Maeve Jones of Reading, Massachusetts was preparing for her summer dance recital, she wanted to do something she'd never done before. One day her mother, Jaime Casey Jones, mentioned that Maeve's grandfather used to love to dance back in the day, and little Maeve took that idea and ran with it. She called her granddad, Bill Jones, and asked if he could dust off his old tap shoes to join her for a dance.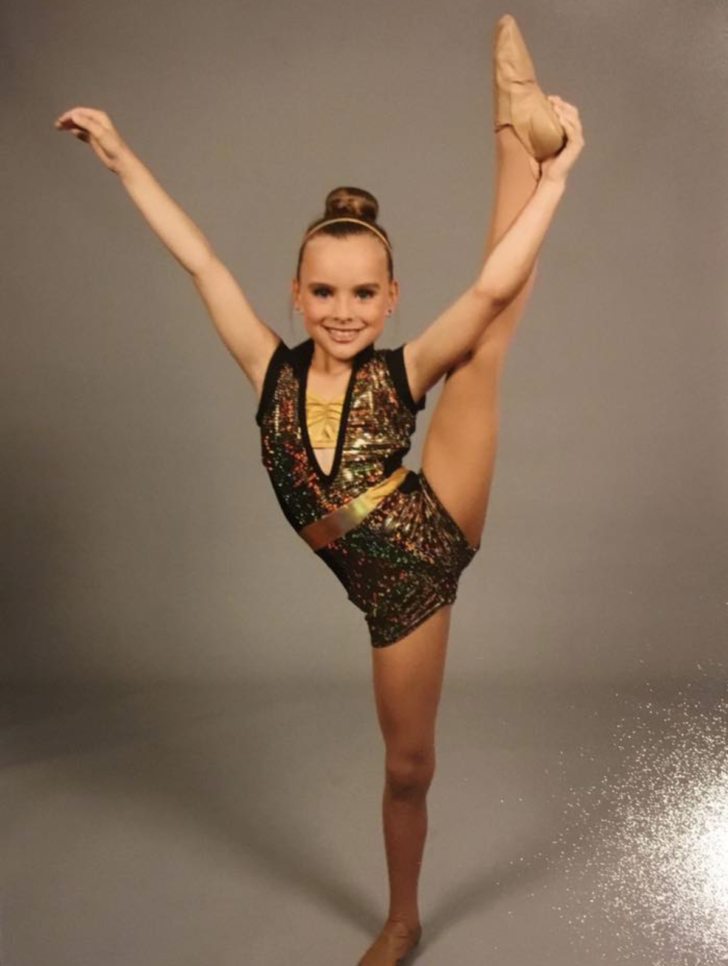 Naturally, the 72-year-old grandpa was on board.
With only a few weeks to go before the big recital, Maeve and Bill got together to rehearse just six times before taking to the stage at the recital. Their routine was choreographed by Elyse Williamson of From The Top Dance Center, and Bill totally nailed it.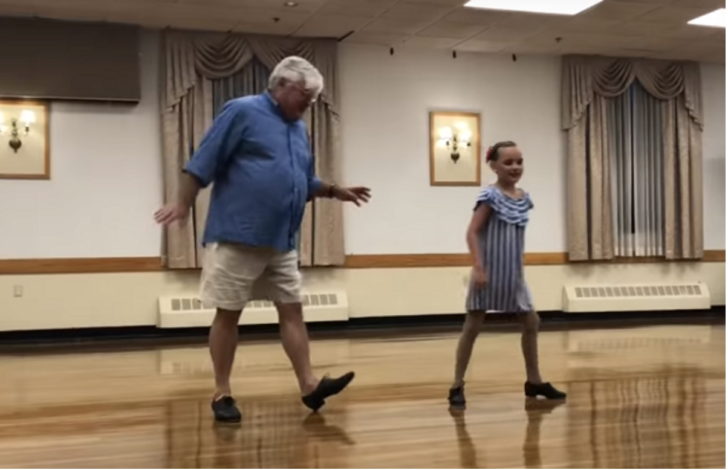 Bill says he comes from a long line of performers, so getting back on the dance floor with his granddaughter seemed like no sweat. His grandmother had been a vaudeville dancer, and he'd danced with his own father when he was a child, so he's not surprised that Maeve has always loved to dance. As a fifth generation dancer, performing is really in Maeve's blood!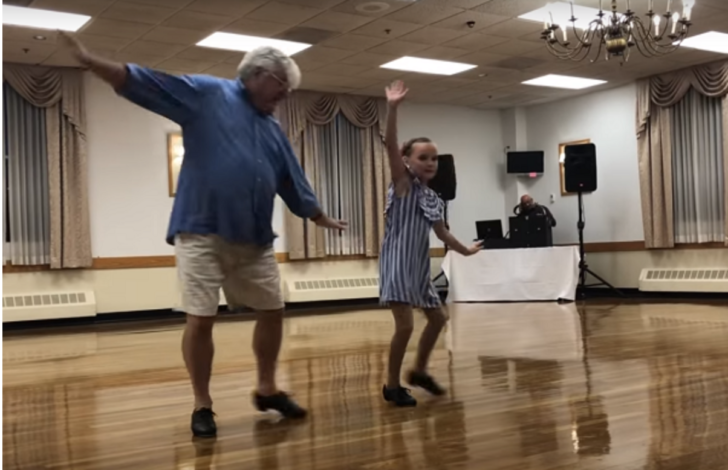 The duo danced to Anna Kendrick's "When I'm Gone," and the tapping of the tap shoes is the perfect accompaniment to the "cups" song. Most incredibly, Bill seems to not just keep up with the little girl — he seems like he could actually dance circles around her.
"There probably aren't too many tap-dancing grandfathers around," Bill said. "I was very proud to do it, and I was surprised at the response."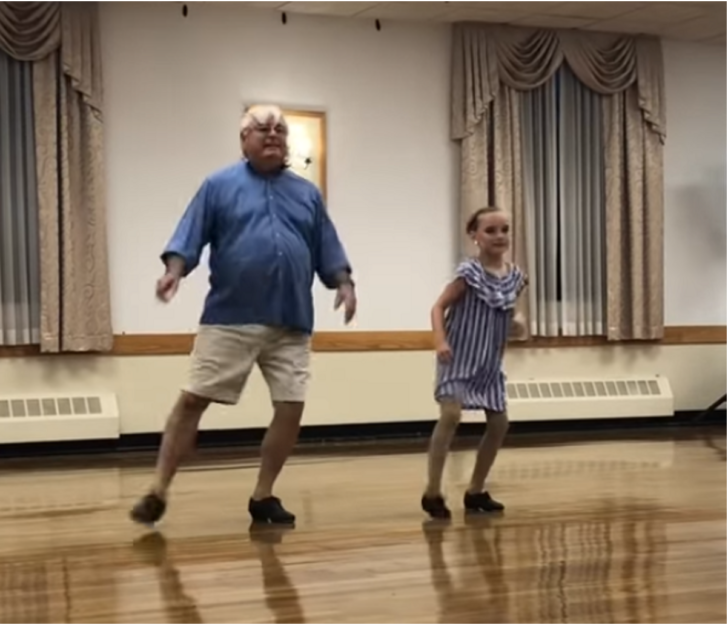 "I was actually surprised at how well Bill could tap," said choreographer Elyse Williamson. "So they kept surprising me what they could handle when I gave them choreography."
Handle it he did, and at the end, Bill proved he's even got a few extra tricks up his sleeve. After Maeve did a cute little cartwheel to finish the dance, she was shocked to see grandpa do one too!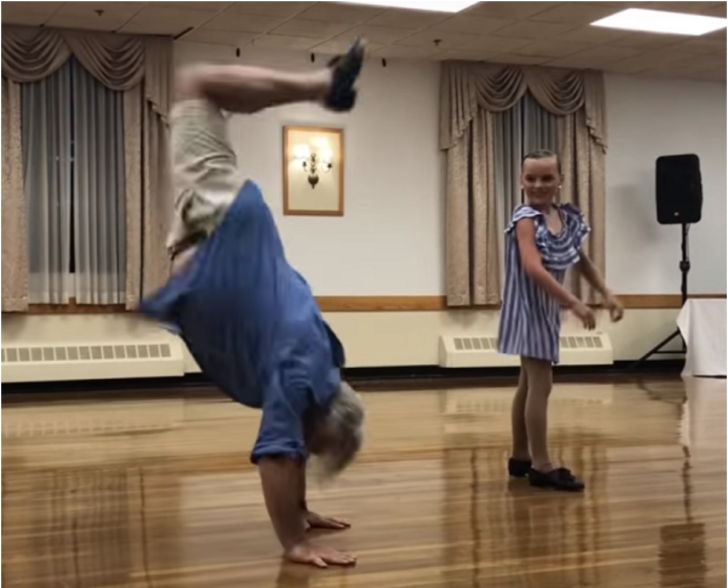 Um, WHAT?!
"I decided to do a cartwheel again. I hadn't done them in a while," he said. "I used to do a bunch of other trucks, but that's the last trick I have left."
"I was really surprised," Maeve exclaimed. "I had no idea he could do one!"
After Maeve's mom shared video of the dance duo on Facebook, Maeve and Bill quickly went viral with thousands of shares. Just a few days after the video hit the web, the grandfather/granddaughter dance team was invited to dance on "Good Morning America!"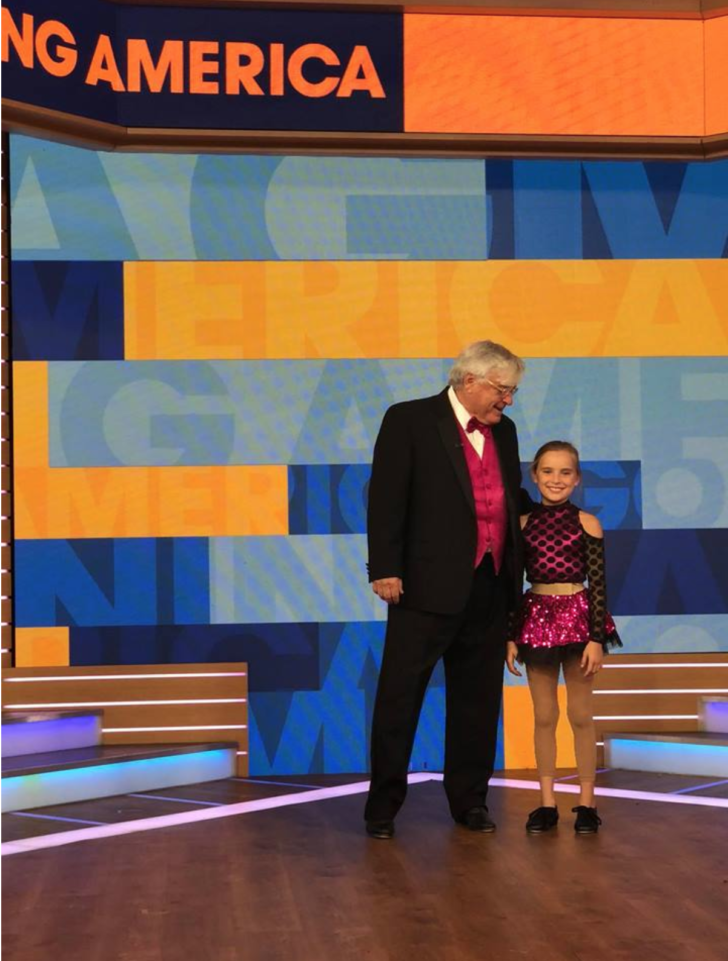 What a guy! We just love a grandfather who's 100% there for his family! Also, we really hope we're even half this spry when we hit 72.
Check out Bill's impressive dancing with his granddaughter below, and don't forget to share!
https://www.facebook.com/plugins/video.php