Her video about the vase was viewed more than 15 million times as people sought the family it belongs to.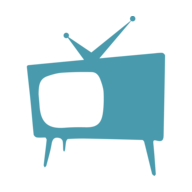 Steven Roberts
When you go out looking for a bargain, you never quite know what you will find. Nobody knows this better than 24-year-old Josie Chase, a social media coordinator who collects vintage clothing and accessories.
Ever since Chase got out of high school in 2018, she has been visiting thrift stores to find anything of interest. She also posts her finds on TikTok, and has quite a following.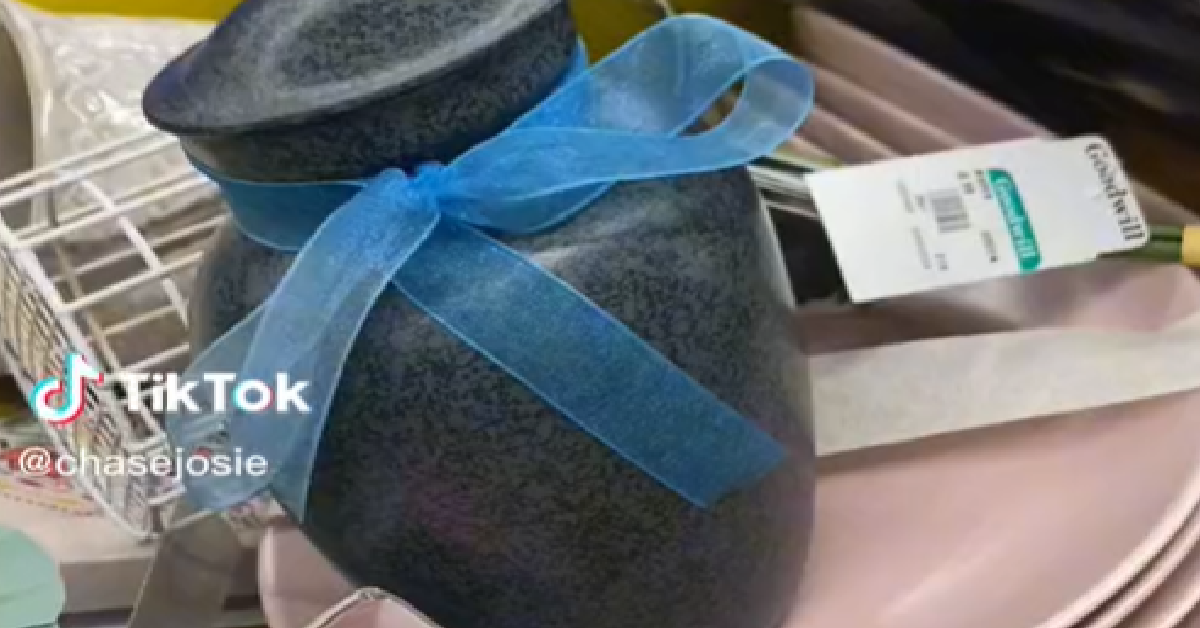 Recently, she found an item at Goodwill and it was totally unexpected. It didn't look like much at first, but when she posted the truth, she got more than 15 million views on the video.
She was a little concerned that the item was on the shelf. It was a small cremation urn, so she grabbed it and looked at the bottom.
There was a name written on a sticker on the bottom of the urn, Toby Cava. The urn also had some weight to it, so she assumed it was the person's name inside.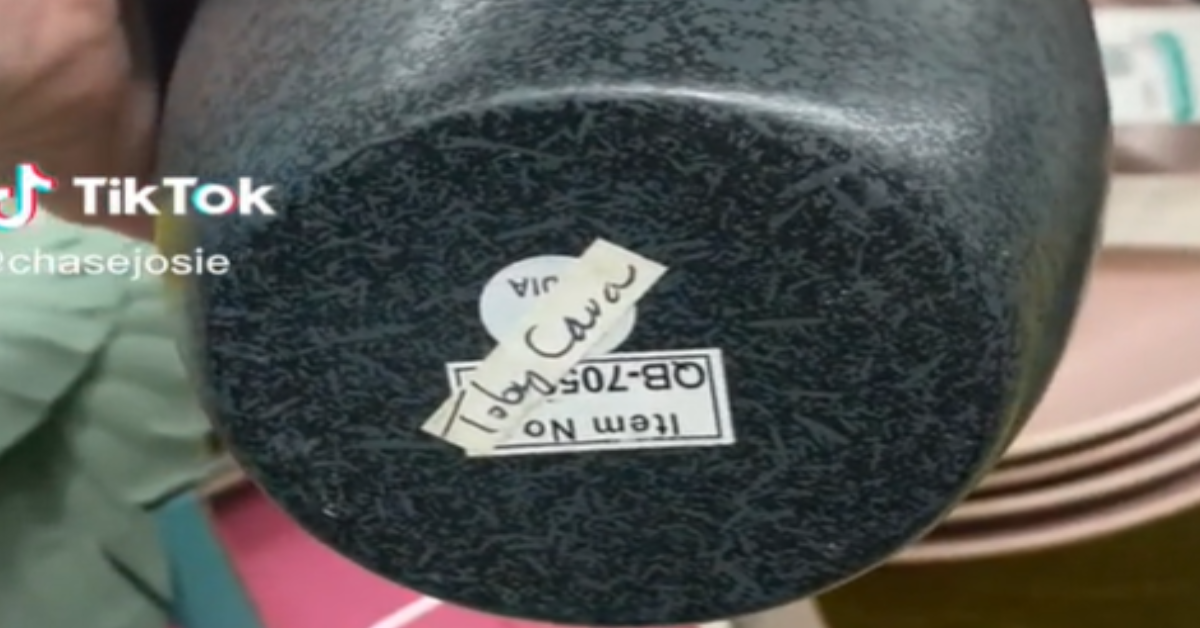 When Chase unscrewed the lid, she was shocked to find some ashes inside. She was saddened and a little concerned that someone would have donated the ashes of a loved one.
At first, she tried to connect with a worker but they were too busy to talk to her. That is when she put it in her cart and thought at least it wouldn't go to a landfill.
Chase had even considered having a service and spreading the ashes or trying to find a home for it. She bought the urn for $3.99.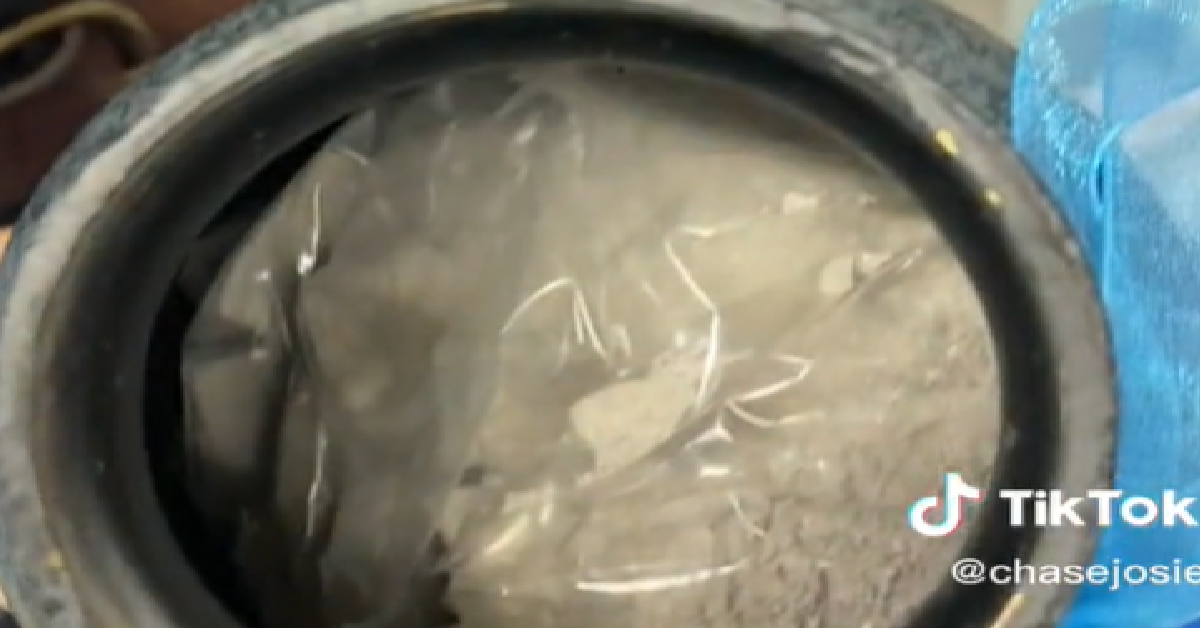 The price itself was not the point of the purchase. Chase was just trying to help someone, but she couldn't find anyone connected to it.
After posting the video on TikTok, she got more than 13,000 comments.
Some people were also shocked that anyone would have left an urn full of ashes. Others speculated it might be a pet or were interested in finding the owner.
@chasejosie

RIP Toby Cava 🪦 does anyone know this person? Will return to a relative or friend
One of the commenters also found an obituary of a David Bothell who had two dogs, Toby and Cava.
Everybody wanted an update.
When Chase researched the comments, she started to feel a little better about her find. She learned a little about pet ashes, saying that many people have their pets cremated and use similar urns.
That is when the senior director of marketing and communications for Evergreen Goodwill of Northwest Washington got in touch with her. Alyssa Grigg reached out when they became aware of the discovery.
@chasejosie

Replying to @enid_coleslaw6 update on the urn found at Goodwill
She said they had strong reason to believe the urn contained animal remains and not that of a human. She shared in a follow-up video that the Goodwill respectfully asked for the ashes back and planned to hold them in case the family reached out wanting them back.
Goodwill reimbursed the $3.99 and gave Chase a $50 gift card for the store.
@chasejosie

Replying to @enid_coleslaw6 update on the urn found at Goodwill
Thankfully, Goodwill was right and the family did reach back out regarding the mistakenly donated ashes.
Chase shared that the family confirmed Toby was their late family dog and they were thrilled to be reunited with his ashes.
@chasejosie

Replying to @enid_coleslaw6 Toby has returned home!