They've been together more years than most Hollywood actors have been working.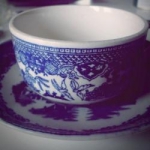 Rose Heichelbech
Goldie Hawn and Kurt Russell have bene married since 1983- that's nearly 40 years of marriage. This is a wonderfully long time, but it's even more incredible to think when you consider that they have a Hollywood marriage- and those typically don't last. But, the pair began their love affair after each had already been married and divorced to other people, so perhaps this is one factor in the longevity of their relationship.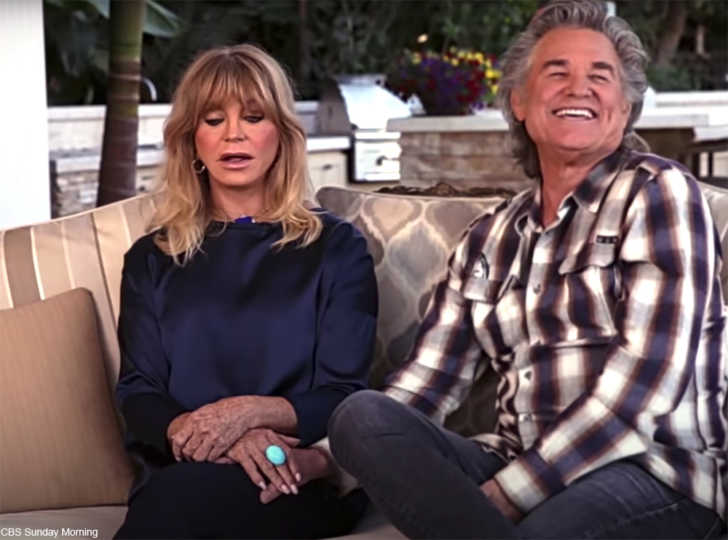 In a recent CBS Sunday Morning interview the two opened up about what it's like to work together, how they first met (on the set of the 1968 film, The One and Only, Genuine, Original Family Band), and what has kept them together all these years. Hawn said there is no secret to making a marriage last. But, she did offer a few words of wisdom on the subject, saying the most important thing is "that you both want to be together".
Watch the full interview below to learn more about how these two have stayed together all this time.