Do you and your best friend love the show "Golden Girls"? Have you been looking for a way to bond over the show, while also finding a way to argue?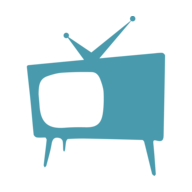 Chris Winters
Monopoly has no shortage of options for us to enjoy. No matter what television show or movie you are into, there is probably a Monopoly for it. If you are anything like us, you know and love Golden Girls! This is one of the best shows of all time and we are not about to argue it with you. It's an objective fact. Now, the good folks at Monopoly are finally catering to us directly.
We have been looking for ways to increase our enjoyment of this show. Our friends love Golden Girls as much as we do and now, we have the perfect game to play with them. This functions as a wonderful Christmas gift or you can do what we are about to do…..purchase one for yourself! Have you ever played this game before? Of course, you have.
You should know how heated it can get. We love to bankrupt our friends and loved ones every time we play. Pay up or get lost! All jokes aside, this is definitely a game that brings out the competitive fire in all of us. No one wants to be left broke, even if it is just a game. Someone is going to flip over a table but let's be honest. That is all part of the fun of playing Monopoly with pals.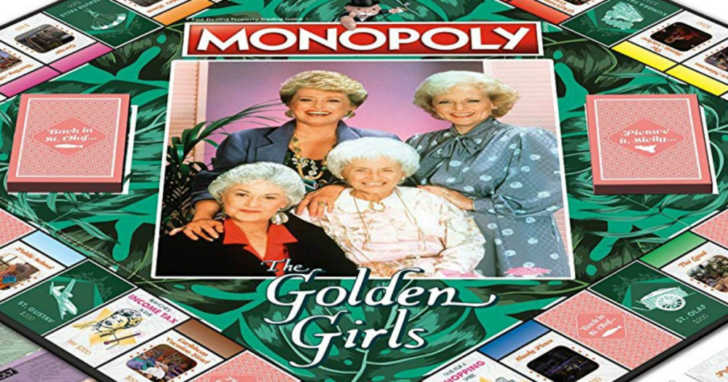 We bet that the Golden Girls themselves would have played a lot of Monopoly. Our money is on Dorothy, she's the pragmatic one. Who knows, though? Maybe Sophia would have pulled out a few surprise tricks that she learned back in the old country. You can't underestimate Blanche's feminine wiles, either. Rose would have given them a run for their money, too.
She is not as dumb as she seems and we stand by that statement. The tokens that you get to choose from for this game have us dying of laughter. You can even be Stan's toupee if you so choose. Blanche's mirror might be our choice, however. Every piece that is on this board will relate back to the show in some way. This offers a veritable feast of Golden Girls trivia for all of the true die hard fans out there.
The Golden Girls edition of Monopoly can be found on Amazon. You can take this bad boy home for just $39.95. That's a steal of a deal if you ask us. Be sure to place your order. You are going to want to ensure your ability to receive this game in time for the Christmas season. A game like this one is a sure thing when it comes time to plan an awesome holiday party.