It's the largest city of its kind to ever be discovered.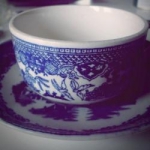 Rose Heichelbech
Since spring of 2020 the Egyptian Ministry of Tourism and Antiquities has been releasing story after story about a newly discovered cache of well-preserved mummies. Then in early April of 2021 the Egyptian government held a lavish parade in Cairo of historic mummies being sent to their new home at the National Museum of Egyptian Civilization. Now the ministry has another big announcement to make. A buried city near Luxor has recently been uncovered and some are calling it one of the most important Egyptian discoveries of all time.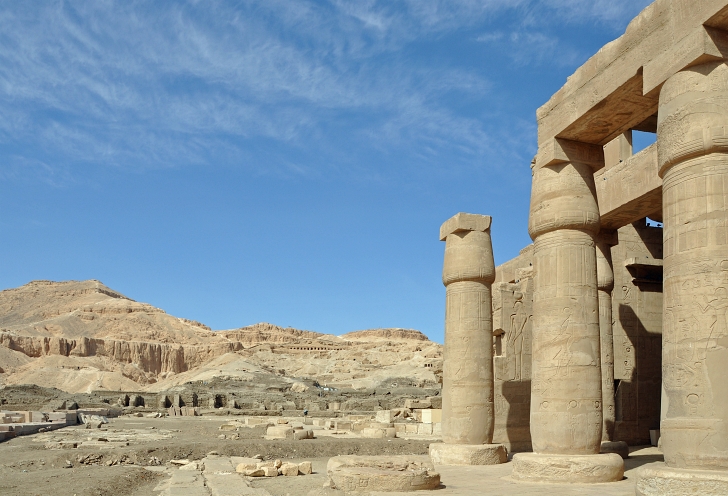 Near Luxor a new discovery had been made which experts are calling the golden city. This ancient metropolis is more than 3,000 years old and dates to the time of Amenhotep III, a ruler whose time in power (1391-1353 BC) was marked by a largely peaceful reign, extensive building projects, and a policy of active diplomacy. The mummy of Amenhotep III was among the aforementioned parade of mummies.
Amenhotep III is the king who was responsible for much of the building at Luxor, what is today known as the largest open air museum in the world since there is a lot to see there. But, the golden city, also called the Rise of Aten, holds a significant number of archeological finds as well. It has been proclaimed by the Egyptian government as the largest ancient Egyptian city to have ever been discovered.
The city in question has long been a source of academic searching. Records from the era show that a large swath of land was excavated by Amenhotep III, but the finished project had never been found until now. The discovery was led by Dr. Zahi Hawass, who said that, "Many foreign missions searched for this city and never found it. We began our work searching for the mortuary temple of Tutankhamun…The city's streets are flanked by houses, which some of their walls reach 3 meters high. We can reveal that the city extends to the west, all the way to the famous Deir el-Medina."
The initial excavations began in September of 2020 and some of the first discoveries were mud bricks, which have survived all these millennia. As work continued at the site a bakery, an administrative center, and several residential areas broken up into neighborhoods have been revealed. Serpentine walls divided the city into 3 districts with larger roads in between the different neighborhoods.
Other finds a the site have included burials, ornaments, rings, beads, and other important finds that were covered in sand all this time. Nearly-intact rooms filled with jugs and tools were also found on site, giving a real world view of what life would have been like for the people who lived in this golden city.
The golden city has yielded an inordinate amount of pottery, some of which would have been imported from various locations around the Levant such a modern-day Palestine and Syria.
While the discovery of the tomb of King Tutankhamen in 1922 sparked an increased worldwide obsession with ancient Egypt that endures today, the new golden city is being touted as the second most important discovery of ancient Egypt to date.
One of the hopes that comes with this hugely important find is that through continued excavation it might become clear why the people left this area. It would seem that a major problem or administrative change would need to take place to simply up and leave a bustling city like this one- leaving valuable treasures behind. The team hopes to gain an understanding of why Akhenaten (son of Amenhotep III) and his wife, Nefertiti, chose to leave the area and set up in Amarna around 250 miles away.
Amenhotep III was the grandfather of King Tutankhamun and it remains to be seen if evidence of the famous King Tut will emerge after further investigations.
In addition to what has been found so far Dr. Hawass said that he, "expects to uncover untouched tombs filled with treasures" in future excavations of the area.
You can see even more of this important archaeological find in the video below.