Rest in peace.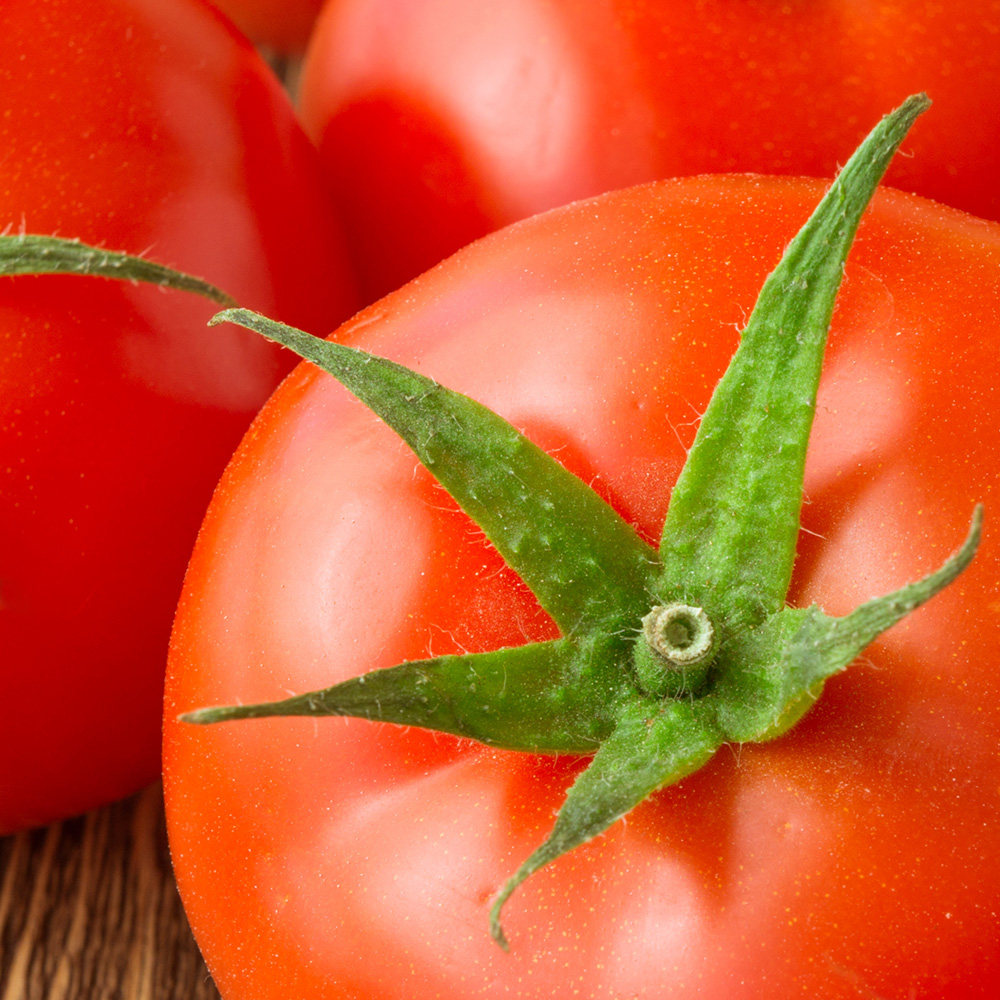 12 Tomatoes
Glen Campbell has passed at the age of 81. Campbell's family announced his death in a statement on his website:
It is with the heaviest of hearts that we announce the passing of our beloved husband, father, grandfather, and legendary singer and guitarist, Glen Travis Campbell, at the age of 81, following his long and courageous battle with Alzheimer's disease.
The singer-songwriter, musician, and actor released over 70 albums and sold over 45 million records in his lifetime. He was the recipient of 10 Grammy awards and was honored with the Grammy Lifetime Achievement Award in 2012.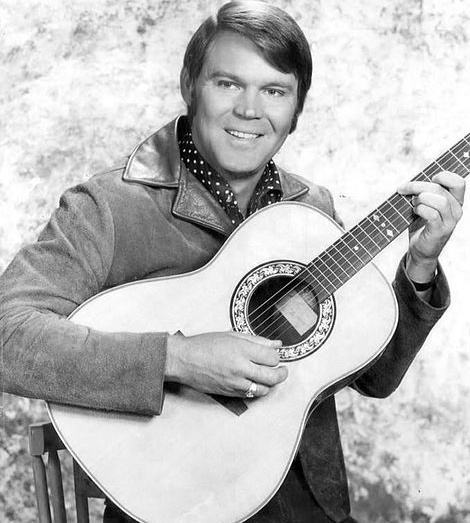 In addition to his impressive music career, Campbell also had numerous acting credits, starring alongside John Wayne in 1969's True Grit, as well as hosting The Glen Campbell Goodtime Hour, a music and comedy variety show.
In 2011, at the age of 75, the prolific entertainer was diagnosed with Alzheimer's disease. That same year, Campbell announced that he would be retiring from the entertainment industry, offering the world a final album: Ghost on the Canvas.
The farewell album featured three of his children, as well as Willie Nelson and Roger Miller. Additionally, the artist set out on a farewell tour. Glen Campbell: I'll Be Me, a 2015 documentary, followed the artist and his family on the tour, highlighting his deteriorating health and memory, as well as his Alzheimer's advocacy.
The country music legend spent his final years in a memory-care facility in Nashville, close to his home so that his wife, Kim Woolen, could visit him daily.
Campbell is survived by his wife of 35 years, Kim Woolen, and his children, Ashley, Debbie, Kelli, Cal, Dylan, Kane, Shannon and Travis.
Glen Campbell Says Final Goodbye with the Help of His Family and This "Adiós" Music Video