The "true musician" of the group speaks his mind.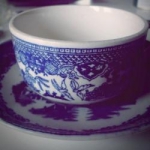 Rose Heichelbech
The Beatles made such an impression on the world that we're still talking about them more than 60 years after the band first got together. In only 1 decade they changed music forever, so fans took the band's breakup very hard. Ever since Paul McCartney's announcement that he was no longer with the Beatles in 1970 rumors have gone around as to why the band broke up. Many people blame Yoko Ono's influence over John Lennon, the latter of which had expressed reservations about continuing with the Beatles as early as 1969. While it's clear there was a lot going on behind the breakup no definitive story was ever told that could clear it up for fans. Instead they were left trying to piece together what had happened.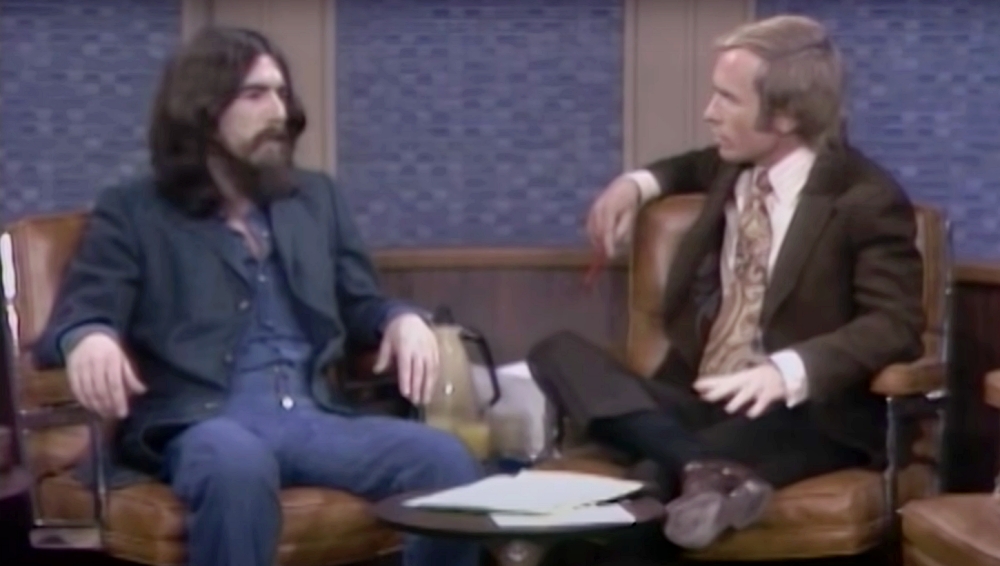 In 1971 George Harrison gave an interview on The Dick Cavett Show following the release of Raga, a documentary about Ravi Shankar that Harrison appeared in. When Cavett told him that Yoko Ono had recently sat in the same seat, Harrison jokingly pretended to get up to switch seats. His feelings towards Ono were at least the source of jokes, but whether there was truth to it or not wasn't exactly revealed. Harrison then proceeded to sarcastically promote the new single by John & Yoko/Plastic Ono Band, "Happy Xmas (War Is Over)". Again it's unclear just how deep of jab this was intended to be or if Harrison was simply making fun of the music industry itself, where constant promotion can get in the way of the creative process.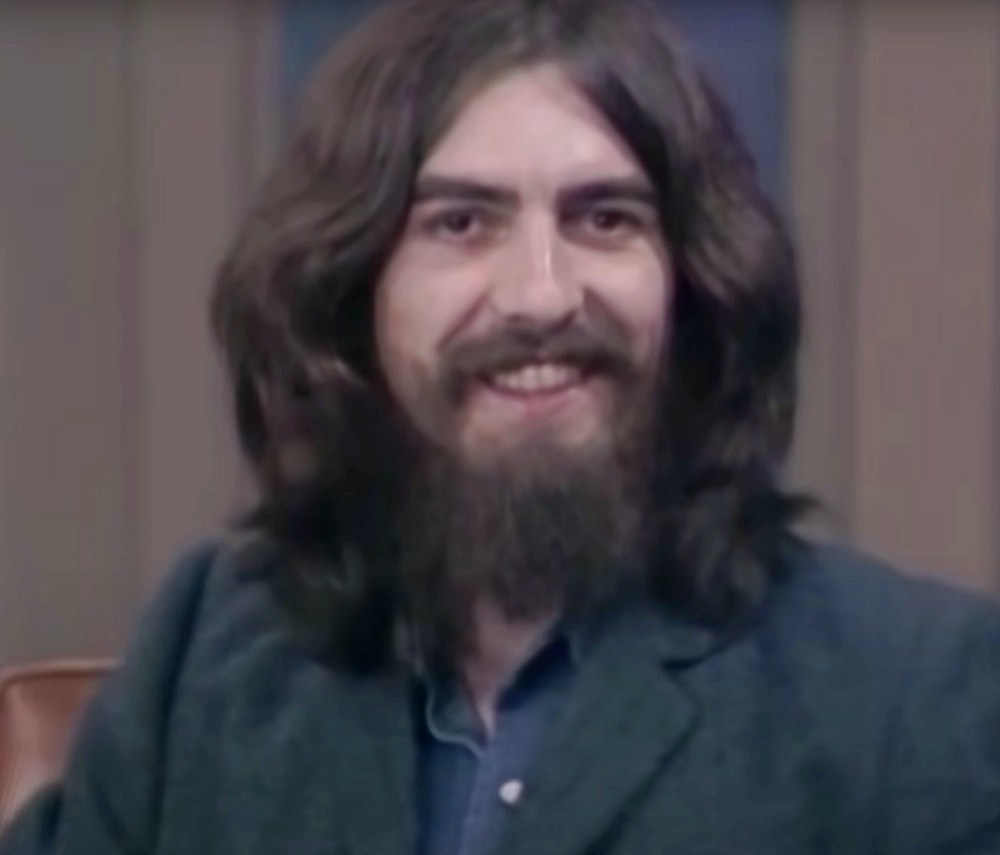 As Cavett presses him on a subject he seems uncomfortable with, Harrison says that his life as a Beatle seems like "another incarnation" and that he hardly remembers that time. Then he discloses that indeed there were many factors to the band breaking up. But, he then says that it was time to move on and that every member still had a lot of "goodwill hangin on from being Beatles" that it made the split a little easier.
Harrison also revealed that as he had become more confident he had been writing more songs (though he didn't learn to read music as such) and that it had caused some conflict with the other members who had been writing since day one.
Watch this fascinating interview in the video below.