Frozen pizza in the United States has a longer and more complicated history than we ever could have realized.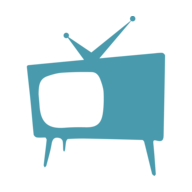 Chris Winters
Frozen pizza is a staple in the United States and for good reason. It's cheap, easy to make, and really does the trick in a pinch.
The good folks at Weird Food History know how much we love it and now they are here to provide us with helpful tidbits about its evolution over the years. This is part of their ongoing series about the history of pizza in general.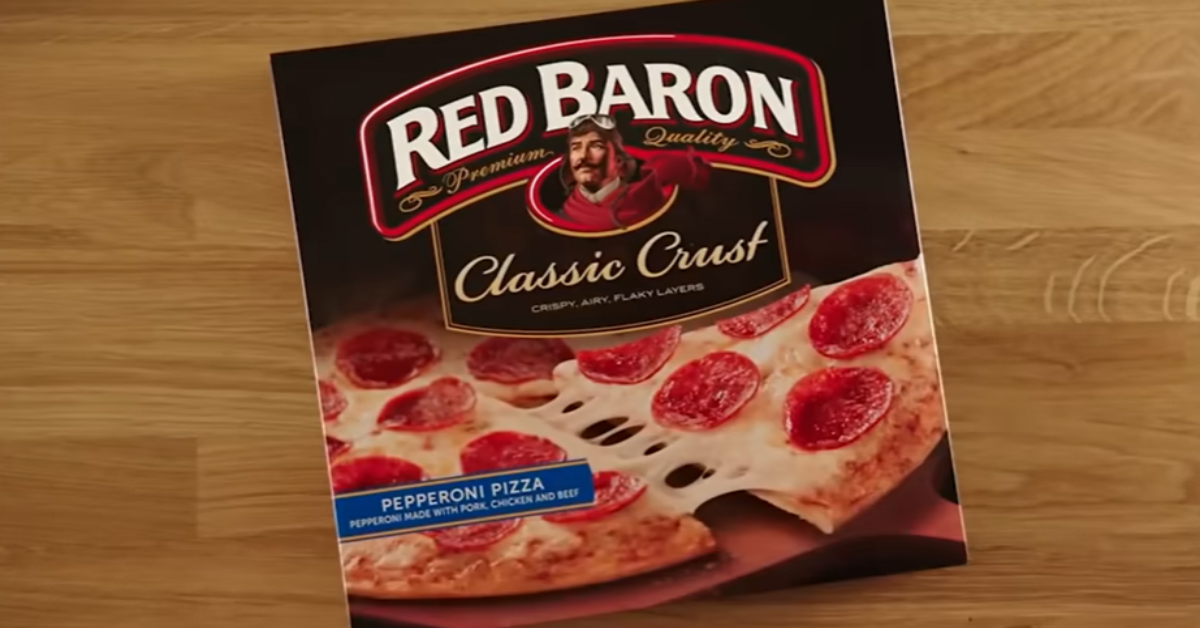 As it turns out, frozen pizza in the United States has a longer and more complicated history than we ever could have realized. In the video below, they are discussing this history from top to bottom and we are loving every second of this. If you ever have any questions about frozen pizza that needed answering, this is your perfect chance to do so.
"Weird History Food is taking frozen pizzas out of the freezer and into the storytelling oven to talk about everyone's favorite go-to cheesy snack. Thanks to some innovations, frozen pizzas have become a staple in just about everyone's freezer," the description reads. Never truer words have been spoken either. We are willing to bet that there is a frozen pie in darn near every freezer in the country.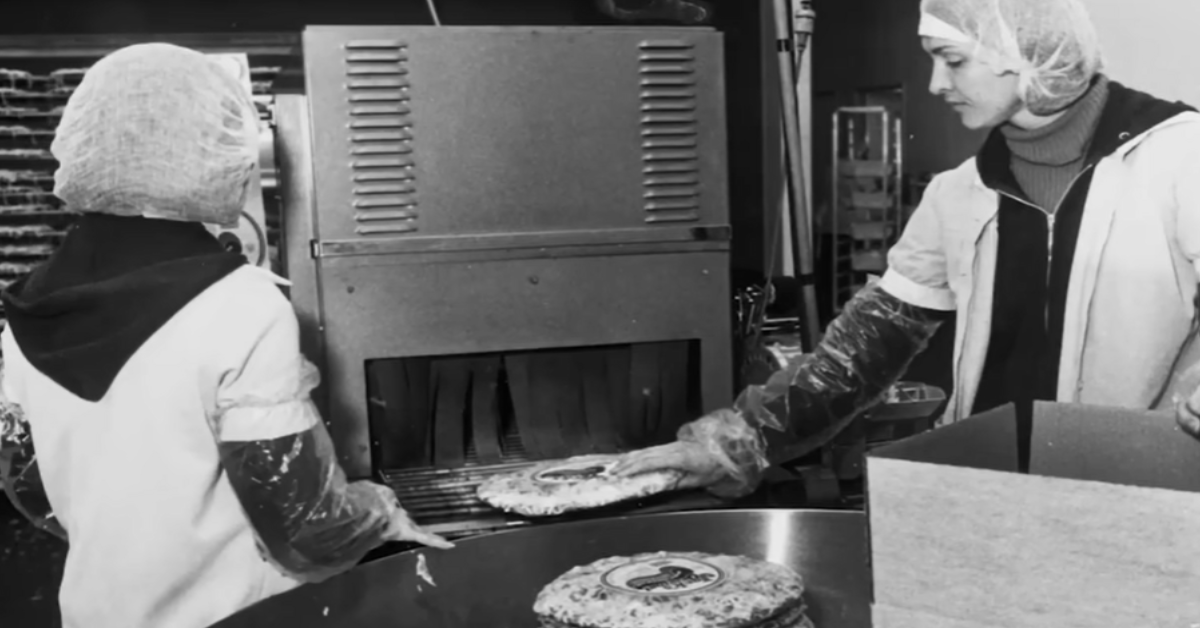 This video includes discussions about pizza's origins within the US, as well the growing demand for pre-made pies around the country. In 1928, freon was discovered, which was also a game changer. As freezers became more readily available, people started to state their desire for frozen pizza more openly.
Many pizzerias were at the forefront of this change and first was located in Philadelphia.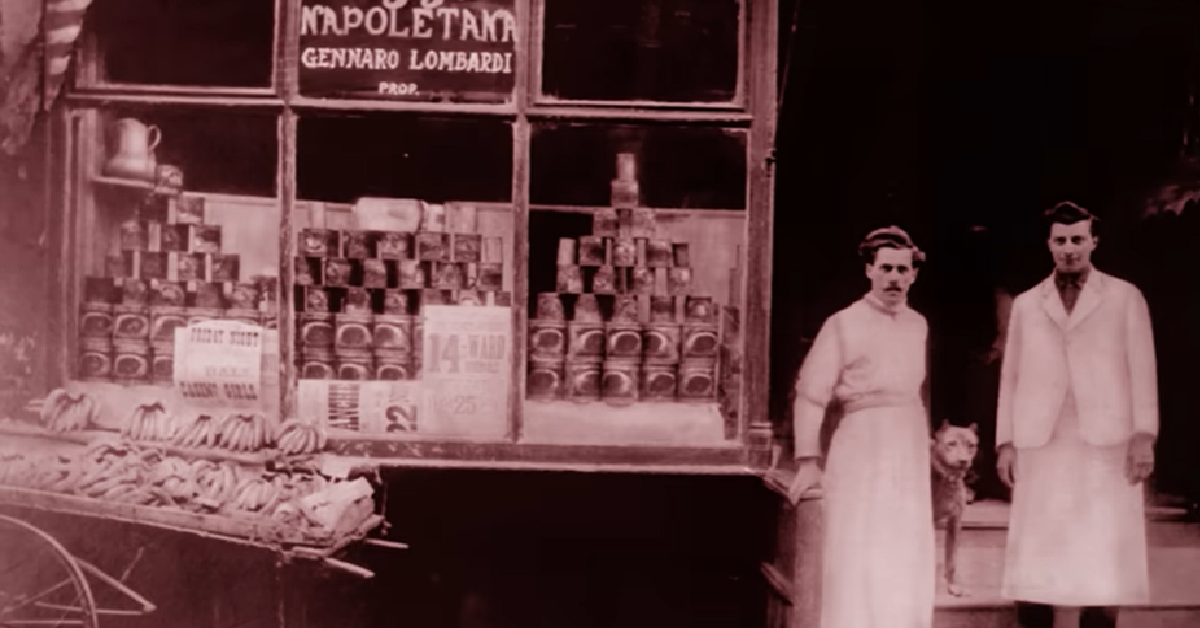 "But Joseph Bucci, a Philadelphia pizzeria owner, wanted to take his unbaked ready-to-cook pizza game one step further. And he filed the first US patent for frozen pizza. He called it The Method for Making Frozen Pizza. Once Bucci figured out how to freeze a pizza without the sauce seeping into the dough, while still keeping its original taste and texture, other independent pizza makers took his lead," these historians share.
To learn more about the history of frozen pizza and its evolution in our country, please be sure to check out this awesome video:
We learned so much from this clip but there is just one drawback that we have neglected to mention so far. We now have an insatiable craving for frozen pizza! Excuse us while we go ahead and heat up the oven.