Color is the name of the game in this vibrant house.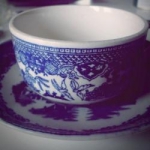 Rose Heichelbech
Frida Kahlo has been recognized as one of the great artists of the 20th century, a sense that intensified many years after her tragic death 1954 at the age of only 47. The house she was living in when she died -and where she grew up- is the famed La Casa Azul in Mexico City, Mexico.
The house was built 3 years before Kahlo's birth and it's where she both entered the world and left it. After the death of her husband, Diego Rivera, in 1957, the house was turned into the Frida Kahlo Museum, documenting her life and art. The museum is now offering a virtual tour of the house and it's everything we could have hoped for.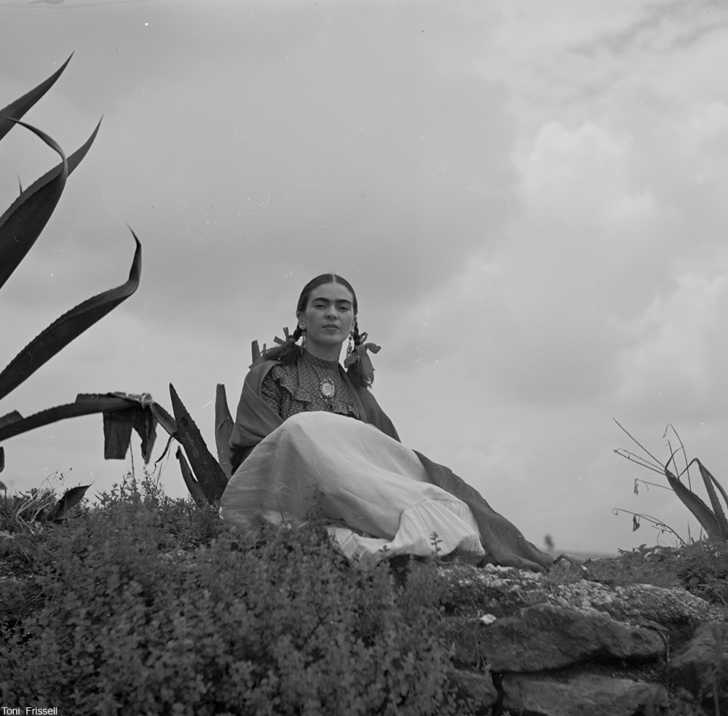 The art of Frida Kahlo has become known the world over as an emotional, surrealist response to the jagged events of her life. But, she is also remembered for her defiant appearance. She was often photographed for her distinctive facial features as well as the dramatic elements of traditional Mexican costume that she adopted in the era of streamlined modernity that was the 1930s. No one looked like her or painted like her.
The house is where she and her sisters, Cristina, Matilde, and Adriana, grew up and contains many years of mementos and artifacts, as well as her huge collection of traditional Mexican art and pottery. The exterior is painted an intense indigo blue and is connected by a bridge on the roof to Rivera's house (which is painted pink and white). Each contained studios for the respective artists. The separation of their living and working spaces is a manifestation of the couple's troubled marriage, but it is said they loved each other deeply despite their troubles.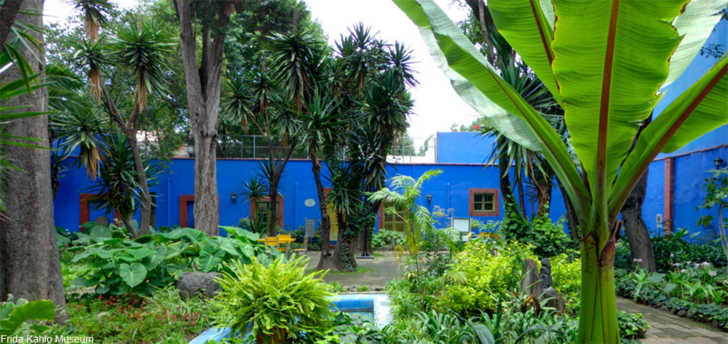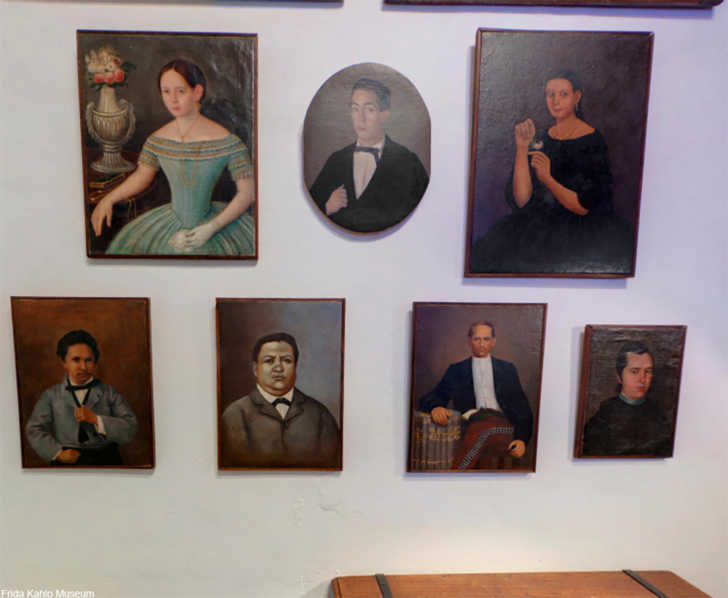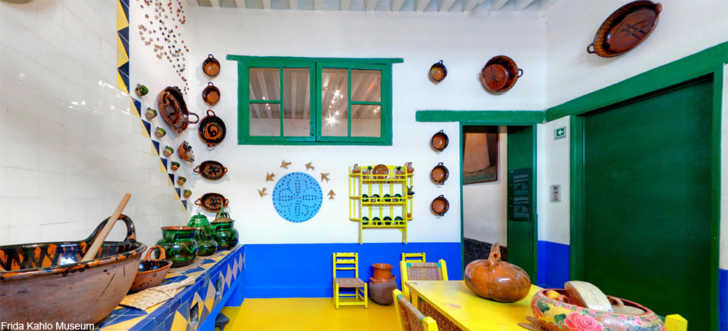 Together the houses are incredibly vibrant. A selection of thriving plants and fountain in the courtyard only enhances this feeling. Inside are many decorations that Kahlo made to color her world, as she was increasingly trapped in her home while her health declined.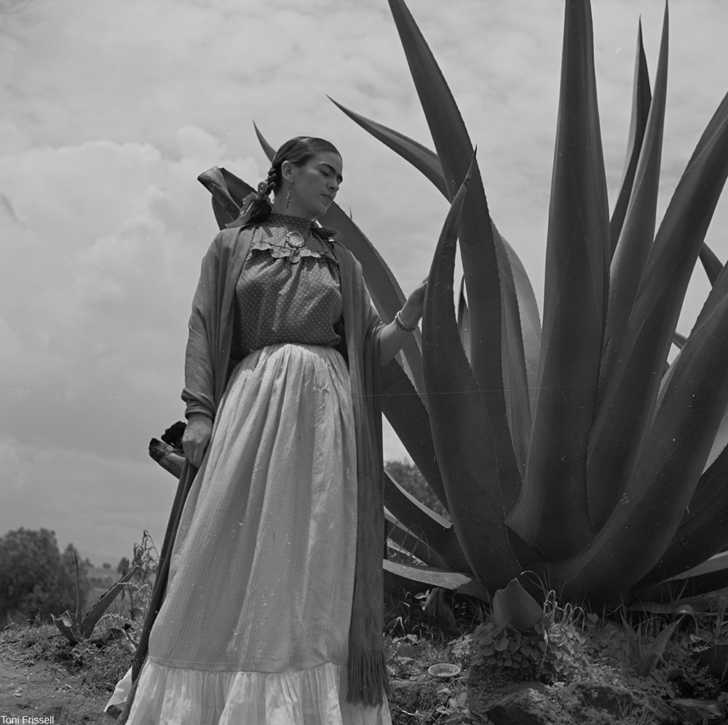 After a horrific bus accident in 1925 when she was only 18 she had to undergo 30 operations, some of which were amputations, the last of which occurred only months before her death. Some now suspect that she actually committed suicide in the blue house rather than dying from her illnesses, having lived in physical and mental anguish for so many years.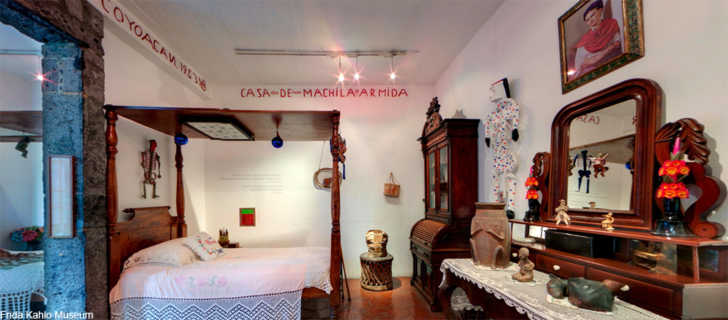 You can take a 360˚ virtual tour of the house and courtyard for free by simply visiting the Frida Kahlo Museum website.