The images, captured by his partner Jim Hutton in August 1991, depict a powerful contrast to photos from his last official public appearance at the 1990 BRIT Awards.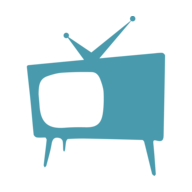 Timothy Roberts
Freddie Mercury may have been gone for decades but the pictures of him continue to circulate online and among his fans. These include some pictures of Freddie Mercury that have recently resurfaced. They show him just weeks before his death, smiling in his garden.
The images were taken by Jim Hutton, his partner in August 1991. It shows a real difference when you compare them to his last public appearance at the 1990 BRIT Awards.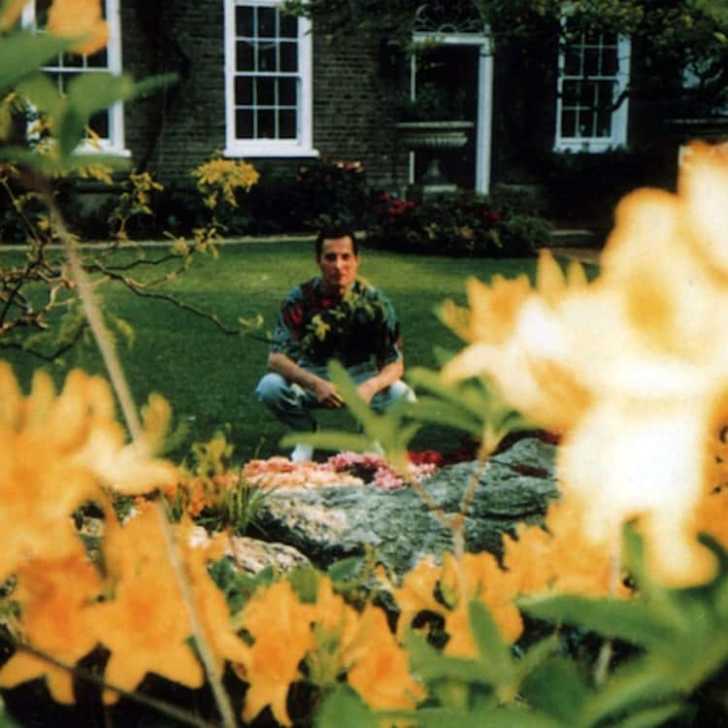 The pictures were taken at the Garden Lodge at 1 Logan Pl. in Kensington, London. Freddie Mercury loved the location and it was a perfect spot for some pictures, including some with his cats nearby.
Even though he was only weeks away from dying, he is smiling, well-dressed and his hair is styled, the Express reported. The shots have reemerged on the FreddieMercuryClub website, that shared them for his upcoming September 5 birthday.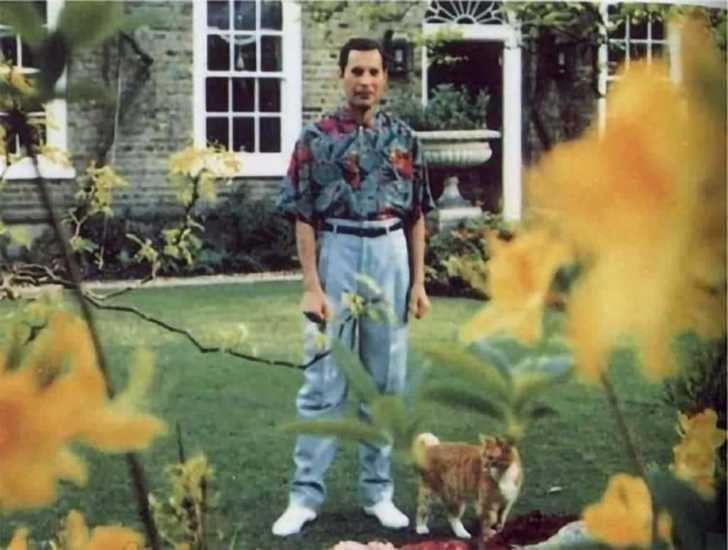 They also shared an excerpt from Jim Hutton's book, 'Mercury and Me'. "That summer Freddie posed for a camera for the very last time – mine," Hutton wrote. "It happened like this. I was out in the garden photographing some of the flowers in full bloom and Freddie walked towards me. I trained the lens on – he wanted to move back a bit so it wasn't a close-up. Then he posed while I took four pictures, and he managed a smile for each."
"He was so pale and drawn that he knew he didn't look his best, but it didn't matter a bit; of all the pictures I have of Freddie, those are the ones I love most," he added. Freddie Mercury died just a few months later.
By the time he died, he was bedridden and in excruciating pain. His friends and family stood vigil by his bedside. This included his close friend, Dave Clarke, who was at his side when he died on November 24.
These pictures are a wonderful reminder of the life of Mercury and what he enjoyed most from it.