Not only was she one of the first, she was one of the best!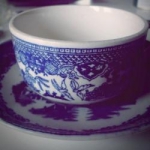 Rose Heichelbech
Born in 1864, Frances Benjamin Johnston became one of the first female photographers to make a name for herself in the industry. Though her work was largely forgotten for decades, Johnston's body of work speaks for itself and has once again been "discovered." Considered a bit bohemian, she walked the line between professional and artist. Just the fact that she was a woman who took photos for a living was a radical notion. In a lucky turn of events she was given, by a close family friend, George Eastman, of the Eastman Kodak company, her first camera.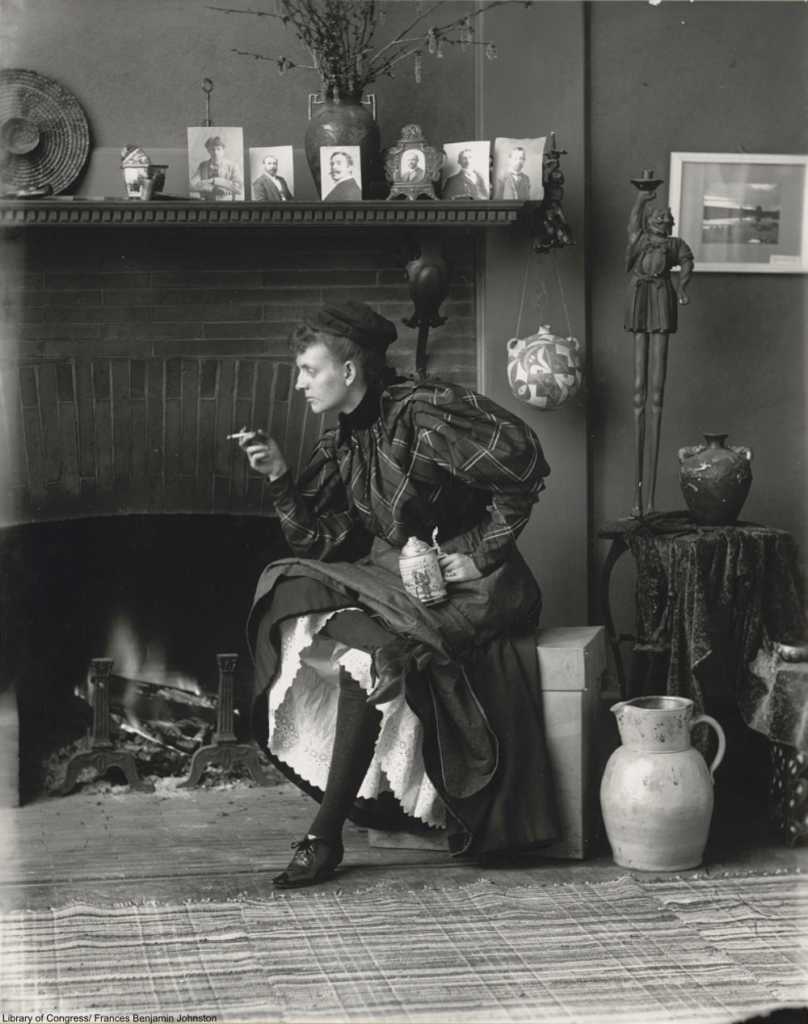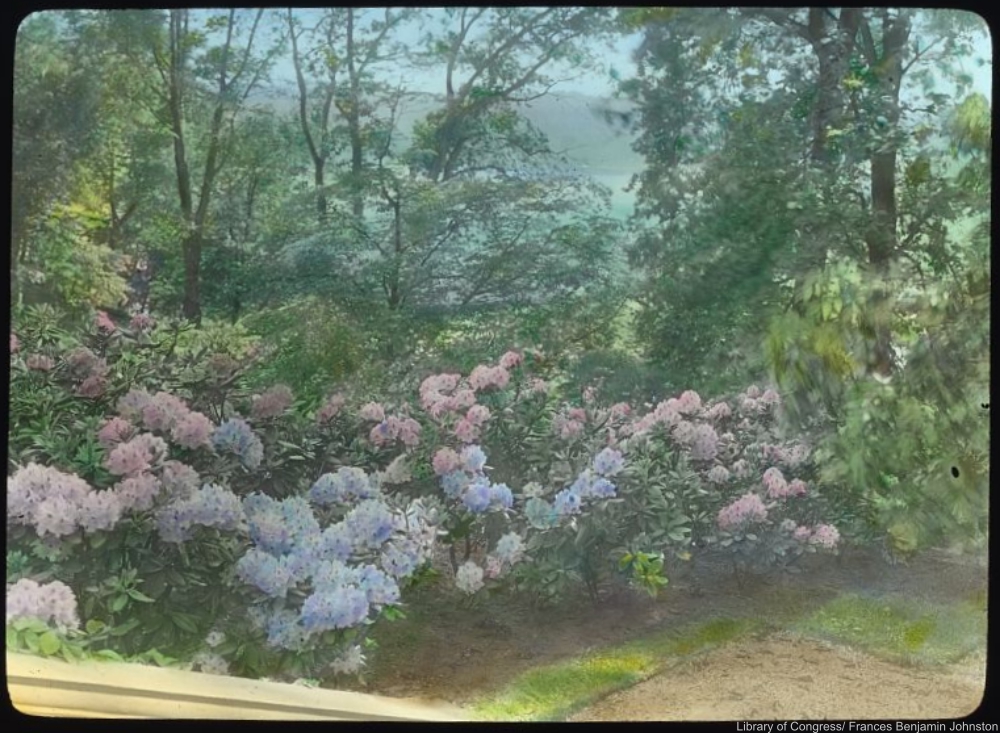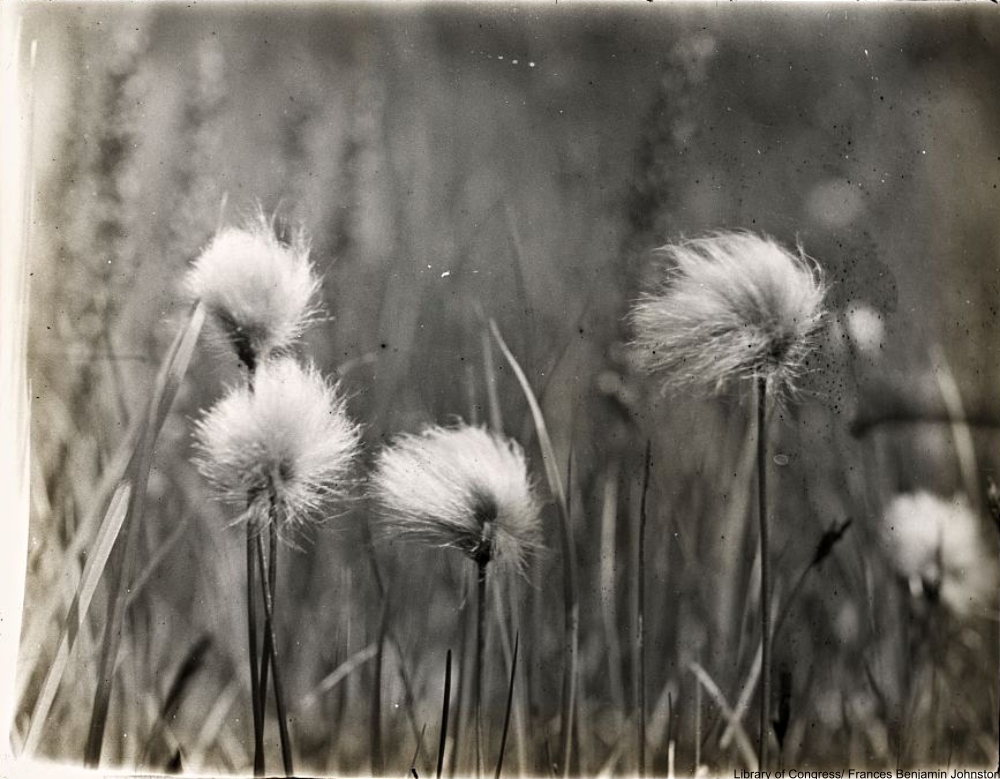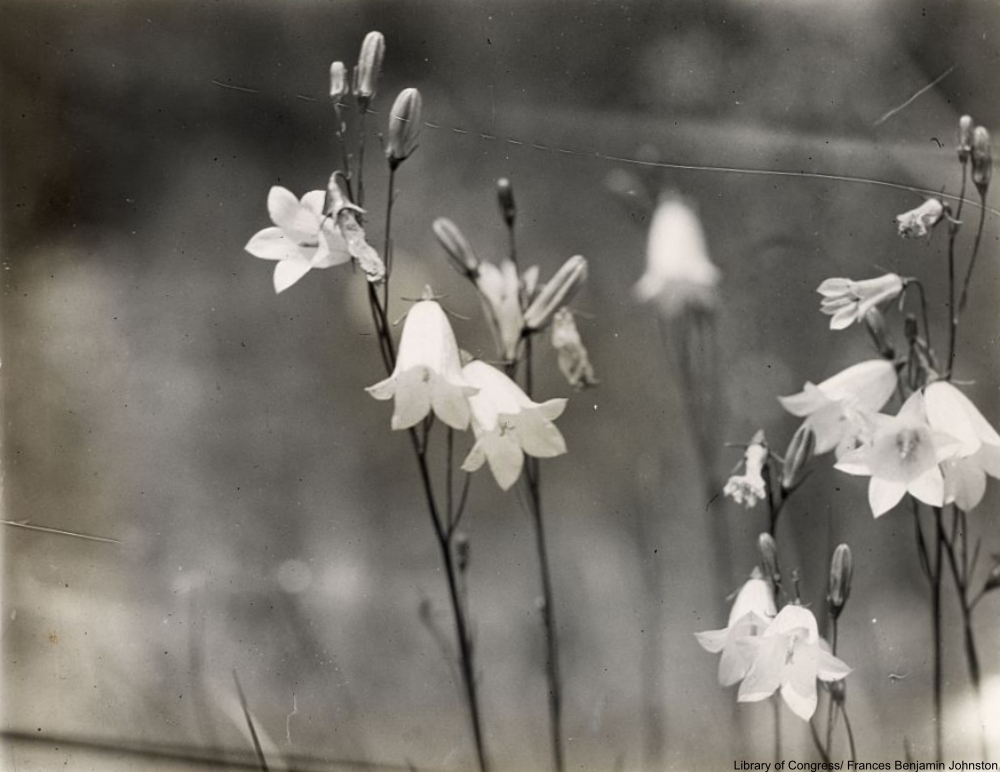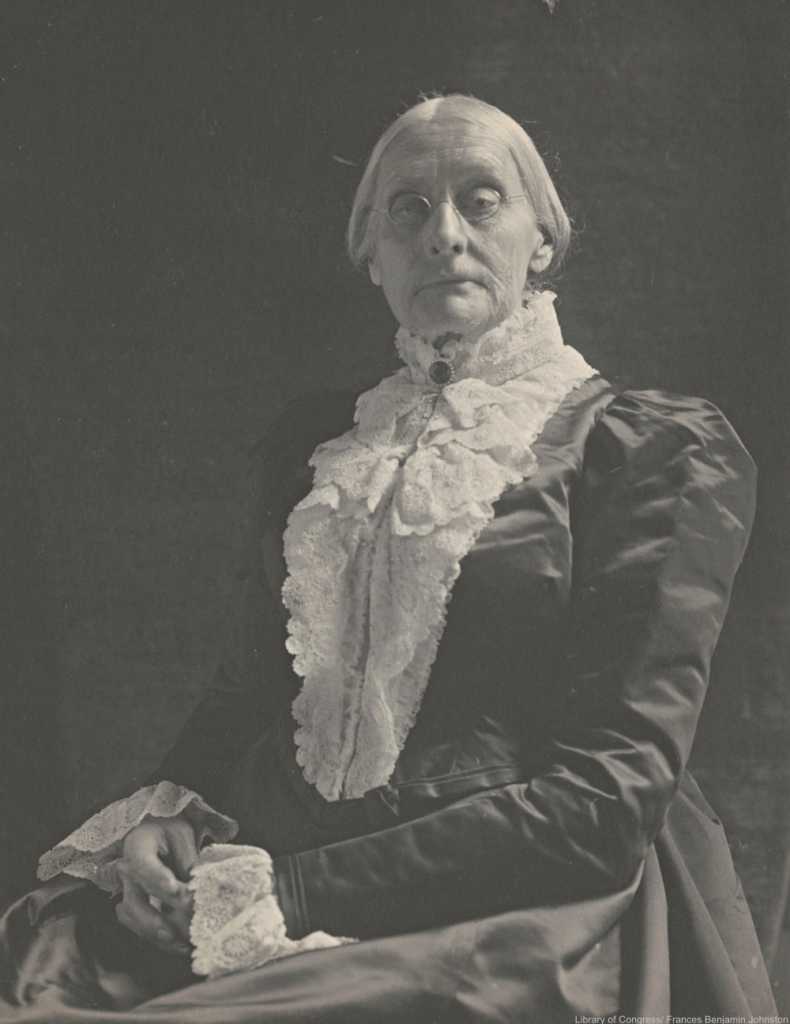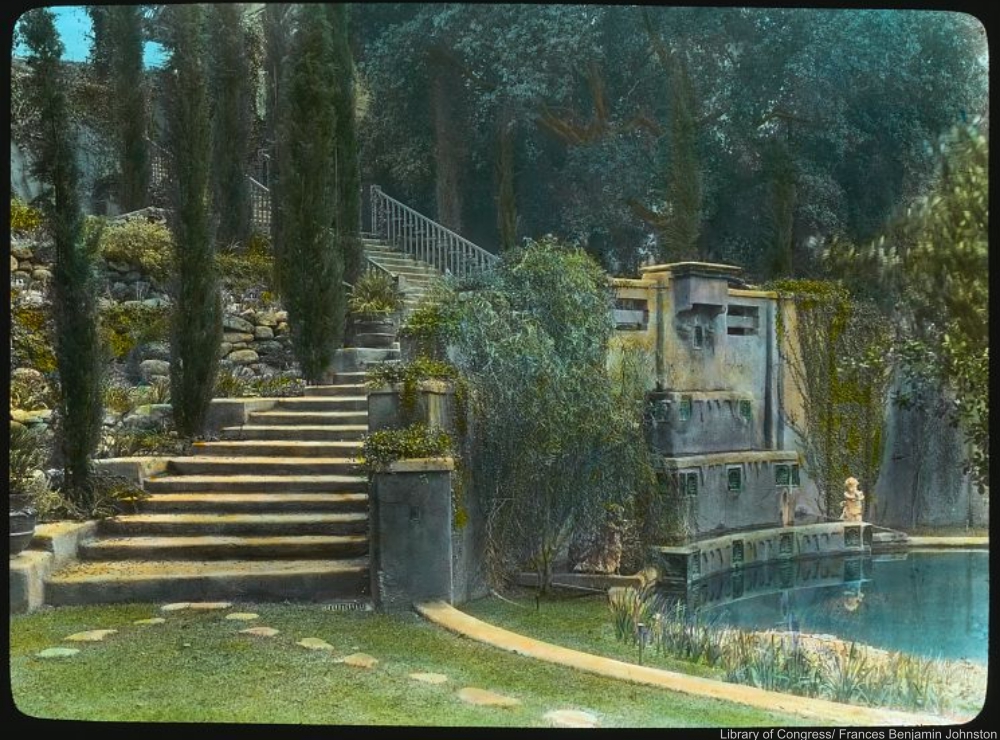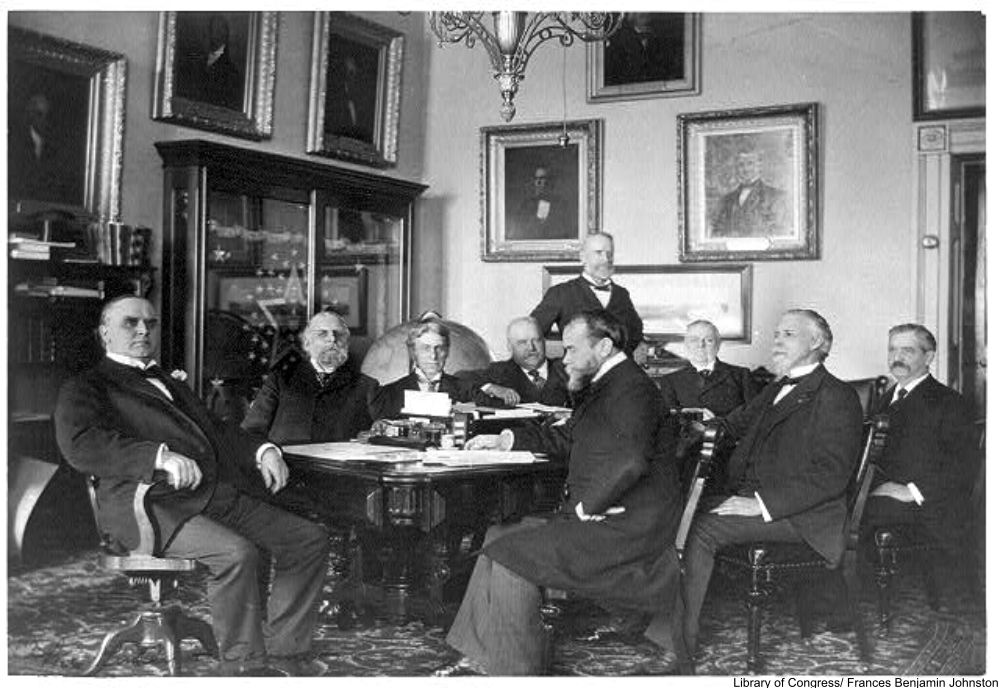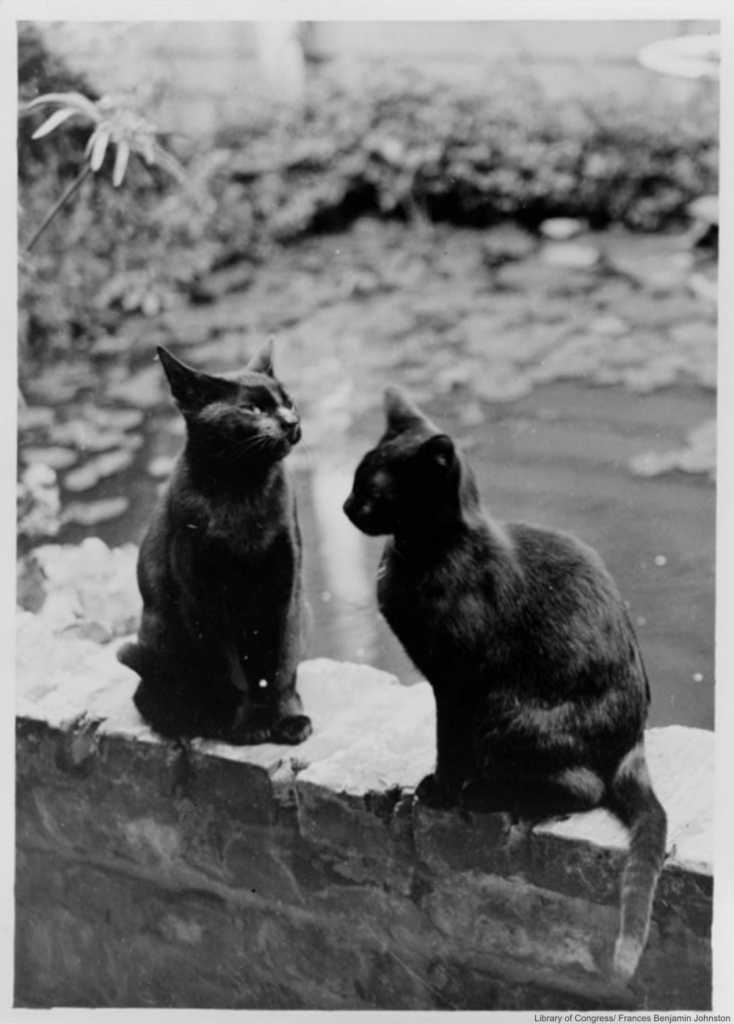 Click "Next Page" to see the rest of these historic photographs!