This independent woman was making her own rules long before modern female politicians were running for office.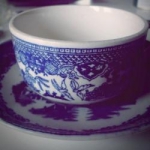 Rose Heichelbech
When we think of women who campaigned to become president, the list is very short. That includes women who ran as publicity stunts, like Gracie Allen, in the 20th century. But, what if we were to tell you that that the first woman who ran for president started her campaign all the way back in 1871? The story goes deeper, though, because this strong-willed woman was a Jill of all trades, dabbling in clairvoyance, publishing, Wall Street brokering, and women's suffrage with astonishing energy.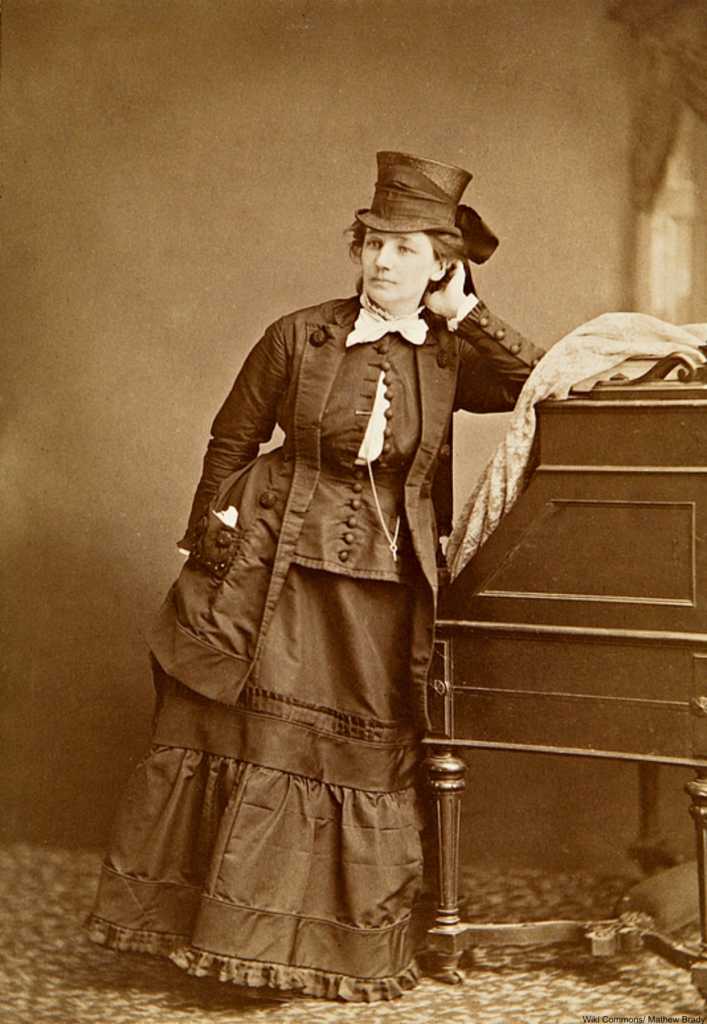 Early Life
Born in 1838 in Ohio, Victoria Woodhull (née Claflin) would prove to be as cunning at networking and resourceful at gaining employment as she was passionate about women's suffrage. Married off young at the age of 15, her first marriage to Canning Woodhull ended in divorce, a scandalous event back in the 1860s. She did it out of sheer desperation, as he turned out to be an unfaithful addict, a situation she would not tolerate. She remarried a couple of years later, and then again later in her life. However, she would keep her first husband's name long after the two were divorced.
In some ways her taste in husbands reflected her need to move up in the world- first a doctor, then a city auditor, then a banker. Woodhull spent her life cashing in on the fanfare around her controversial ways while simultaneously trying to outrun her troubled childhood. The daughter of ne'er-do-wells, Woodhull was forced to perform as a child preacher and psychic for her father's traveling snake oil show. This venture took her out of school, but it also prepared her for a life in the spotlight.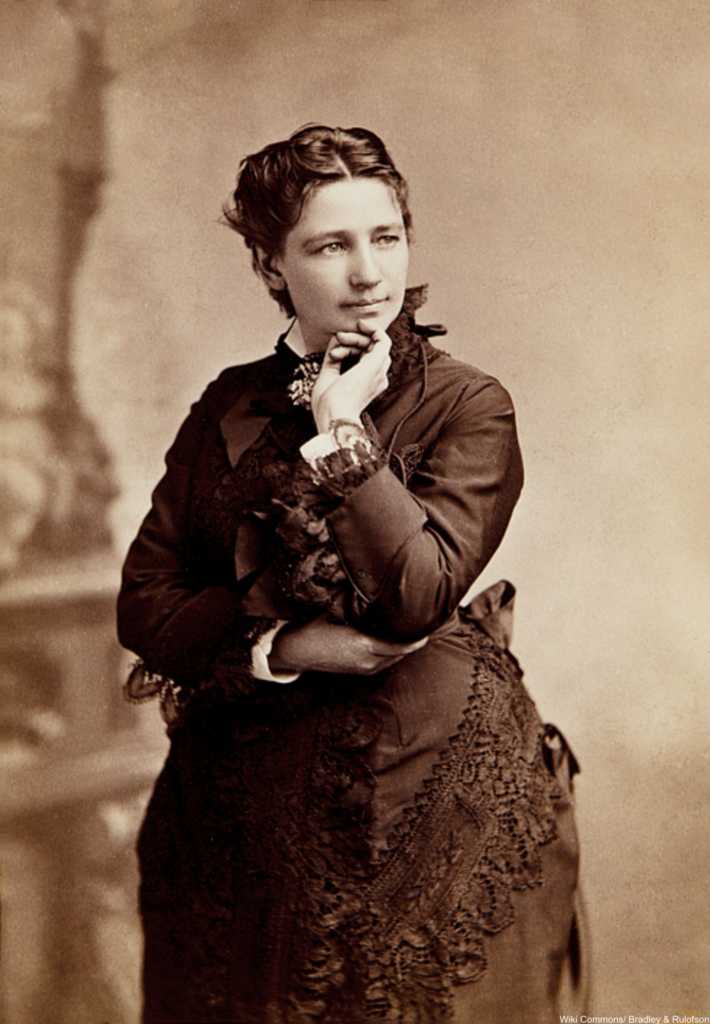 The mother of a mentally disabled child, an advocate for what she felt was free love (equal rights to marry or divorce for women), and a strong devotion to women's suffrage made Woodhull an extremely strong individual. Even as an adult she had supported her family by performing as a medium and psychic, earning the devotion of one of the most influential men in the country: Cornelius Vanderbilt. She advised him on spiritual matters and earned his trust.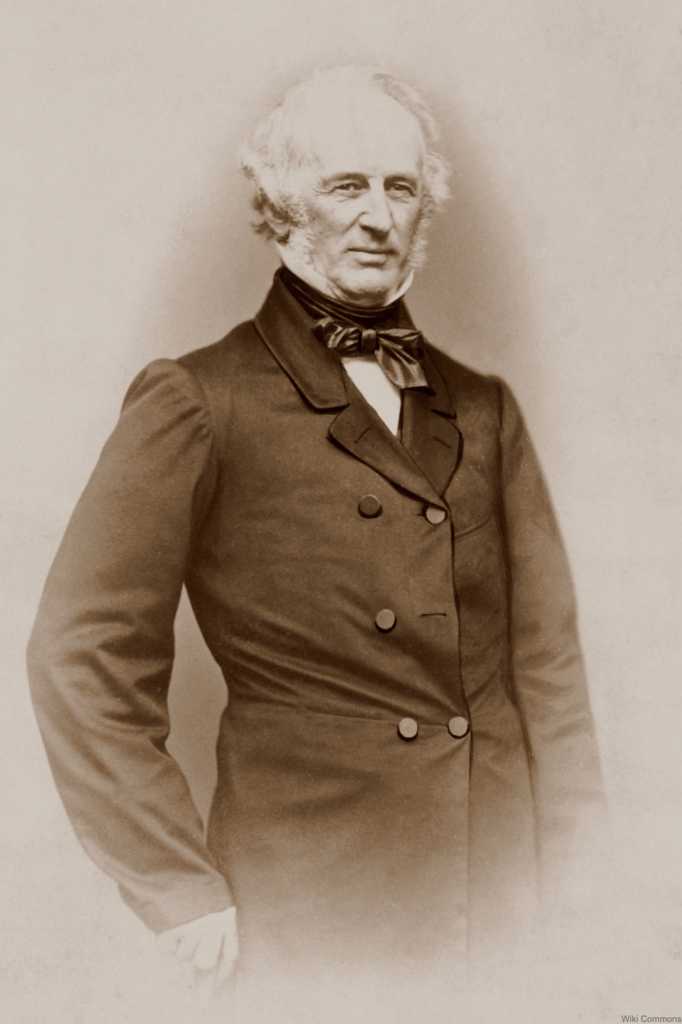 At Vanderbilt's urging and sponsorship, Woodhull opened a Wall Street brokerage with her sister, Tennessee, in 1870 called Woodhull, Claflin & Co. which was extrememly successful. They were the first women to do so, though they failed to gain a seat at the New York Stock Exchange.
Presidential Campaign
Inspired by her connections to the elite of New York City and her successes in business, Woodhull decided to speak out even more freely on the subject of women's suffrage. In 1871 she announced her intention to run for president under the Equal Rights party, with Frederick Douglas as her running mate.
While we don't have an accurate count of how many people (if any) voted for Woodhull, it was clear that disdain for women's suffrage was widespread, as neither her campaign nor her testimony before Congress (she was the first woman to do that, too) had their intended effect. In an atmosphere of boys club rules and Victorian ideas about women's roles, it's no surprise that her campaign was done more to raise awareness. Even 30 years after Woodhull ran, women not only still did not have the right to vote, but anti-suffrage groups were cropping up.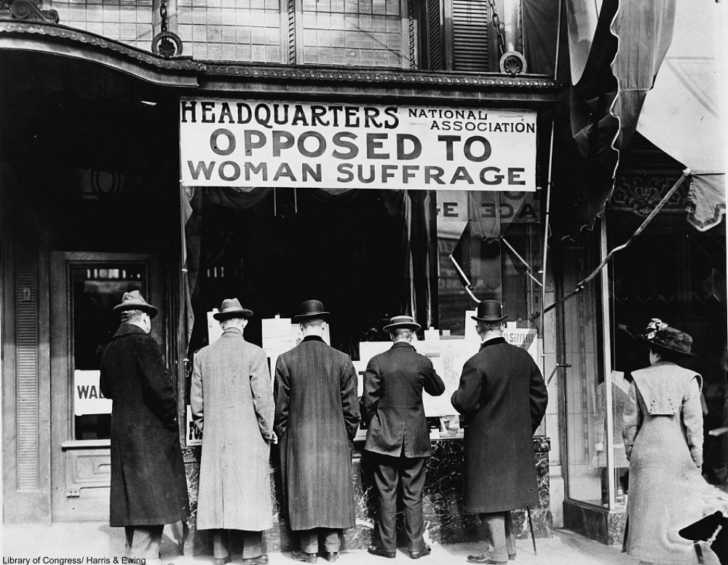 Woodhull's bold actions were far more than a publicity stunt despite the fact that she had no chance of being elected. A movement of women were united in their belief that women should be given the right to vote, and Woodhull's public statements on women's rights fueled and solidified supporters of this issue which was was going unheeded by the men in government.
Arrest and Reinvention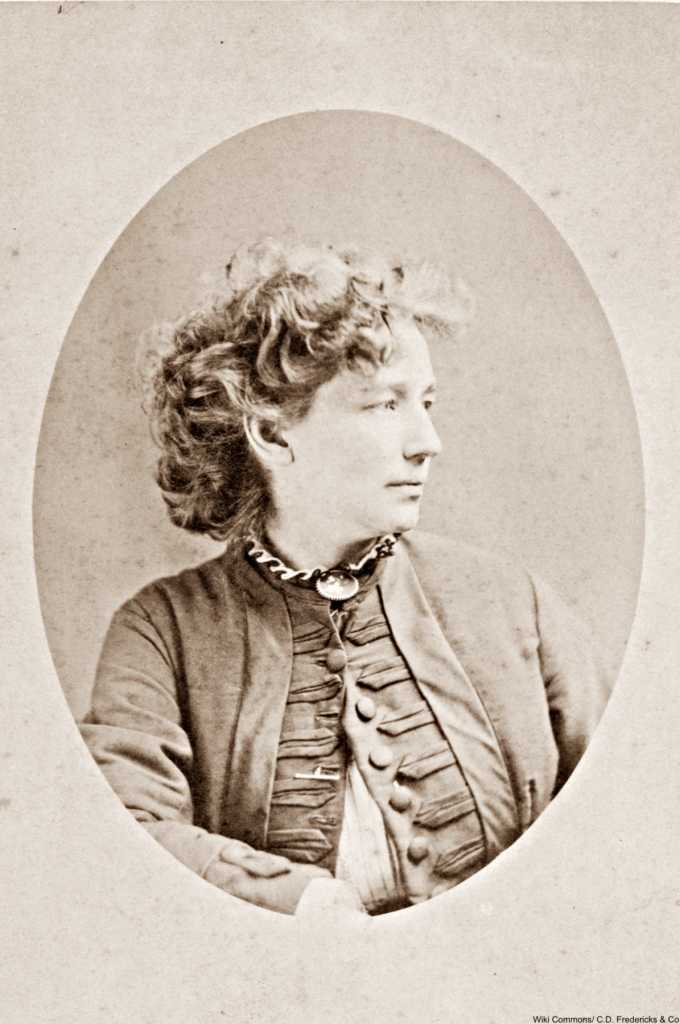 Had it been legal for her to vote for herself she could not have done so because she was arrested on Nov 2, 1872 for sending illicit publications through the mail, the Woodhull & Claflin's Weekly, her newspaper which advocated such radical ideas as birth control and women's suffrage. Even if Woodhull had received widespread support from the public and the electoral college, she was only 34 years old, too young to legally be elected president. But, the fanfare around her many sidelines and the fact that she was a woman outshone the other details of her campaign.
When news of her arrest spread across the country her reputation was shattered. But, a woman like Woodhull had no qualms about reinventing herself and starting over- which she did in England in 1877. She ended up remarrying for a third time to a wealthy proper English gentleman named John Biddulph Martin. She is said to have been the first woman in England to own a car, she set precedents wherever she went.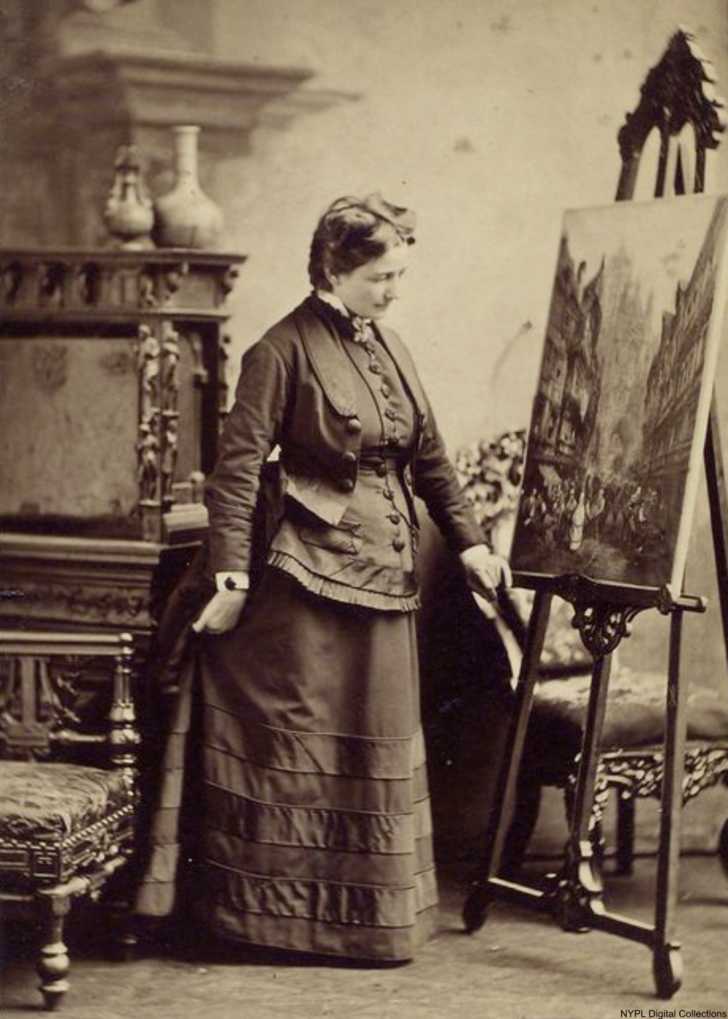 There's so much more to this tale- like Woodhull's second husband who encouraged her to not only continue her education, but to move to NYC (where he sometimes would visit her), like Frederick Douglas' unwitting part as her running mate- a position he did not consent to or engage in, like Victoria Woodhull's long life, ended peacefully in England, where she spent her final years lecturing. From her start in a life of poverty to her rise to a world of political notoriety and high-dollar deals, Woodhull proved that even if she couldn't be president or even vote, she could still have a life worth living on her own terms.
Click hereto read about a glamorous actress who invented something you use everyday!