10 of the titles have personal inscriptions from Fleming, which is a rare find.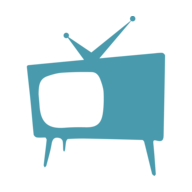 Timothy Roberts
Most people who consider themselves to be James Bond fans are familiar with the movies only. For a true fan, however, there is nothing like sitting down with one of Ian Fleming's books and getting to know Bond on a more personal level.
Those books are not only a good read, they have become iconic.
The popularity is seen to the extent where 14 of those first edition books are being offered by a book dealer, Dr. John Atkinson, and they can be yours for the low price of $600,000!
BBC reports that the collection is so valuable because they are in excellent condition. Even the dust jackets are intact!
In addition to the good condition, 10 of the titles have personal inscriptions from Fleming, including to his girlfriend at one time, Lisl Popper.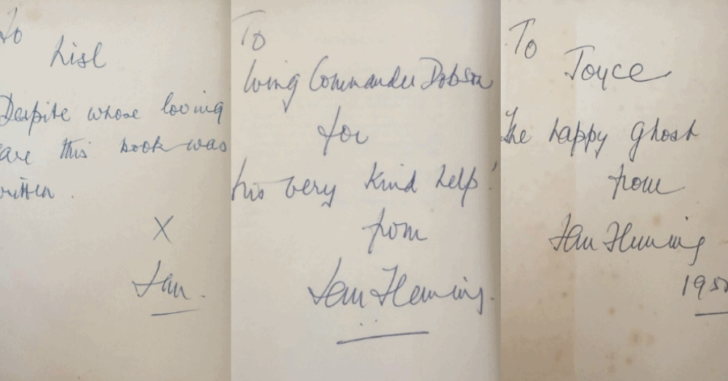 Considering the fact that Fleming usually didn't sign his books, the autographed versions make this rare collection even more valuable.
It is not unusual to have Ian Fleming's books in good condition, but this collection includes some of the original print runs, including Casino Royale, from 1953.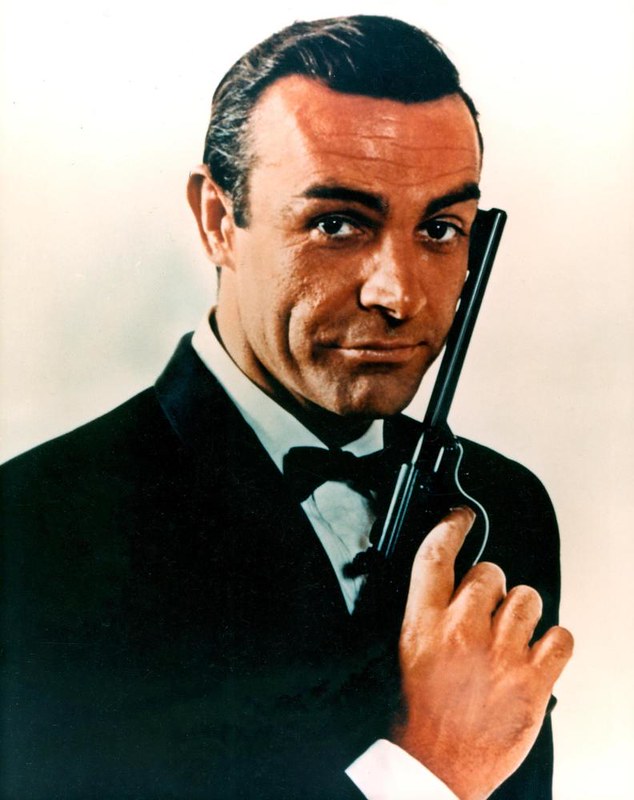 In order to sweeten the deal, Dr. Atkinson is also including a copy of 1936's Field Guide to Birds of the West Indies. That book was written by an ornithologist named James Bond, which is where the spy got his name.
If you're interested in purchasing the collection, you can visit Dr. Atkinson's website.