Some of them got justice and some did not.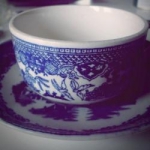 Rose Heichelbech
A mere 4 days after Robert E. Lee surrendered his Army of Northern Virginia at Appomattox, John Wilkes Booth set out to finish the job that he and his conspirators had planned: to assassinate President Lincoln from inside his viewing box at the Ford Theater. The nation mourned Lincoln's death heavily and the penalties for the conspirators that were caught were severe.
The following history contains graphic details and images of the gruesome details surrounding President Lincoln's assassination and the events that followed.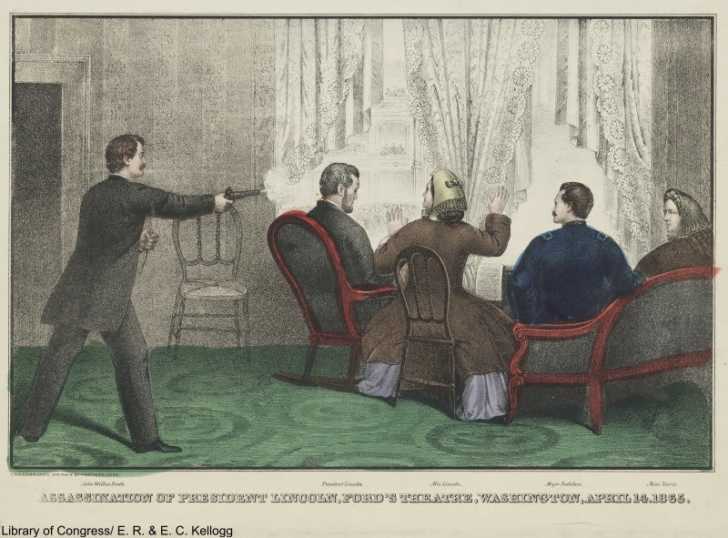 New Gets Out
The nation was stunned by the news that President Lincoln had been shot. What was more, the killer had escaped! In the wake of a long and bloody war, Confederate violence on this level incited government officials, the press, and the general public were incensed.
After news of Lincoln's death spread the search was on for the men who helped Booth to pull off his dastardly deed. Within 2 weeks of the Ford Theater shooting of April 14th, 1865, Booth would be dead. Four of Booth's conspirators would be hanged before the summer was out. The manhunt for the conspirators was urgent, well-funded, and fervent.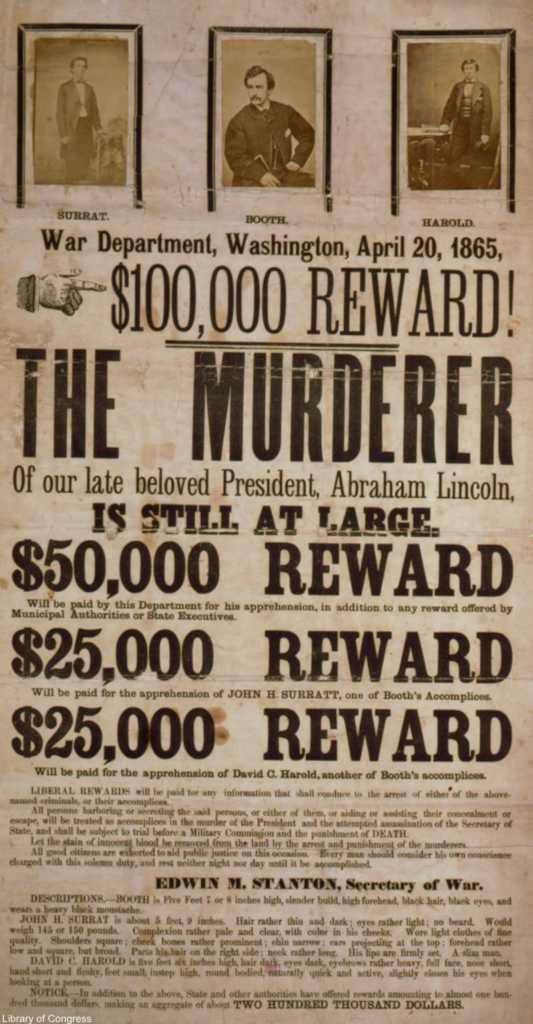 The Conspiracy
Originally, the group of 5 men had planned to kidnap the President as a bargaining tool for the release of thousands of Confederate prisoners of war. An unsuccessful attempt in March of 1865 was reworked once the Union had won. As all real hope of a Confederate victory had been lost at Appomattox, the plan turned to murder. Vice President Andrew Johnson, Secretary of State William Seward, and General Ulysses S. Grant were also slated for assassination.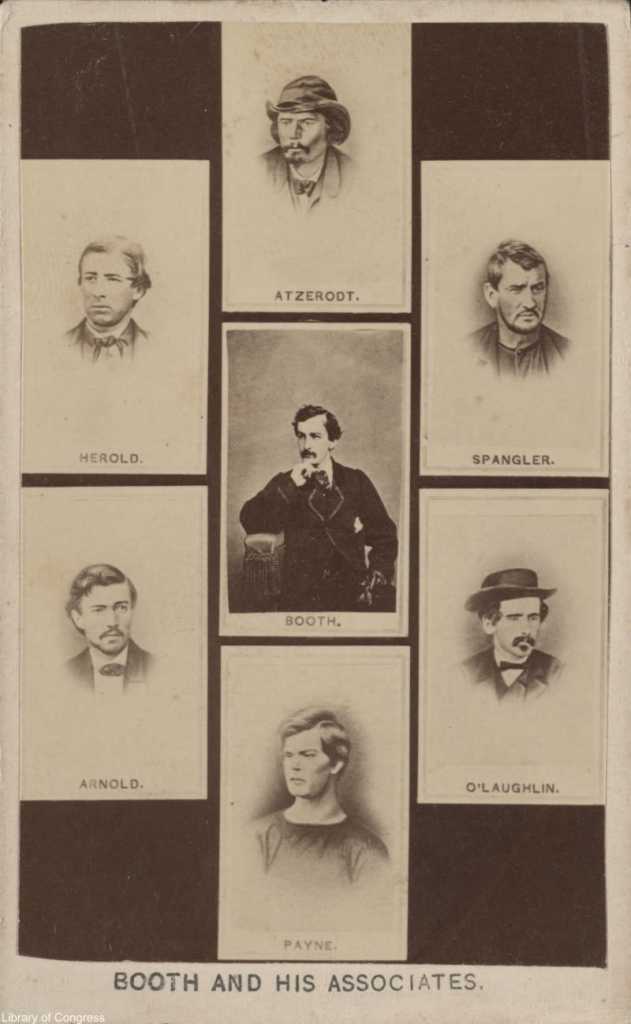 John Wilkes Booth
Booth, having been an acclaimed actor, had played at the Ford Theater in years previous to the assassination and so knew the layout and the staff there. It didn't seem odd to stagehands that Booth hung around, especially since he had a childhood friend who worked there. Booth also kept horses at a stable just behind the theater, even when he was out of the city.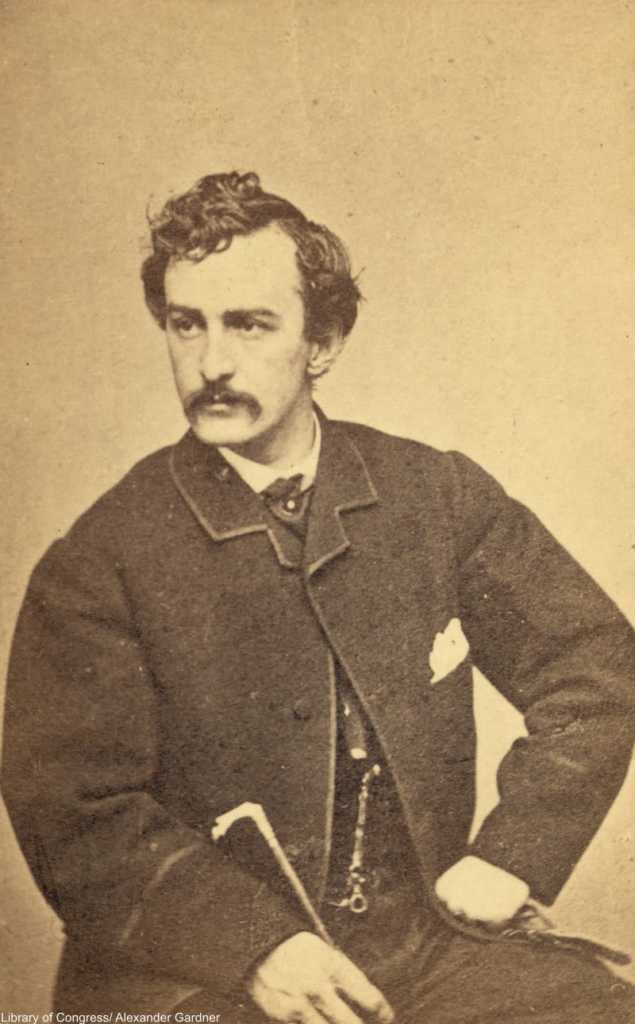 Having crept into President Lincoln's theater box and shot the President from behind at point blank range, Booth then leapt from the box to the stage where he declared that the South had been avenged before making his escape. The entire theater was in a state of shock.