Carl Dudley created the film that tours well-known government buildings and landmarks.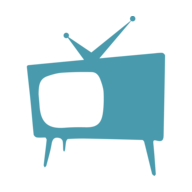 Timothy Roberts
When most of us think about 1945, we probably think about the time in history when World War II ended.
As it turns out, it was also the year that Carl Dudley made an educational film about Washington DC.
It gives us the opportunity to have a look at the government buildings and a tour of some of the landmarks that are still well-known today.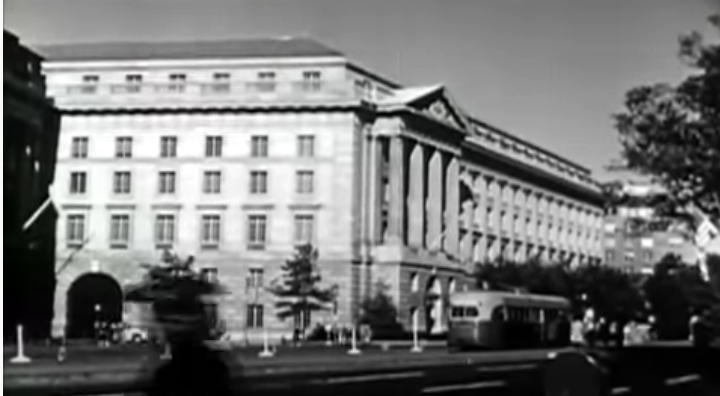 As you look through the video below, you are sure to recognize some of the interesting sites that are still in existence today. You may also be able to spot some things that are no longer around or that have changed over the course of time.
Perhaps the most noteworthy of everything in this video is the fact that it is so clean and pristine looking. It's amazing that this look back in history some 75 years ago gives us a glimpse into what life was like before most of us were born.
Check it out: