Fenton glass has a long history behind it and it's been used for multiple different kinds of projects.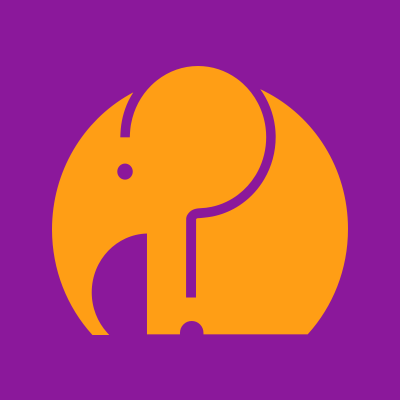 Do You Remember
This story originally appeared at Do You Remember by Jane Kenney.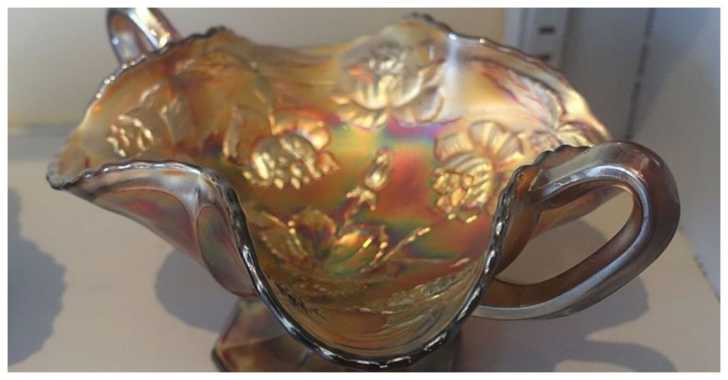 If you're an artist, you've probably heard of Fenton art glass among other types. Art glass is used to conceive all different kinds of shapes and sizes, and most artists desire a specific kind of glass per what their project requires. The Fenton Art Glass Company is just one world-famous company that produces exquisite art glass that you need to get your hands on for your next project!
Fenton glass has a long history behind it and it's been used for multiple different kinds of projects. It started out pretty simple though. The company was founded by brothers Frank L. Fenton and John W. Fenton in 1905. They started out painting glass that others produced, but when they didn't have a specific art glass they needed, they decided to blow their own. Thus, Fenton glass was born.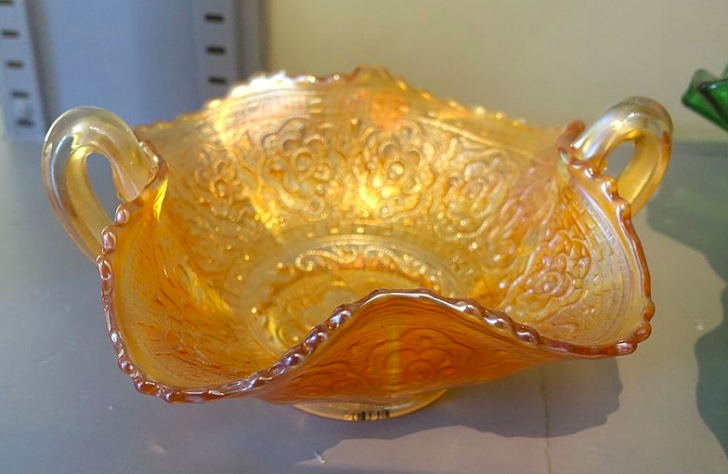 The Ohio-born company soon expanded and began offering other types of art glass. They began making Burmese, opalescent, and hobnail glass in 1935. Hobnail became the most prized kind of art glass that the company created. Despite many art glass companies shutting down over time, the Fenton Art Glass Company is still going strong today.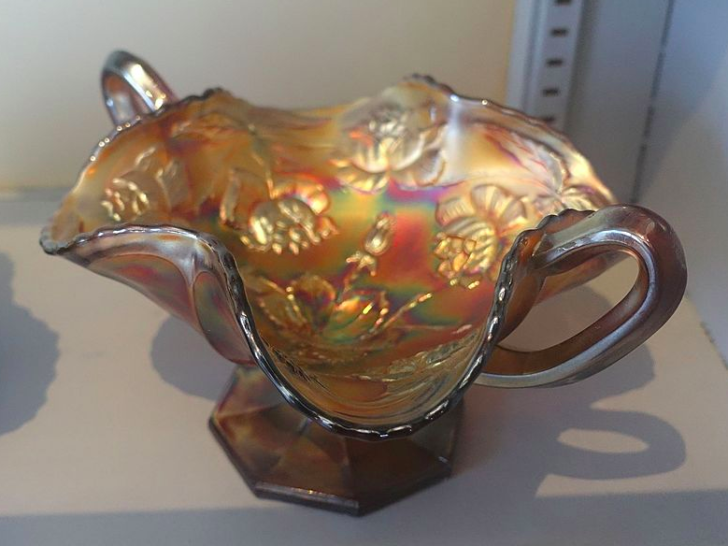 The following information contains Fenton's most popular product lines, which are all still offered today:
Carnival Glass Manufactured dates: 1907-1926 and 1970-present
Stretch Glass Manufactured dates: 1917-1930s and 1980-present
Acid Etched Satin Patterns Manufactured dates: 1935-1939
Hobnail Manufactured dates: 1940-present
Crests Manufactured dates: Primarily 1939-present
Opalescent Coin Dot Manufactured dates: 1947-1961, 1982 (for Levay), 1989-present
Overlay Colors Manufactured dates: 1939-present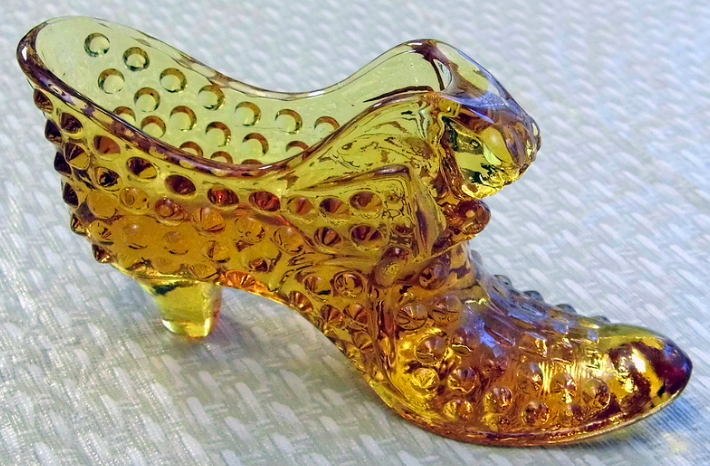 Common pieces produced by Fenton can easily go for as little as $25 on Ebay. Other expensive pieces can surpass $100 depending on what you're looking for. No matter the price, they can easily be found online from the biggest retailers on the Internet.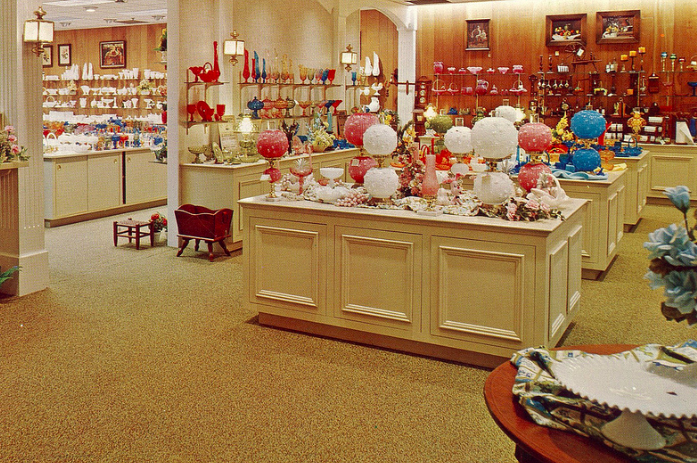 According to The News Center, in 2007 the company had plans to close down, laying off at least 25 employees immediately. After releasing the statement that they would close, a buying frenzy ensued, allowing the company to continue. A similar situation occurred in 2011. Despite this, all collections of their Fenton art glass are still available to this day.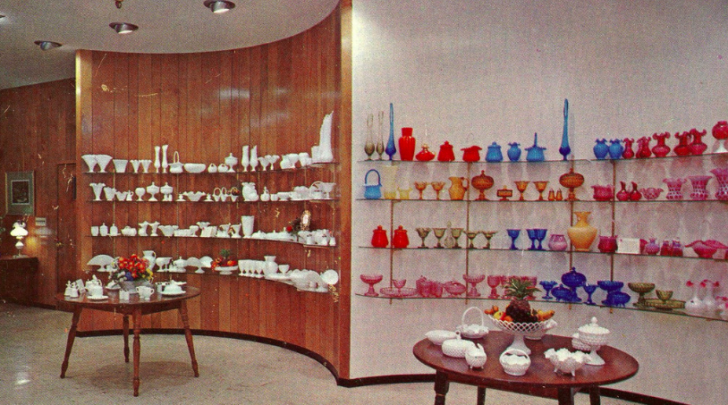 Be sure to SHARE this article if you're familiar with Fenton art glass!